Sunday Service Experiences
9:30 AM & 11:00 AM
When you visit Christ Journey, you'll find a diverse community of ordinary people with an extraordinary devotion to help others find God and grow in relationship with Him. Here, we welcome people from all walks of life, regardless of where they are in their spiritual journey. We invite you to join us just as you are – we are already praying for you!
Planning to visit? Our times are 9:30 AM & 11:00 AM on Sundays or give us a call to schedule a meeting.
we desire to reach surrounding communities and beyond. Utilizing not only technology but also through community service opportunities, we address the needs of our people. We serve with our Glo-cal (Global & Local) mission partners by educating the illiterate, clothing and feeding the under-resourced, building churches, schools, and medical facilities, funding orphanages, delivering children out of prostitution, providing disaster relief, and of course, bringing the Gospel to unreached and hostile areas of the world.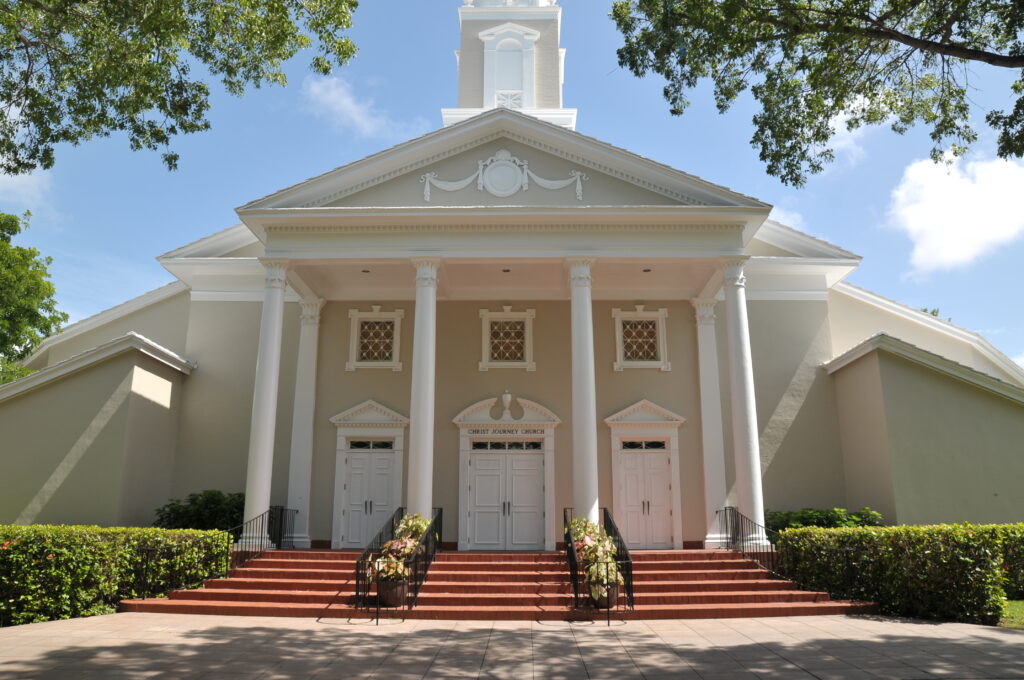 We are ready and waiting to welcome you and your loved ones! It would be our joy to come alongside you on your spiritual journey and help you find and follow Christ. 
There are many ways to get involved at Christ Journey. Join us for our weekly worship experiences, check out our Groups, and learn more about the volunteer opportunities available. Our children and student environments are a great way for kids and teens to grow in their walk with God and make some awesome friendships. There's a place for everyone! 
Take the next step in your spiritual journey and make a public declaration of your faith through baptism. Offered each month on-site at Gables Campus and twice per year at Bill Baggs Key Biscayne, we love to celebrate new life in Christ together!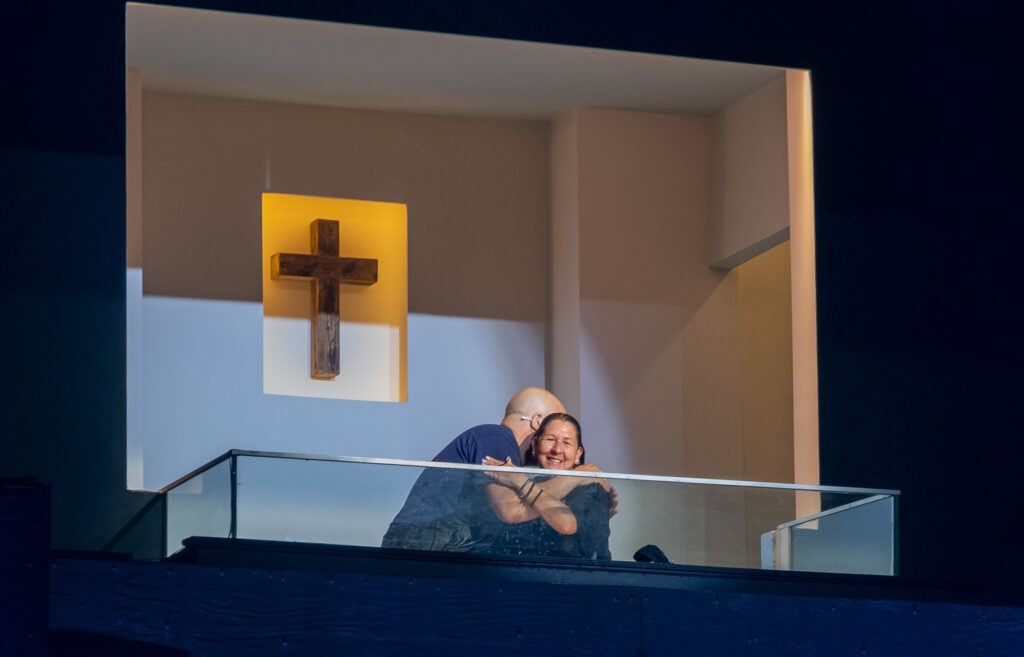 The Bible says, "Train up a child in the way he should go: and when he is old, he will not depart from it." Proverbs 22:6. We believe and have seen this truth throughout our 95 years as a church. CJ Kids is an active ministry where the light of the church meets the heart of the family creating life change for kids and parents. Let's be on this adventure together!