Your prayers are appreciated as Lisa and I continue on our sabbatical time away. We love you and are praying for you daily.
sab-bat-i-cal:
an extended period of time away from work;
appropriate to the sabbath;
a period of time when somebody is allowed to stop their
normal work in order to study or travel.
Gratefully yours,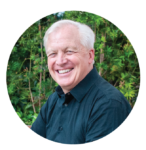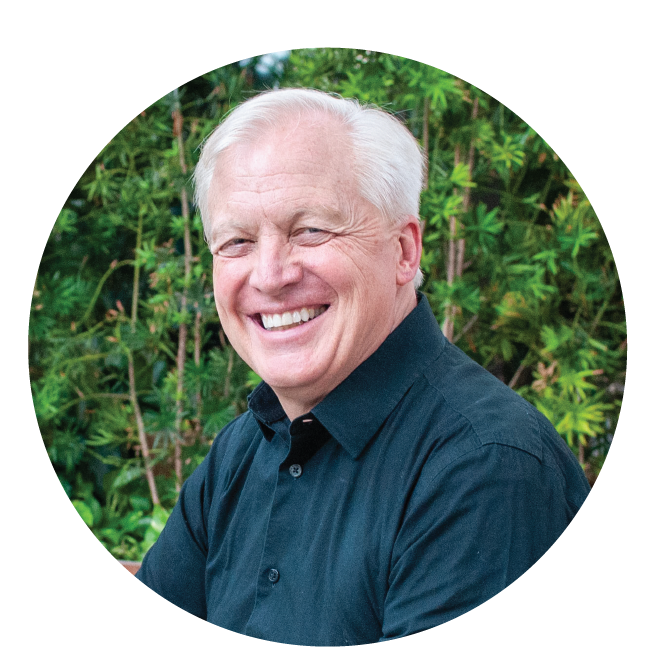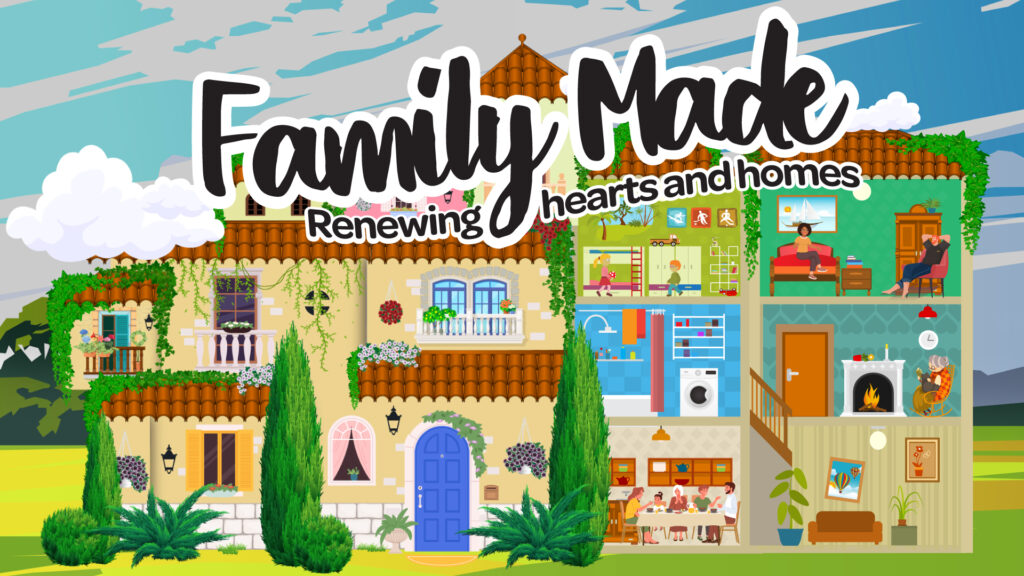 Family Made: Renewing Hearts and Homes
Our series continues with God's new creation work in our families! This month we consider that reality through our series "Family Made."
During the weeks of June, we will be focusing on how God calls:
Parents to prepare their arrows to soar. Grandparents and extended family members to love and protect across the generations. Dads to pray and lead. And, for all family members to participate together in a family team vision that helps to keep their eyes fixed on Jesus.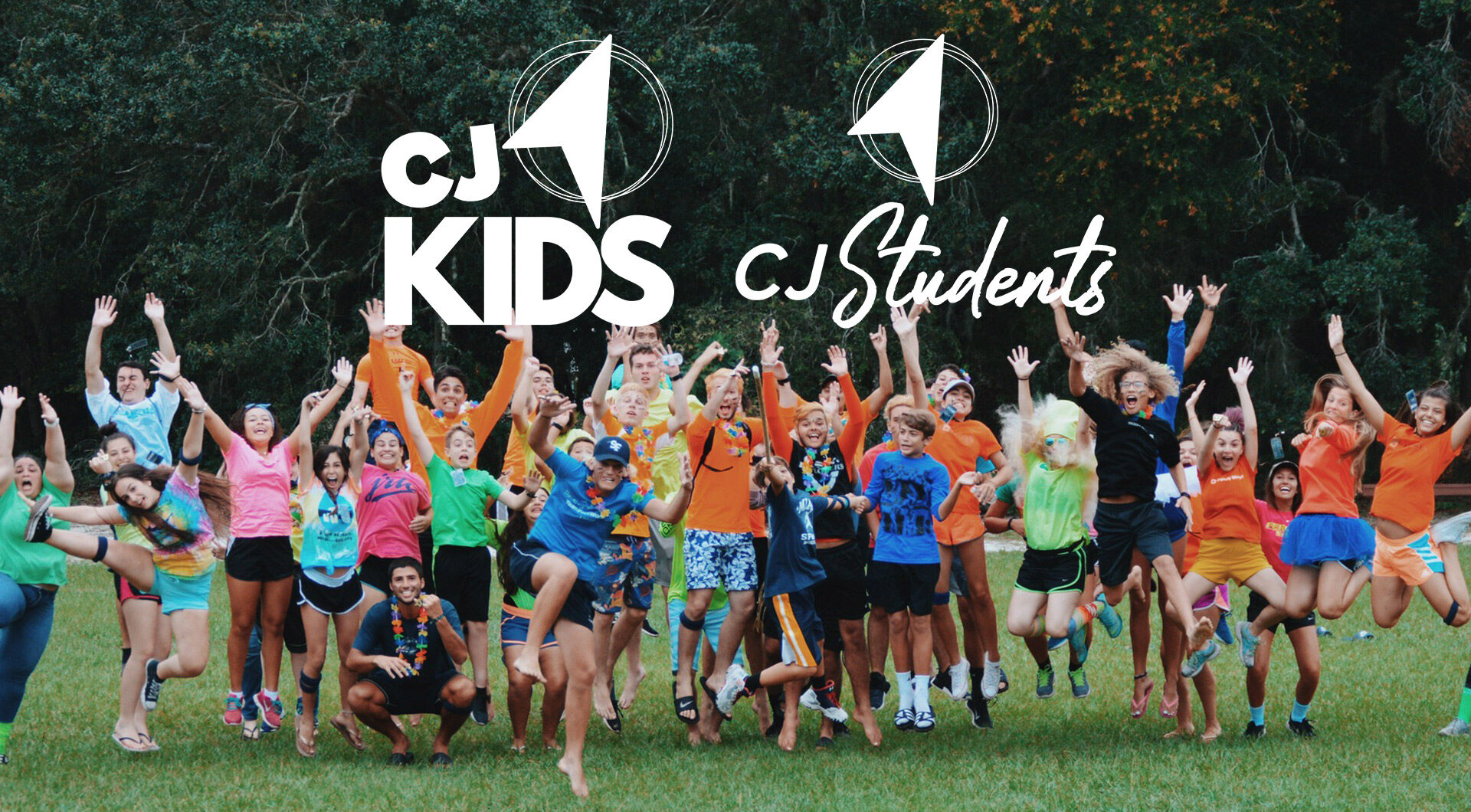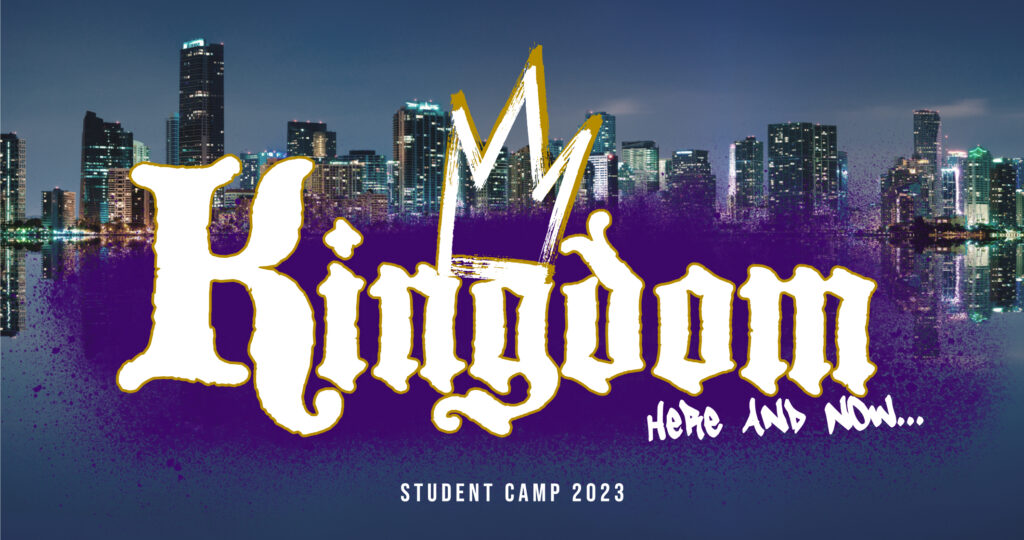 JULY 17-21, 2023
Student Camp 2023 Registrations are in full swing! Student Camp is a week-long sleep-away camp experience specifically designed for middle and high school students. Teens will participate in amazing worship, hear engaging messages, grow in their faith, build amazing friendships, and experience some crazy fun! Student Camp will no doubt be the best week of the summer!
CJ Students End of the Year Party
JUNE 2
As the school year comes to a close, it's time to CELEBRATE the start of summer vacation! Join us on Friday, June 2, 2023 from 7-9pm as we hang out, eat great food, and enjoy rock out with a silent disco!
CJ Students Last Call Block Party
JUNE 28
Have you registered for camp? If not, this is your last chance! Join us on June 28, 2023 from 7-9pm! We'll have food trucks, music, and camp games! Come get ahead of the competition and earn camp points for your grade!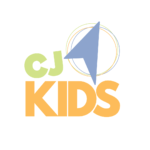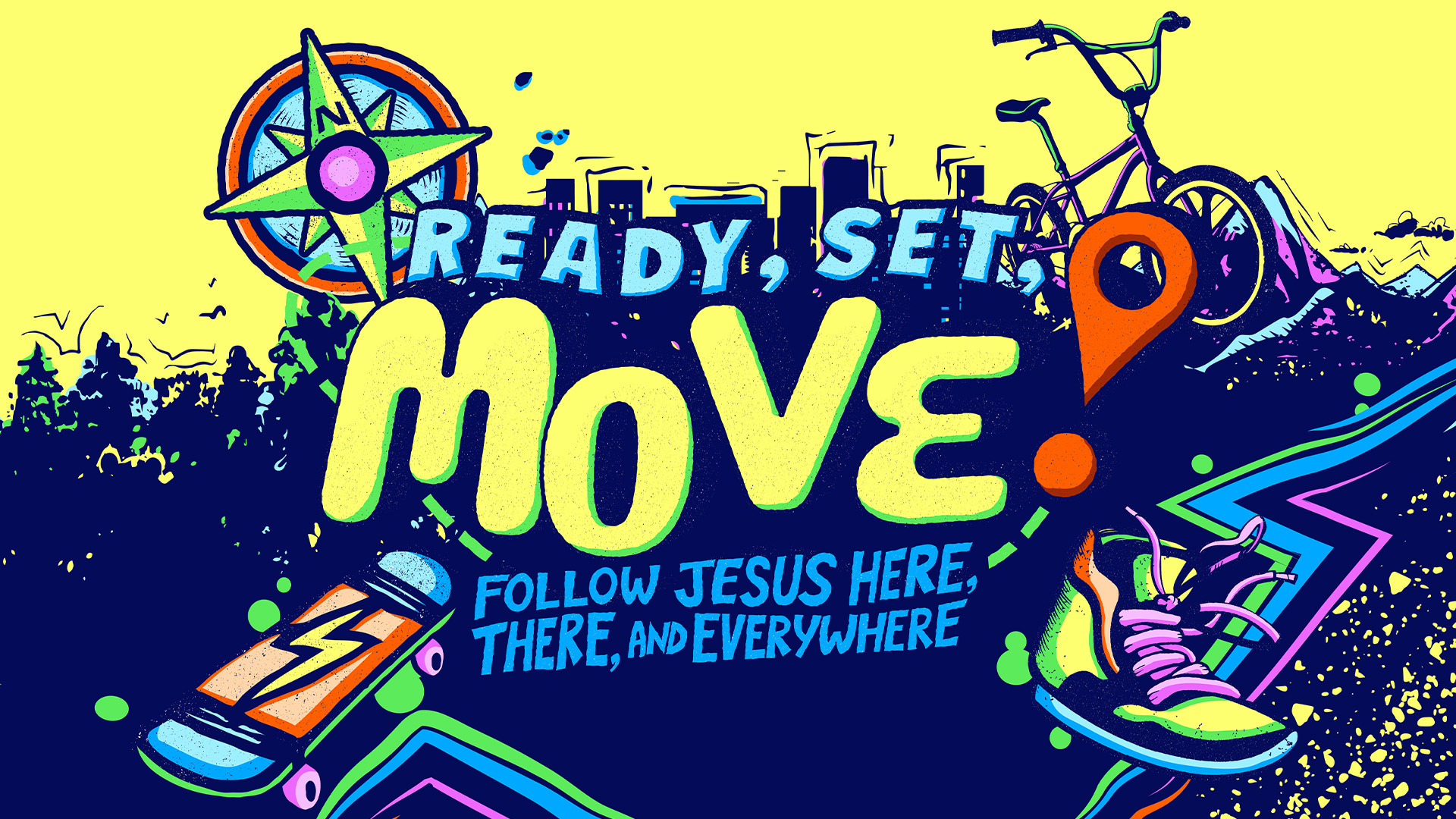 JUNE 12-16, 2023 9:30am-12:00pm
We are excited to host preschool and elementary kids in person at the Gables Campus for Kids Camp 2023! Join us for a week-long, half-day camp experience for Preschool and Elementary kids (PreK3 – 5th Grade). You can expect crazy games, worship, creative Bible teaching, and lots of fun.
Kids Camp Serving Opportunity For Parents and Students
JUNE 12-16, 2023
Students and Parents can make a HUGE IMPACT in the lives of kids this summer by volunteering for KIDS CAMP 2023.
SOCIAL MEDIA MINISTRY

BRAND NEW SERVING OPPORTUNITY!
Do you enjoy connecting with people via Facebook and Instagram? We are building a new social media ministry team to reach our viewers online in more personal and meaningful ways by simply engaging more in the conversation through comments and DMs. If you are interested in getting involved or hearing more then go ahead and contact Geoff, our Director of Digital Ministries, at [email protected].
GUEST SERVICES, SUNDAYS
If you love getting to know people, have the gift of hospitality and are looking for a great place to start serving, join the Guest Services Team! Simply check us out at ChristJourney.org/Serve and we'll get you started!
PARKING TEAM, SUNDAYS

What better way to help people find and follow Christ than by helping them first find a parking space! If you would like to serve on the Parking Team, let us know at ChristJourney.org/Serve!
COFFEE CREW, SUNDAYS

Do you like the aroma of fresh-brewed coffee? How about making people smile? Then come join us on the Guest Services Coffee Crew! Share the joy of Jesus with a warm cup of coffee or tea. For more information or to take a look behind-the-scenes, go to: ChristJourney.org/Serve. (You can smell the coffee already, can't you?)
VAN/SHUTTLE DRIVERS, SUNDAYS

Always wanted a corner office with a view? Do you like to travel? Would you like to drive a company car? Then join the driving team! Help people who give up THEIR parking comfort to make room for those Jesus loves by transporting them safely to church. Must be over 25 to drive. Sign up at ChristJourney.org/Serve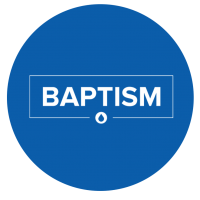 Are you ready to take the next step on your spiritual journey?
Baptism is a public declaration of your faith, where you choose to identify with Christ, and celebrate your journey with others. Our next baptisms will be on Sunday, June 25, during both Experiences. If you would like to be baptized, please let us know by registering at ChristJourney.org/Baptism.
JUNE 13
We show God's love by feeding the hungry in our community. In addition to collecting nonperishable items every Sunday, we need Canned Meats. Please drop your donation items at one of the Feed Miami Bins located on the Breezeway.
JULY 29th – AUGUST 6th
We are collecting NEW items for an upcoming mission trip to Cuba for the whole month of June. We are in need of the following items: HAIRBRUSH, COMB, NAIL CLIPPER, SUNBLOCK, READING GLASSES, BOOKBAGS, SOLAR CALCULATORS, GLUE, SCISSORS, PENS/PENCILS, SHARPENERS, RULLERS, TAPE (SCOTCH, MASKING, DUCK), SHAVING RAZORS, CAP/VISOR, SPORTS BALLS AND PUMP (BASKETBALL, FOOTBALL, SOCCER), BEACH BALLS, FREEZBIES. Please do not bring any clothing items. If you would like to donate children's clothes, please contact missions. (305) 448-4425 x 402.
Hey there! Ready for your close-up?
The Christ Journey Online Communicators Team is on the hunt for some fresh faces to join them on June 25th for auditions! As a Communicator, you'll be the link between our physical campus and the online community, keeping everyone connected and engaged during our Worship Experience.
Ready to make a difference in the online space by helping people find and follow Christ? Fill out the interest form and show your heart by serving on our team!
Auditions will be held June 25, 2023 at 12:45 PM
Gables Campus
Monday

July 17 thru July 21
2022-2023 Budget
YTD Jan 2023
Required: $1,504,962
Received: $1,707,978