Fall fun at
Christ Journey
Kermit the frog once sang "It's not easy being green." He felt invisible. Passed over because he blended in with so many other things.
I heard a missionary kid speak of how she felt "green" coming back to the States after growing up in another culture overseas. She compared their culture to being "blue," and our culture "yellow." Even though she grew up in their culture, she was not indigenous, and so, always a bit "outsider green". When she returned to the U.S. for college, she once again felt her greenness. Though she appeared "yellow", she carried "blue" within, and so she felt "green" once again, in between her two blended realities.
We are also "green" with in- between. Covid has seen to that. We're not where we used to be, but we are not yet where we want to be. Living in this new blended reality has been unsettling, tiresome and frustrating.  But God has been faithful, and Christ Journey is in the middle of this with each other and FOR each other.
While yellow and blue are beautiful colors on their own, where would we be if God hadn't mixed them together to create the color green? Staying connected is the way we share the loving encouragement we all need to keep pushing through the in-between..
 "Let us not get tired of doing what is right for after a while we shall reap a harvest of blessing, if we don't get discouraged and if we don't give up." (Galatians 6:9 Living Bible)
Onward and upward,
Pastor Bill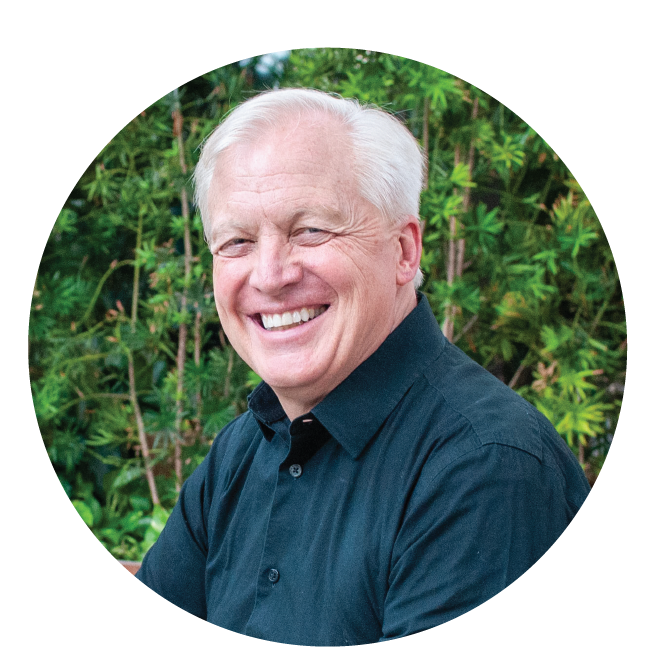 From Our Campus Pastor...
Dear Gables Campus, 
Several years ago, I did a personal study through Paul's letter to the Ephesian Church. It was life-changing. The Lord moved in my study in ways that continue to influence me to this very day. 
One verse, in particular, still guides me daily. the Apostle Paul writes in Ephesians 4:1, "…lead a life worthy of your calling, for you have been called by God." 
On the surface, this may appear like Paul's saying that we need to earn our calling, but I don't think that's what Paul means. Rather, I think Paul is saying that our calling is so valuable… so meaningful… so significant that how we live our lives needs to match the worth of our calling. Too often we squeeze our calling into our lives. Instead, we need to let our calling shape our lives. 
Friends, you are called by God. You are a son or a daughter of your Heavenly Father. You are saved. You are free from the power of sin. And you have been given the gift of the Holy Spirit as a guarantee of your eternal inheritance! Live your life in a way that matches this truth!
Jesus said, "In the same way, let your light shine before others, that they may see your good deeds and glorify your Father in heaven" Matthew 5:16. May the Lord bless you and give you daily strength to lead your life worthy of your calling!
Lead On, 
Pastor Ryan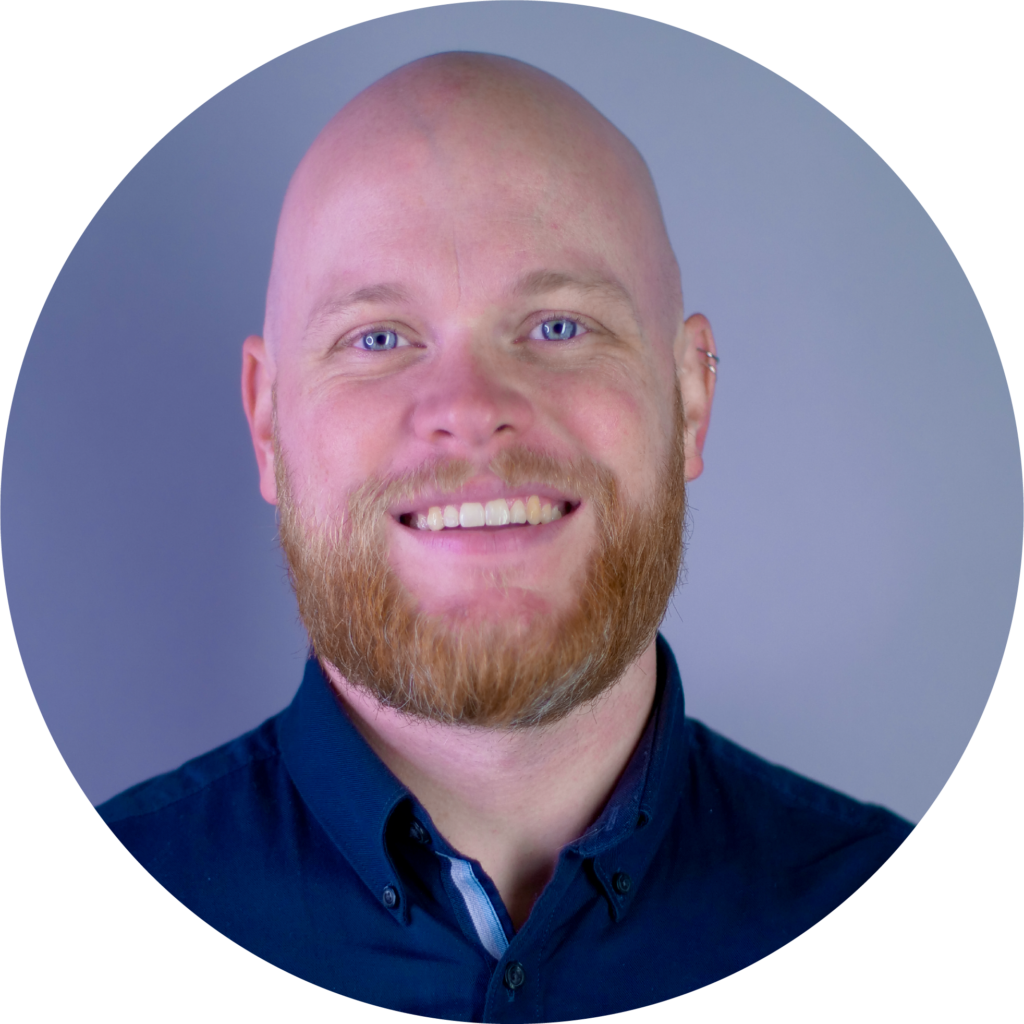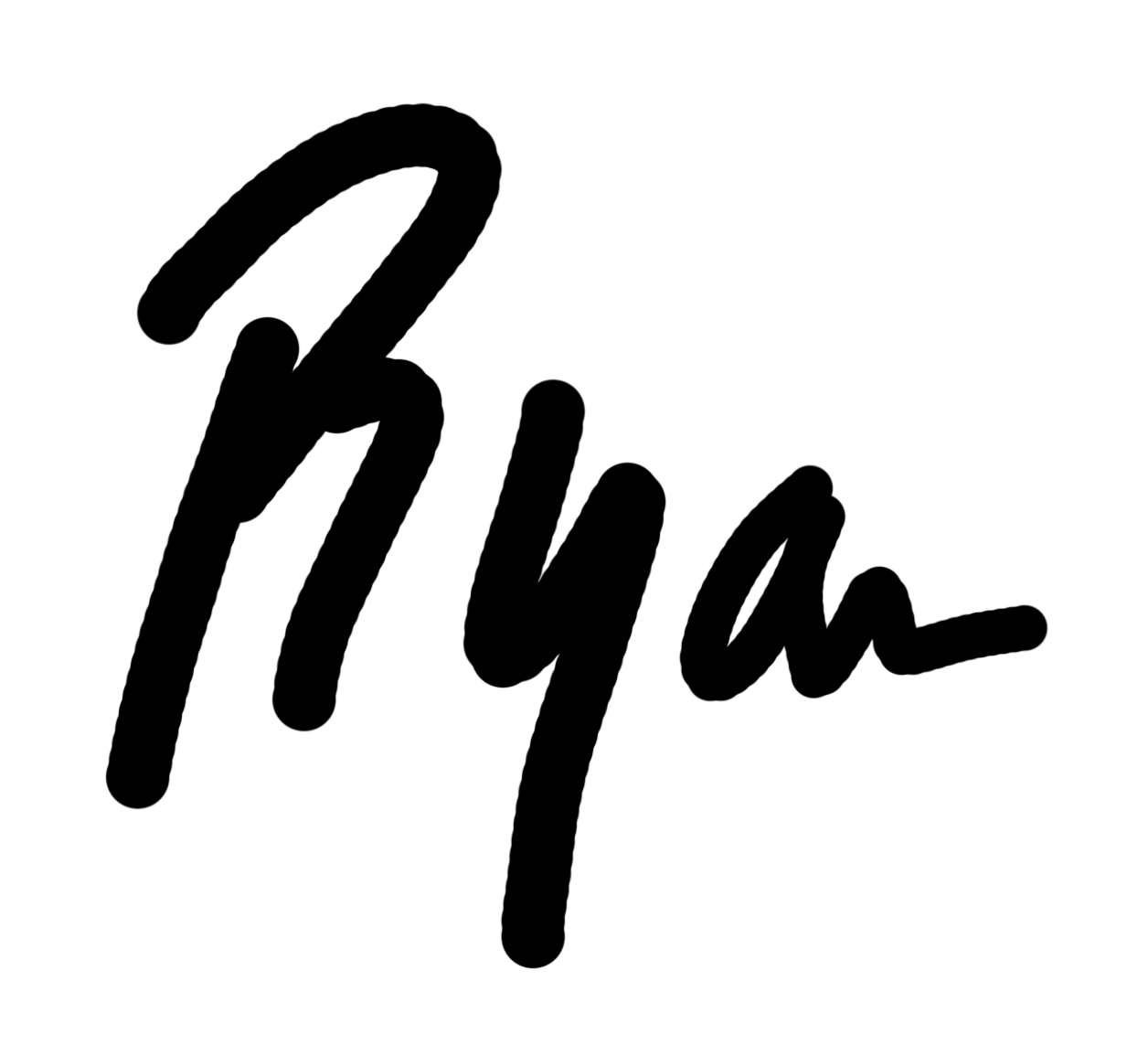 Everybody loves a good story. We long to see the hero win, the villain lose and the wrong made right. We connect to the shared experiences of successes and struggles as we lean in and pay attention. Sometimes we share these moments over coffee in real life, and sometimes we share them over popcorn at the movies!
Yes, back by popular demand is the teaching series "At the Movies," where we will step into a few storylines that give us the opportunity to embrace our own stories and align them to God's truth.
Oct 3 Top Gun Judges 13-16
Oct 10 Mitchells vs. Machine John 1:14-18
Oct 17 Courageous  Joshua 24:15
(with special guest Robert "Snake King" Amaya)
Oct 24 Black Widow Ruth 1:16
Oct 31 Jungle Cruise 1 Pet 2:24, Rev 22:1-2 
Every story brings a parallel theme of hope and redemption for our relationship with God and with others. Join us as we spend the month pursuing the purpose behind our stories through our "At the Movies" series.
Stories: we have them to tell them. What's your story?
I once saw a meme that read, "Live the story you want to tell."  Memes, in general, are ridiculous and not worth the half-second they take from my life, but this meme stopped me. These 7 words capture the essence of every believer's task. In fact, Psalm 107:2 says, "Let the redeemed of the Lord say so…" or in other words "Tell the story!"
The greatest stories change us from the inside out. Your life is also a story, unfolding day by day. Let your life be the story that you want to tell in the world. Tell it in words, tell it in actions.
What part of your story has the most power to change people from the inside out? The Good News of Jesus Christ! The gospel brings dead hearts back to life, and when you tell your story of redemption, you show others where to find the source of life.
Truly, you can tell the story of Christ's work in your life by how you live. One way to tell the story is by offering an invitation to attend church on Sunday morning. Starting October 3, printed invite cards will be available in the lobbies of the Gables and Kendall campuses.
Don't let another month, week, or day go by without sharing your good news story of Jesus' salvation. Together, may we live the story that we want to tell!
Grateful for your story,
Pastor Ryan

Hygiene Items Needed For Our Community!
This month we're continuing to assist those in our Miami community who are in need of food and basic hygiene supplies. In addition to the list of non-perishable items found at FeedMiami.com we are collecting hygiene items for men & women. Thank you!
Small hand sanitizer

Hand wipes – singles or small packs

Deodorant

Toothbrush

Toothpaste – travel size

Body wash – travel size

Tissues – travel size

Comb

Sanitary pads – individually wrapped 

Wash cloths

Women's underwear – L or XL

Men's underwear – L or XL

Socks 

Gallon, slider storage bags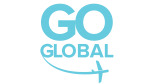 One Night In Nicaragua (Missions Opportunity!)
Our Nicaraguan ministry partners, The Farrington Family, invite you to participate in a FREE digital missions trip. This opportunity is a great way to connect with our global ministry in Managua. We will see, hear and pray (via livestream) for our Nicaragua missionaries and get to know how they are ministering and serving in their community. There is NO COST for this opportunity but we encourage a donation for the Farrington's ministry which can be made on the registration page. Please click the button below to register or donate.
Family Ministry News & Schedule
We would love the opportunity to celebrate with parents of babies born within the last 18 months. One of the ways we celebrate is through Parent Dedication. This is a special celebration for parents to make a commitment before their church, friends, and family to raise their children in a Christ-centered home. This partnership begins with a Parenting Dedication class and family pictures in November and culminates in our Worship experiences at the Coral Gables and Kendall campuses on Sunday, December 5th. To participate in Parent Dedication, please visit ChristJourney.org/Events and register by Tuesday, Nov. 2nd Sundays • 5:00-7:00pm • Gables Campus
We can't wait to see you Sunday evening for CJ Students! Kendall and Gables students, 6th-12th grade, are invited to our Gables campus Sunday nights! High School meets in the Commons and Middle School meets in the Grid! Bring a friend and we'll do the rest! For more information, contact [email protected]
CJ STUDENTS FALL LOCK-IN // October 15-16
We live in such a loud world and there are always so many things to be distracted by, even good things! This is why we want to take some time to retreat and get away from the noise to remember who God has said we are and who He has placed around us in our community for support and encouragement! We are inviting all of our students to come away from the noise and hang with us for a lock-in, Friday, October 15th-Saturday, October 16th! Join us for a time of food, games, worship, teaching, community and FUN! Price is $40 per person. For more information and to register, please visit ChristJourney.org/Events.
2020-2021 Budget, August 2021
Received: $3,497,636 | Required: $3,354,230
The Christ Journey team is hiring! We have a variety of open positions on our website: ChristJourney.org/Jobs.