Are You in an Ephesus Moment? How can you tell? In Paul's missionary journeys his time in Ephesus was noted in five ways which can serve as indicators for us to know when we are in an Ephesus opportunity in our own journey with the Lord.

Are you facing:
1st- a New Opportunity to do God's will? Above all, Paul pursued God's will in his life mission. Jesus modeled it, too. "I am come to do your will, O God (Hebrews 10:5-10). Seek first the kingdom of God.

2nd- a New Beginning in your journey? A new chapter in God's story of your life? Take it! Remember you can't cross home plate unless you leave third base.

3rd- New Colleagues on your team? God brought Paul new people to journey with, he will do the same for you. Receive them. Open your heart and life to the new skills and passion they bring.

4th- New People coming to full faith? Paul helped others in their spiritual journey not only turn from the past but turn fully to Christ in faith to find their future. Let God use you to do the same. Share your faith story. Share Christ.

5th- New Challenges and opposition? New level? New devil. And a new opportunity to learn and rise to the challenge by humbly standing strong in God's strength, being clothed in Christ and his armor (Ephesians 6:10-20).

If these five look familiar, then you may be in an Ephesus season. Lean into the Lord and remember, for every new season God offers new mercies every morning (Lamentations 3:22-24).

Expectantly,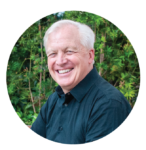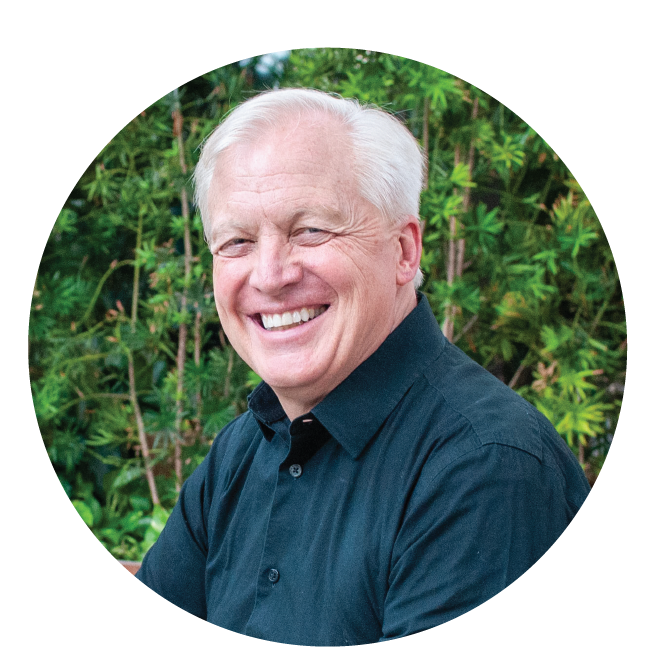 I love fall because it reminds me that change is a regular, rhythmic part of life.

As much as I love the longer days and energetic play of Spring and Summer, I am also reminded of how much I appreciate the changing of the seasons.

I don't always like change. In fact, some changes feel downright painful and hard.

But other kinds of changes bring relief and contentment.

The transition from one season to another helps us remember that whatever you might be facing in this life, the Lord sees you, holds the whole world in his hands, and sustains you through whatever transition or change you might be experiencing right now.

One of my favorite bible verses on change and transformation says, "Therefore, if anyone is in Christ, the new creation has come: The old has gone, the new is here!" 2 Corinthians 5:17

This October, as we embark upon a new season of weather, life, and faith, remember, you are a new creation. In Christ, your old life is gone. It's history. It's in the past and buried with Christ. You are a new person!

Blessings on your journey,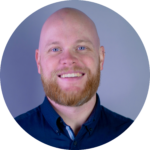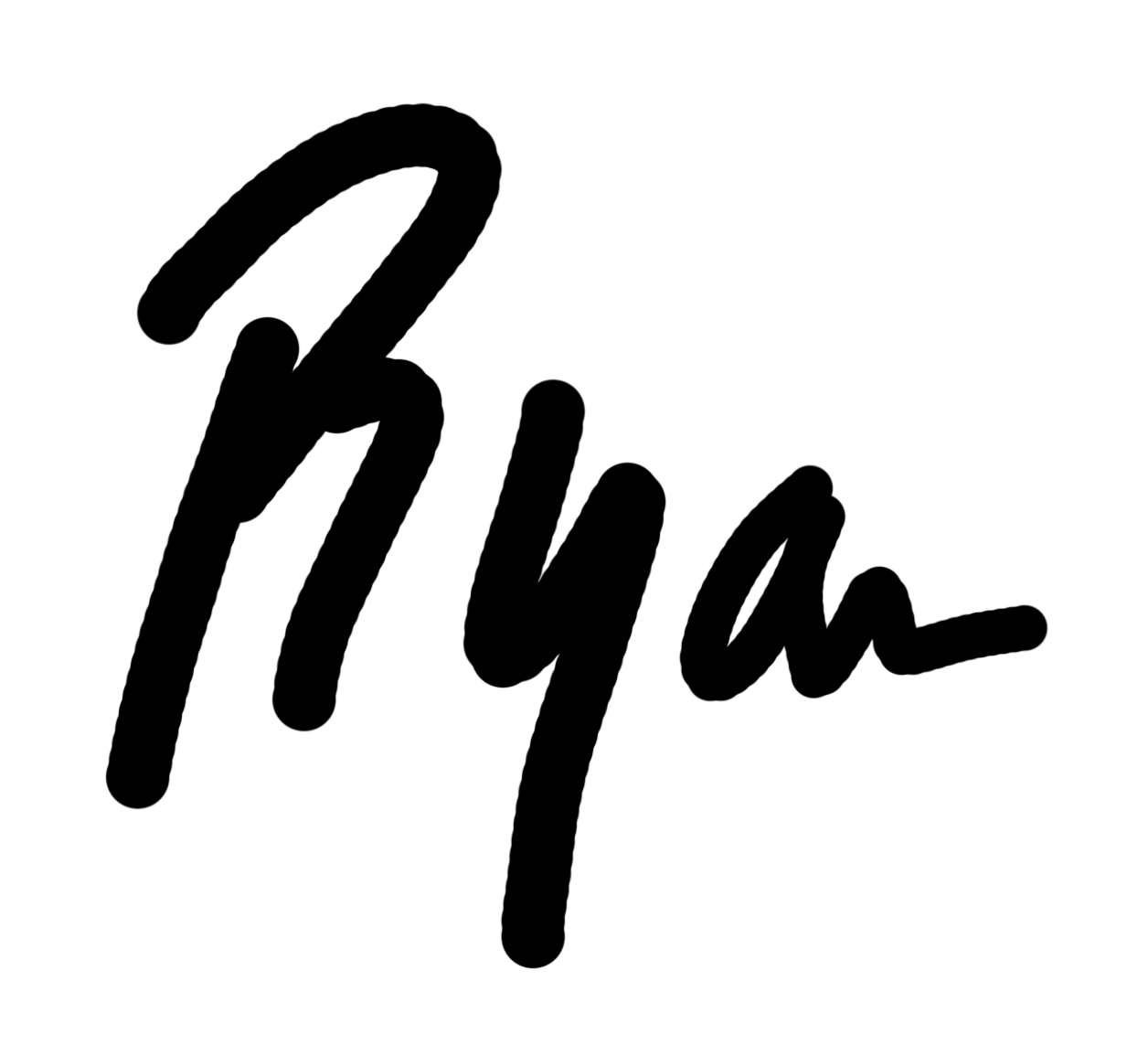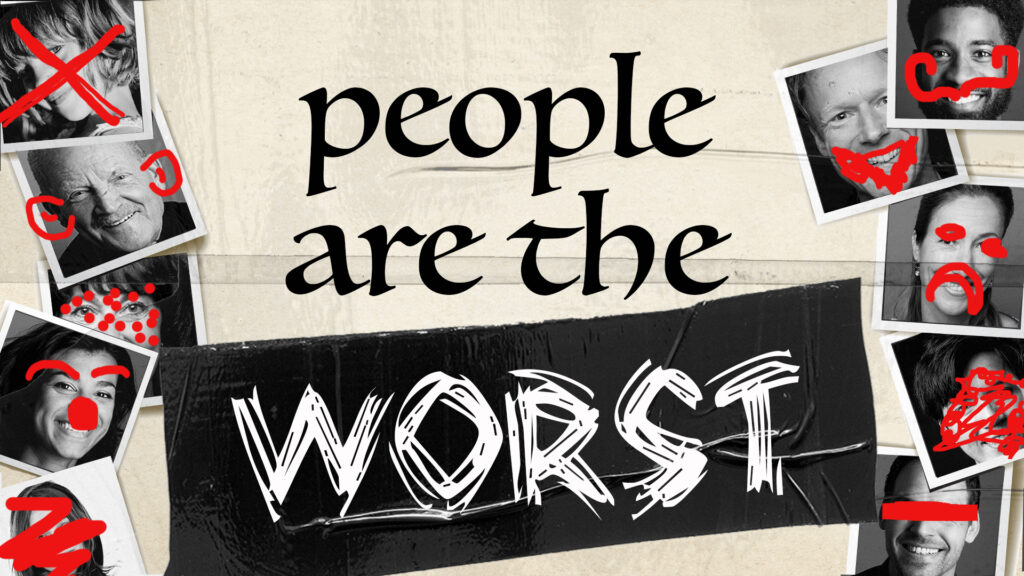 New Series Starts in October
Our study of Romans 12 continues this month with the final message in the series "Our House" – "Connectedness: Fierce and Rugged" Romans 12:5. But we also begin our unpacking of the second half of this powerful chapter under a new series title, "People are the Worst!"

Titles include: Real Superhero Living, Kindness that Kills, Pass the Pineapple Please, and Living Larger. In this study we move from attitudes into action, learning how to respond when we encounter the dark side of human sinful behaviors and move from selfishness to servanthood, from defensiveness to loving our enemies, from isolation to hospitality, and from uniformity to unity-in-diversity.

Sunday, October 9 • 10:00-10:30AM • The Commons
Are you looking to take your next steps in membership at Christ Journey Church?

CJ STARTUP is a great starting point for anyone wanting to join Christ Journey or anyone interested in learning more. If you're wondering how to start getting involved within the church but don't know where to begin, join us for CJ STARTUP, where we can help you on your Spiritual Journey. This class will be happening on the second Sunday of the month and is open to everyone.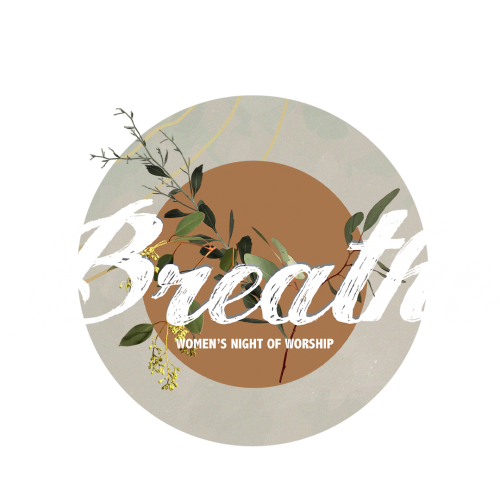 BREATHE: Women's Night of Worship
Friday, November 4 • 7:30PM • Theater
We hope you will join us for a special night just for you! Women's Night of Worship will be an evening of community, worship, and encouragement. We are better together, so invite all of the ladies in your life to join us for what we know will be an incredible time together!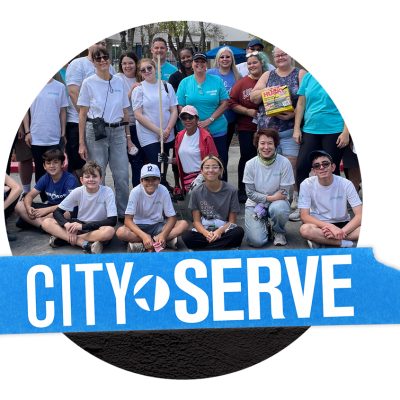 October 29 • 9:00AM-12:00PM
Join us for City Serve on Saturday October 29th from 9am to 12pm as we serve our city and show God's love to those around us!

We will be at Youth for Christ and One More Child, both located in Kendal, we will be painting, organizing and landscaping. Both of these organizations are Christ Journey Partners and have a great impact in our community!
If you have professional skills to offer in carpentry, painting or landscaping please contact our missions office!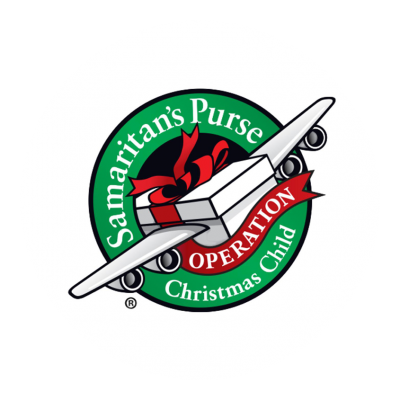 OPERATION CHRISTMAS CHILD 2022 starts Sunday, October 16
Christ Journey is participating again this year in Operation Christmas Child! This is a global event to pack shoeboxes full of toys and special items for children in remote parts of the world who will be blessed to hear the Good News of the Gospel!

We have a goal of 2000 boxes! so please join us in making a difference in 2000 lives around the world this Christmas!

Pick up a box today at the OCC table by the breezeway, and drop it off no later than November 6th right here or anytime during the week during office hours!
GUEST SERVICES: SUNDAYS 9:30 AND 11:00AM
Do you love getting to know people? Is your smile contagious? Are you looking for a place to dive in at Christ Journey? If so, we invite you to join with us on an exciting and meaningful journey as a Guest Services volunteer. As part of close knit community of volunteers, we'll work hard to find you a great place for you to serve that aligns with your talents, skills and availability. You will serve as part of team that is safe, fun and meaningful for you and those you serve. Simply visit ChristJourney.org/Serve and we'll get you going.

PARKING TEAM: SUNDAYS 9:30 AND 11:00AM
What better way to help people find and follow Christ than by helping them first find a parking space! If you would like to serve on the Parking Team, let us know at ChristJourney.org/Serve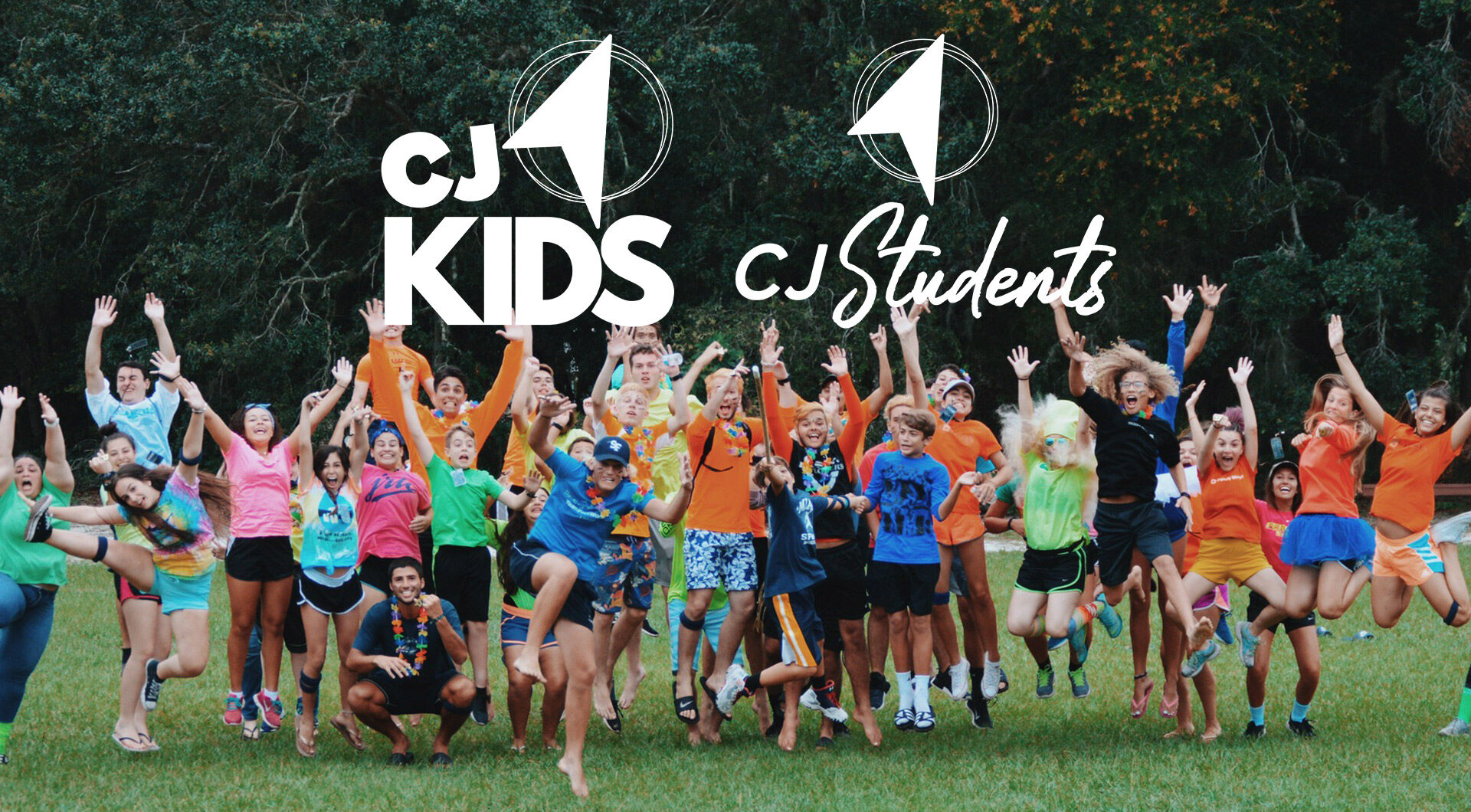 Sunday • October 9
In CJ Kids we want the Bible to come alive in the life of every child. Through Bible Presentation we gift a new Bible to all Kindergarteners at Christ Journey. If you are interested in your child participating in Bible Presentation visit ChristJourney.org/BiblePresentation. Registration opens Sept. 4th and closes on Oct. 5th
Wednesday Nights • 7:00-9:00PM
If you're in 6th-12th grade, this is where you belong! At CJ Students we believe FUN is a holy thing and we strive to create a safe, fun-filled space for our students to wrestle with their faith, build community, gain confidence in what they believe, and share that with those around them. Join us on Wednesday nights from 7:00-9:00PM for food, fun, and fellowship!
CJ Students Costume Party
October 28, 2022 • 7:00-9:00PM
Calling all 6th-12th graders! Join us on Friday, October 28 from 7-9pm for our annual costume party! Bring your friends and not-so-scary costumes for a night of fun games filled with good food and candy! For more information, visit ChristJouney.org/Students
Here at CJ Students, we believe our young people are not just the future church but the church NOW. If you're interested in faithfully investing in the lives of our students with your time and gifts, head on over to ChristJourney.org/Serve and we'll be in touch!
Generosity Workshop for Kids & Parents
Sunday, October 16 • 10:30AM & 12:15PM
Do you wonder how to give your child a Biblical understanding of money and how to manage those resources well? We will be hosting a GIVE, SAVE, LIVE workshop to help parents and elementary kids practice basic financial management and generosity. For more info. go to ChristJourney.org/Parents
Fall 2022
So many beautiful babies have been born in the last 18 months and we would love the opportunity to celebrate with families in a special way. One of the ways we celebrate is through Parent Dedication. This is a special celebration for parents to gather with family and friends to make a commitment to raise their children in a Christ-centered home. This partnership begins with our Parenting Dedication class on Sunday, Nov. 6th and culminates in our worship experiences on Sunday, Dec.4th. To participate, please register by Thursday, Nov. 3rd at ChristJourney.org/Events
Sunday

9:30a.m. and 11:00a.m.
2021-2022 Budget: August 2022
Received: $3,786,603 | Required: $3,564,724
Did you know that we have open positions on our Christ Journey Staff Team? Do you have the gift of administration or help, discipleship or hospitality and would like the opportunity to use those gifts vocationally to help people find and follow Christ? We look for leaders, problem-solvers, and world changers. To find out more about our open positions, please visit ChristJourney.org/Jobs