Groups at Christ Journey Church
It's all about the people
Sign ups are currently open for special interest groups.
Use the link below to sign up.
The best way to grow your faith
Being a follower of Jesus is not just about going to church on Sundays. There's much more to experience! Every day of the week people in the church gather around town to read God's Word, pray for one another, and get to know each other. There is no requirement to be part of a Group at Christ Journey. Simply let us know of your interest and you'll be on your way!
Groups gather wherever they want to meet – homes, coffee shops, and online. Typically, most Groups meet every other week, but several also meet weekly. There are groups for everyone, men, women, married couples, co-ed, young adults, and more!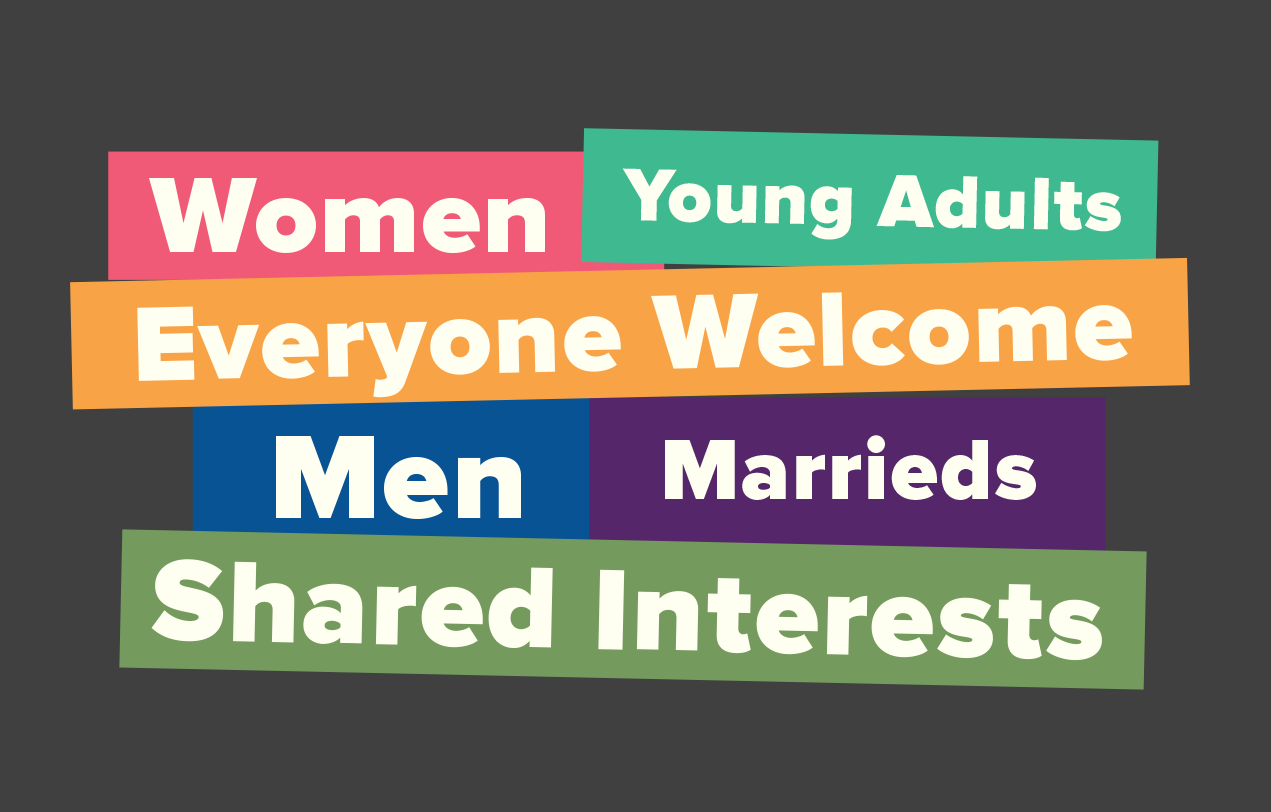 Want to learn more about Groups?
Frequently asked questions