See what God can do with your generosity.
The Scriptural call to generosity never comes without a promise from God.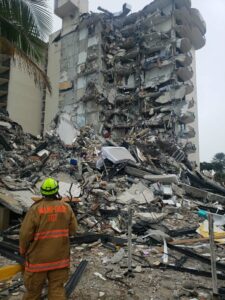 Surfside Emergency Response

To help affected families and first responders in the aftermath of this local disaster, select "Emergency Response" through online giving.


Your financial gifts go towards:
Local organizations helping families in need
Grief counseling through Wellspring
Benevolence assistance 
Online giving is simple and secure. Give any amount you like, and tell us where you would like your donation to be used.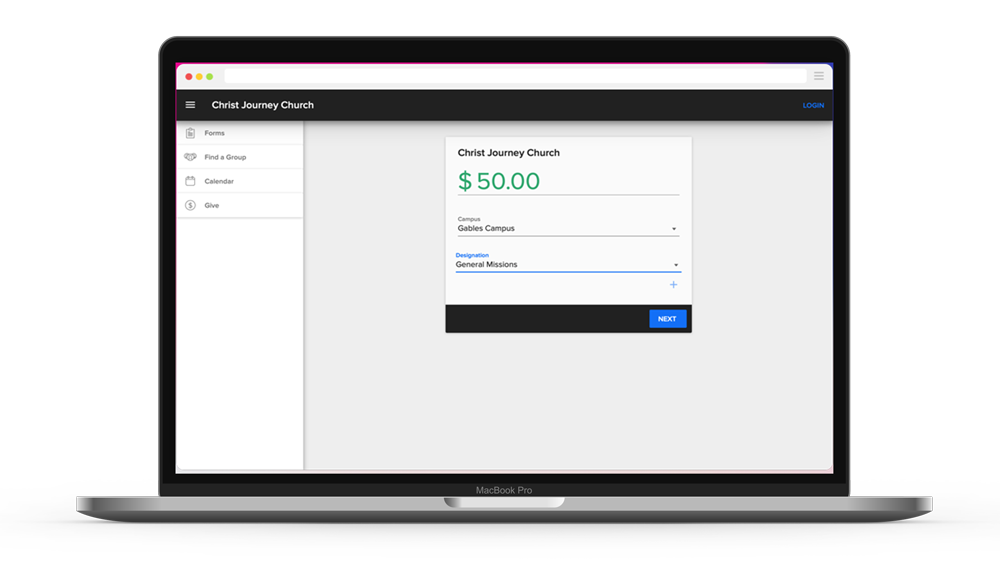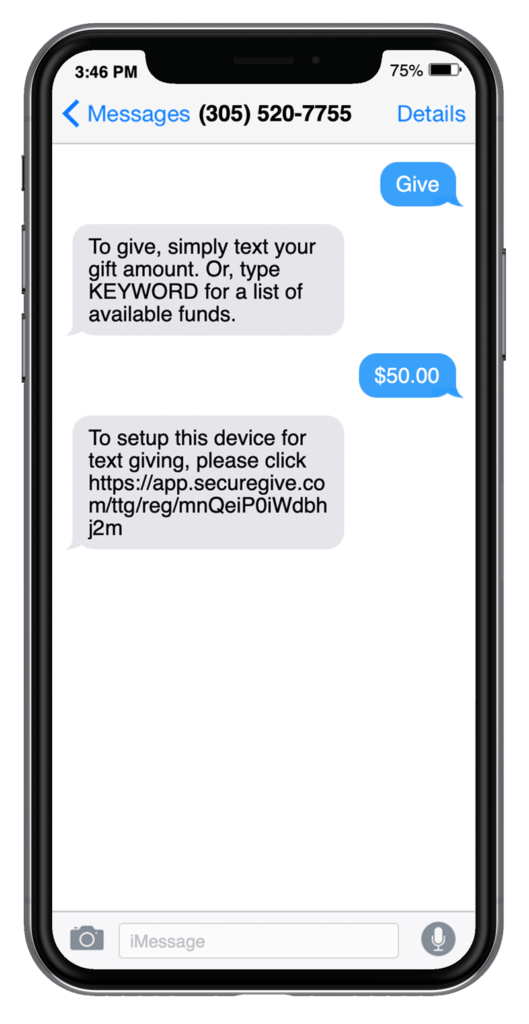 Text 'Give' to (305) 520-7755


Click the link and setup your free account.


Once setup, Text your amount to (305) 520-7755, confirm by sending the letter Y, and you're done.
See how your generosity benefits the community