Parenting can be difficult.
Don't do it alone.
We are an 'Orange Church'
When we say 'Orange Church' we mean by partnering with parents and families rather than just doing
ministry for kids and adults separately. Check out this video that will help you understand the philosophy behind Christ Journey's strategic vision for reaching FAMILIES with Jesus, not just kids, students and/or parents. Collectively, we can do more together! Have more questions? Ideas? We'd love to hear them. Simply email Andrea McWhirter, Family Ministry Director at [email protected]
As a parent, understanding the child's phase of life can inform the way you affirm, discipline, and connect with them. With help from our friends at Orange, we've put together this timeline map to help you have a better sense of what your kid or student needs most in their life right now. Whether you should EMBRACE, ENGAGE, AFFIRM, or MOBILIZE them to help them find and follow Christ, this graphic will help guide you in being the best parent you can be! For a larger view of the timeline, simply click on the image below. Hey, it may not even be a bad idea to download, print and place it somewhere you'll see it regularly.

As parents, we all have great intentions on having the BIG talks with our kids while they are in our care, but sometimes we just don't know when to do it or have the right words. That's where Conversation Guides come in! As a church, we want to help you win in the parenting world by giving you the tools to be better with the most important conversations you will ever have with your kids and students.
Free Resources for Parents
Who doesn't love free stuff? Well, we're a bit partial in Family Ministry, but we think the only thing better than free stuff is free stuff that helps you grow in your relationship with God and with your kids. So, we decided to pull back the curtain on many of the parenting tools we use to help you win at parenting.
Family Ministry Environments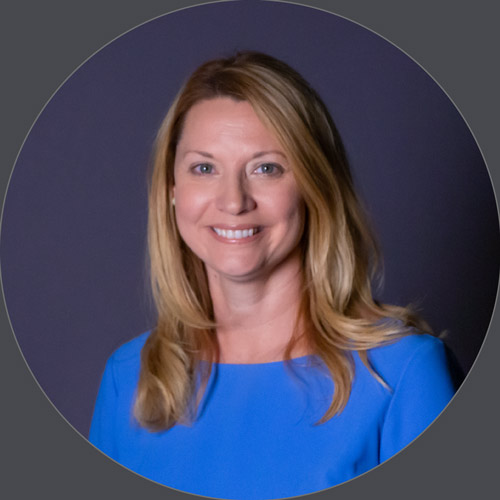 Andrea McWhirter
Director of Family Ministry