Changing Lives Around the Globe
Being part of a global mission trip will open a window for you into the work God is doing throughout the world. It will expand your understanding of who He is, how much He loves you, and the power of the Gospel.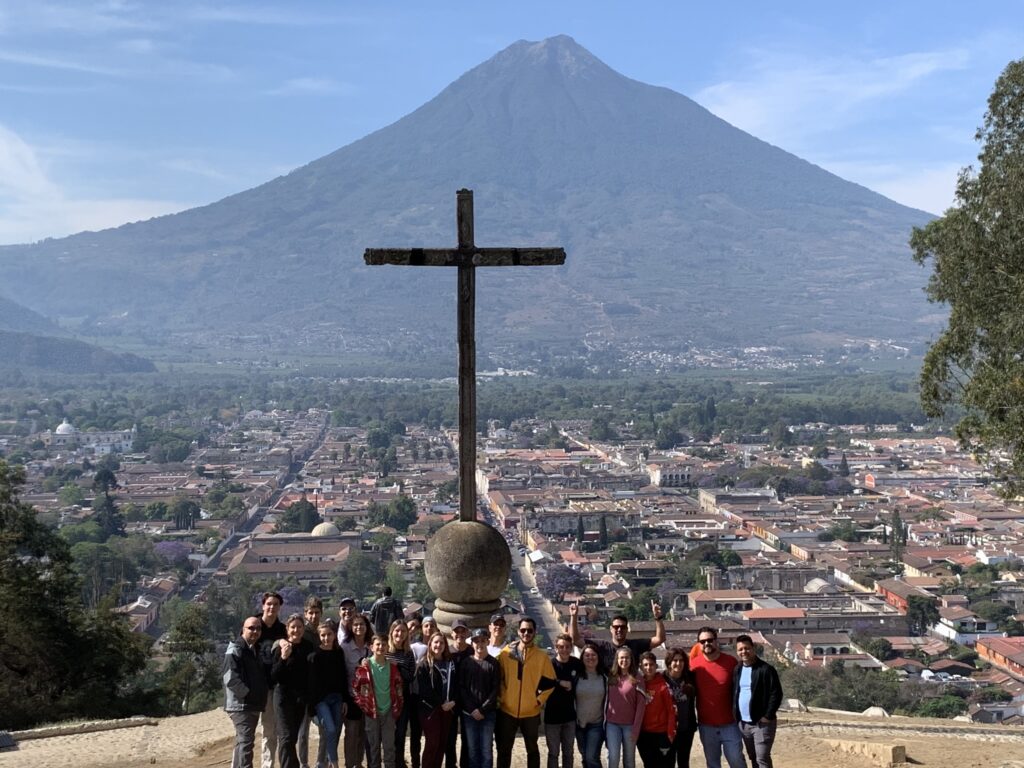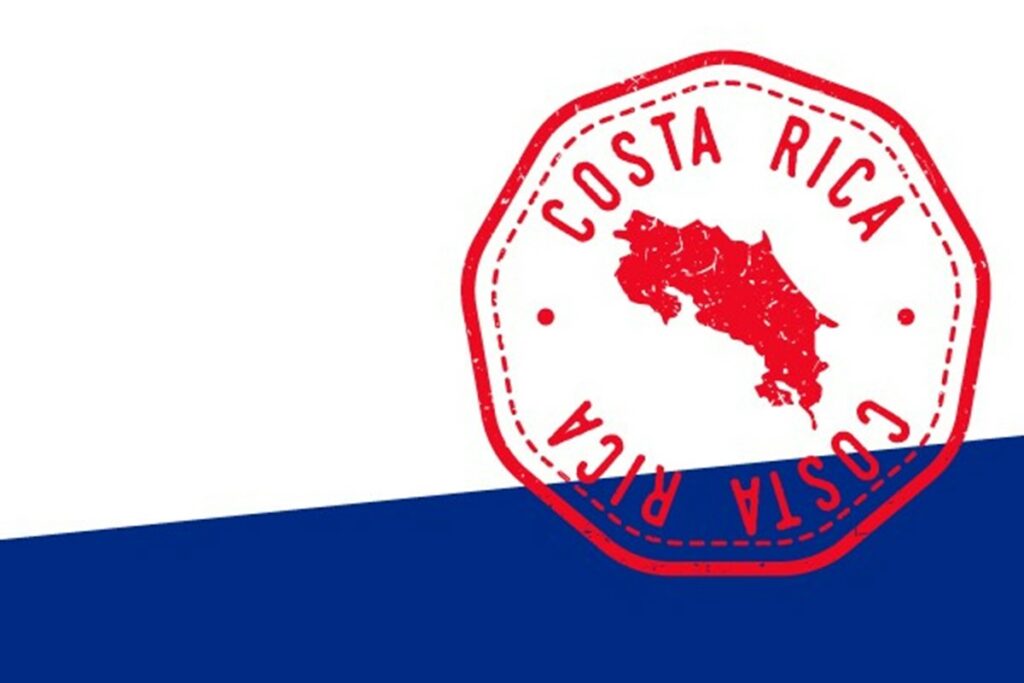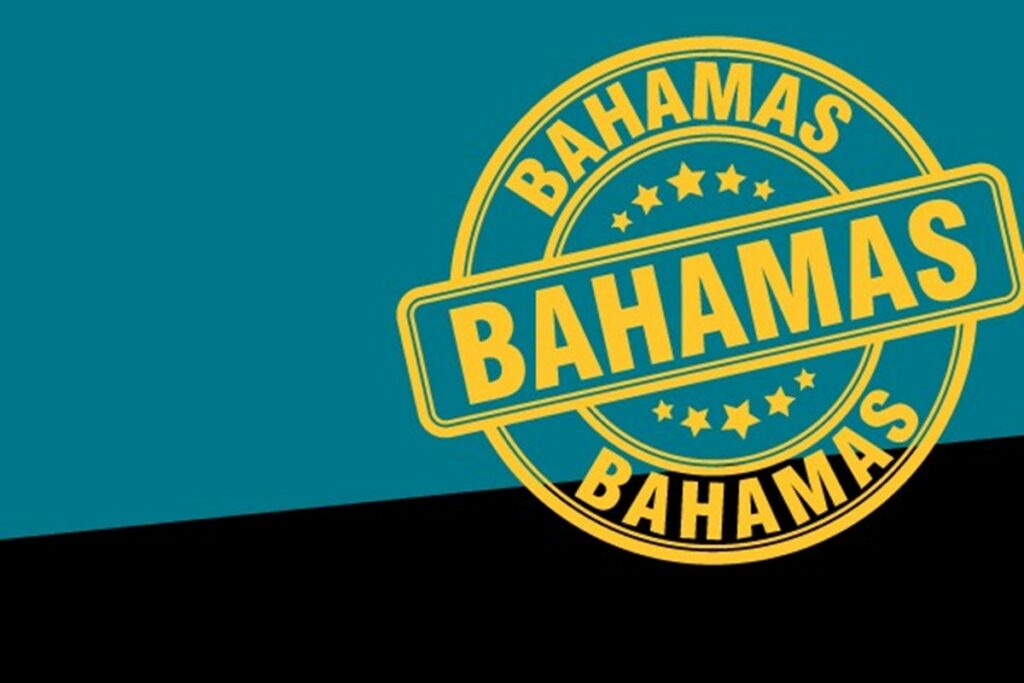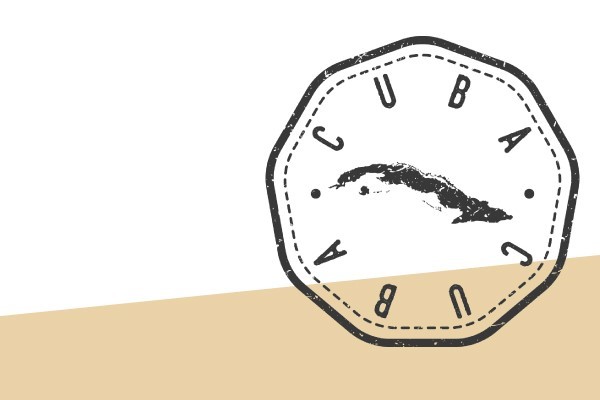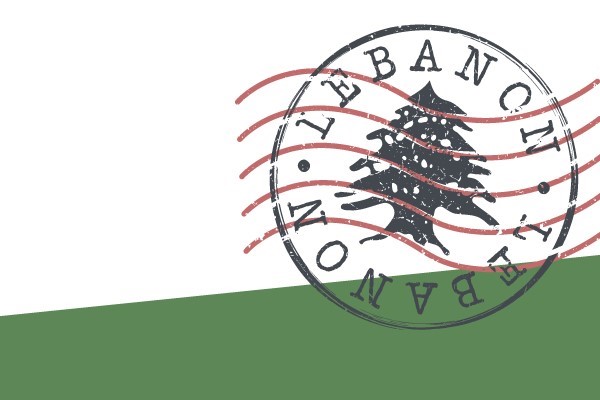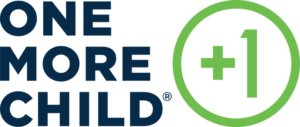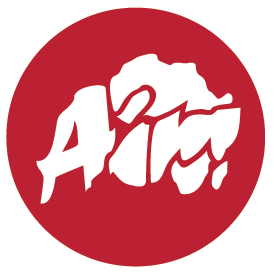 Ready to make a difference?
Fill out the interest form and one of our mission leaders will reach out soon.