We want to introduce you to Samael and Elery.  As this year started we had a visitor come to the gate asking to speak with Don Michael (Krista's dad).  It was a mother asking for help.  She was desperate and was not able to care for her two sons anymore.  The situation in Nicaragua has made life impossible for her.  She could not even feed her boys and she asked if there was any way that we could take them.  It is incredibly sad that this type of situation even exists, but we know the Lord has Casa Robles in existence for these types of moments.  So, Mr. B met with her down by the gate, prayed with her and told her about Casa Robles.  The next week they met with Mama Angelica and Papa Yuri and we felt the Lord giving the green light.  These boys needed a refuge, right now.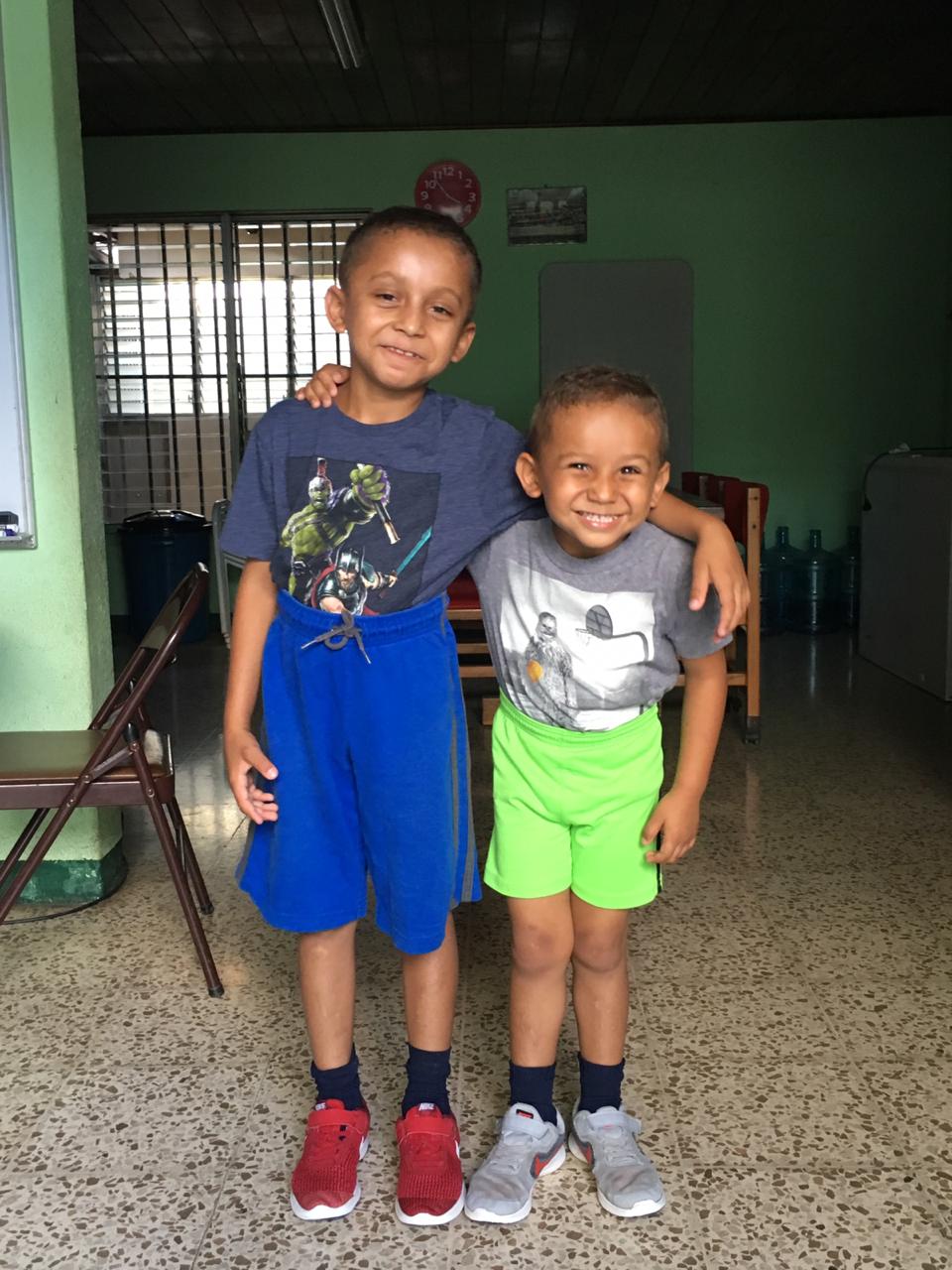 Angelica and Yuri made the trip two hours North to a very rural town called Chongo and came back with Samael and Elery.  Their living condition was very destitute.  Angelica said she was broken hearted and just wanted to bring all the children from the area home with her.  Upon arriving home at Robles it was already obvious that there is going to be some exciting new life in the home this year.  Samael is absolutely hilarious….HILARIOUS!  We have had meals with them and saw them at church yesterday and this little boy just brings joy to your heart!  And Elery is so sweet.  Samael is in love with Krista and keeps asking "donde esta mi Tia Krista"…when we had lunch last Friday he asked her if we were gonna spend the night.  He said she could have his bed, he will sleep on the floor!  It is just a real joy when God does something special.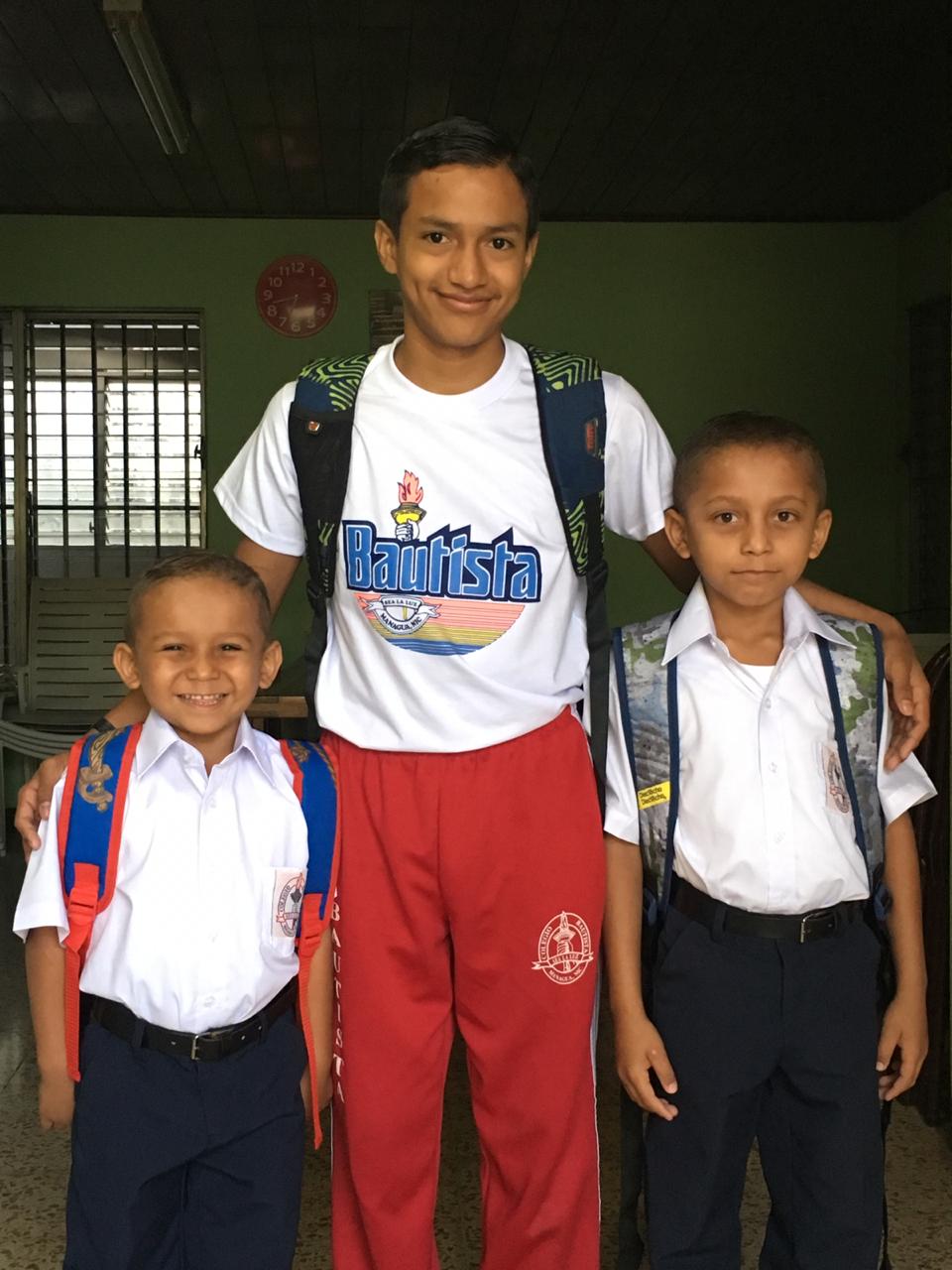 There will be lots of emotions and hard moments I am sure.  But more than any of those things we are excited that Casa Robles is being used by God as a refuge during desperate times.  Samael and Elery started school last week and Denis is showing them the ropes.  They are adjusting well.   Please keep Denis, Elery and Samael in your prayers throughout the year.  We are looking forward to a great year for all of them!
"The Spirit of the Sovereign Lord is on me,
    because the Lord has anointed me
    to proclaim good news to the poor.
He has sent me to bind up the brokenhearted,
    to proclaim freedom for the captives
    and release from darkness for the prisoners,
to proclaim the year of the Lord's favor
    and the day of vengeance of our God,
to comfort all who mourn,
and provide for those who grieve in Zion—
to bestow on them a crown of beauty
    instead of ashes,
the oil of joy
    instead of mourning,
and a garment of praise
    instead of a spirit of despair.
They will be called oaks of righteousness (Robles de Justicia),
    a planting of the Lord
    for the display of his splendor."
– Isaiah 61:1-3 –
Thank you for your continued prayers for Casa Robles!