Photo Update- Brazil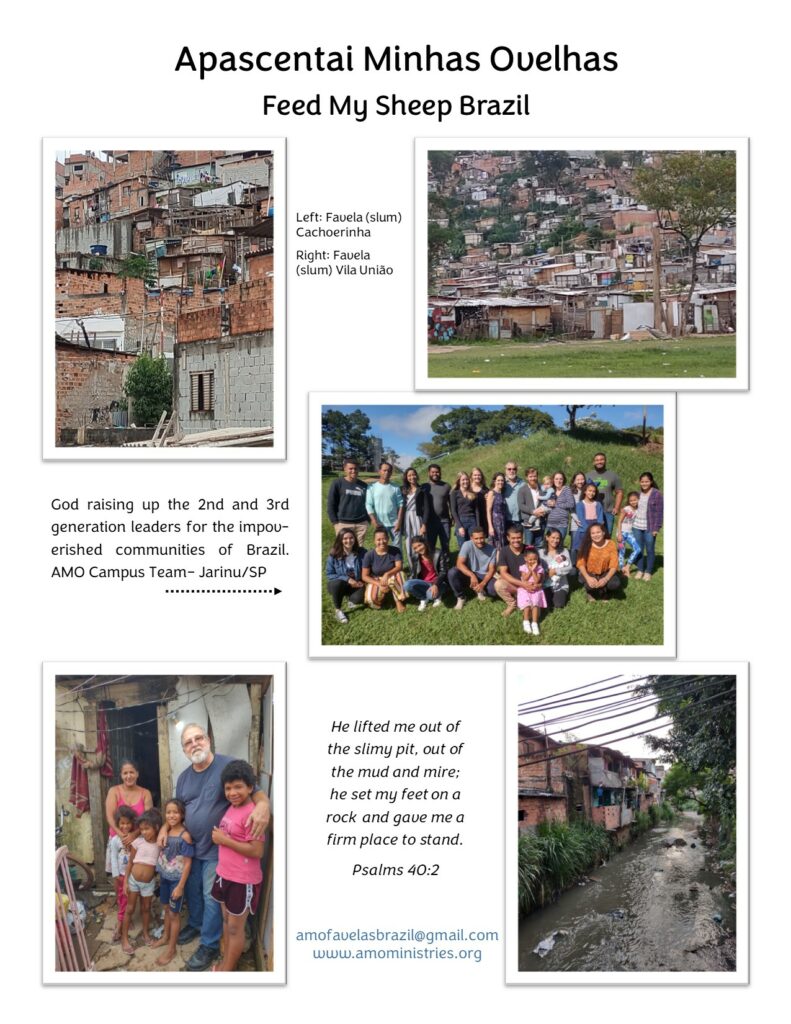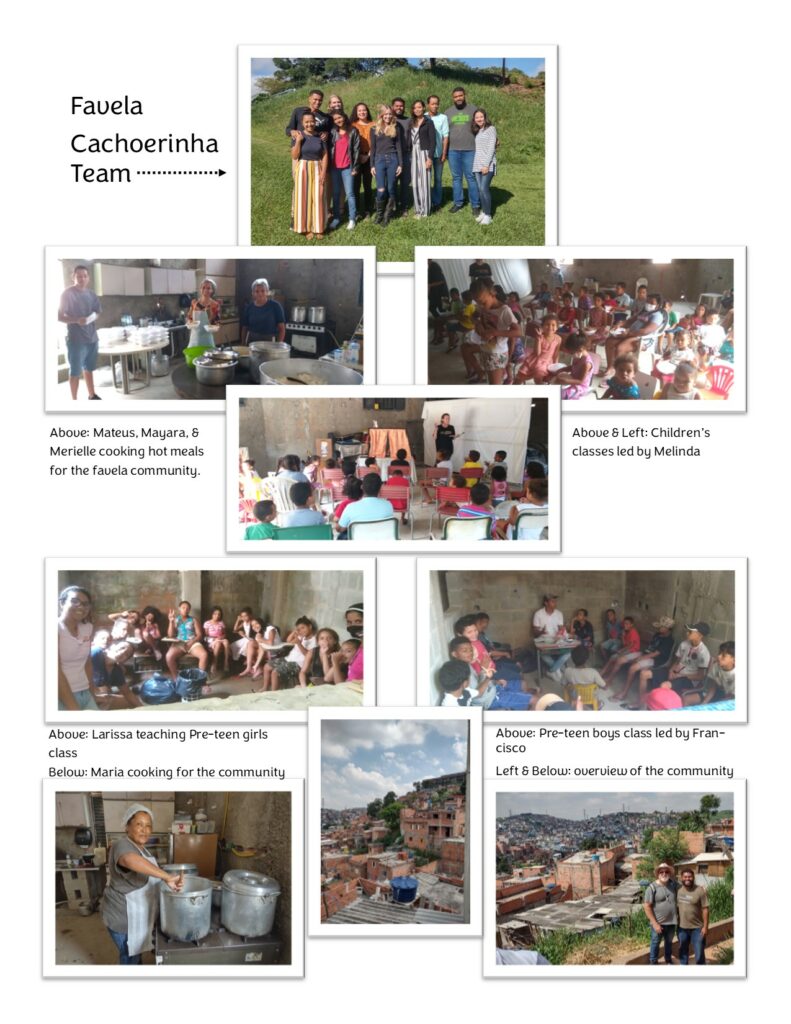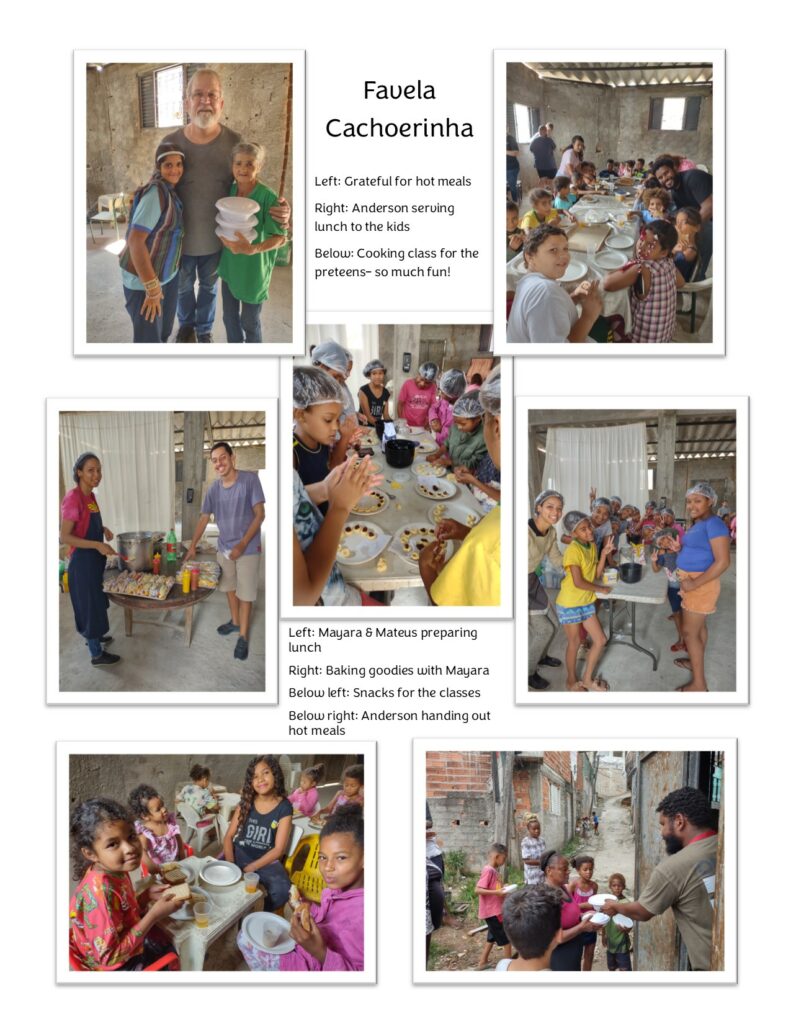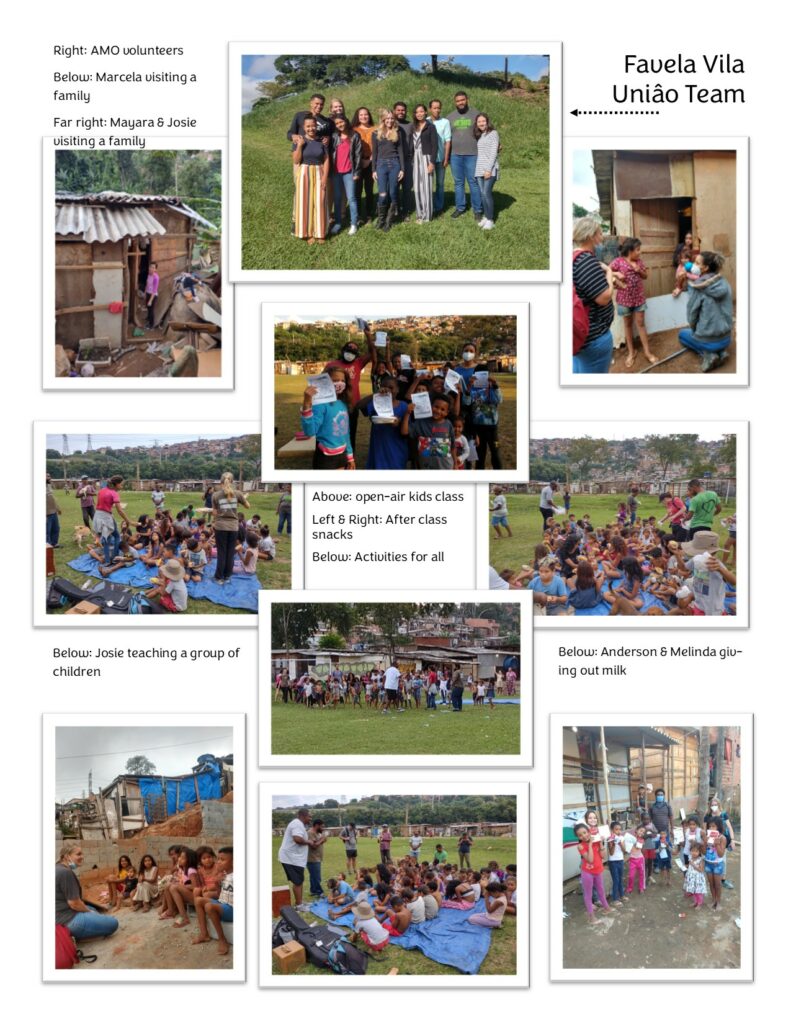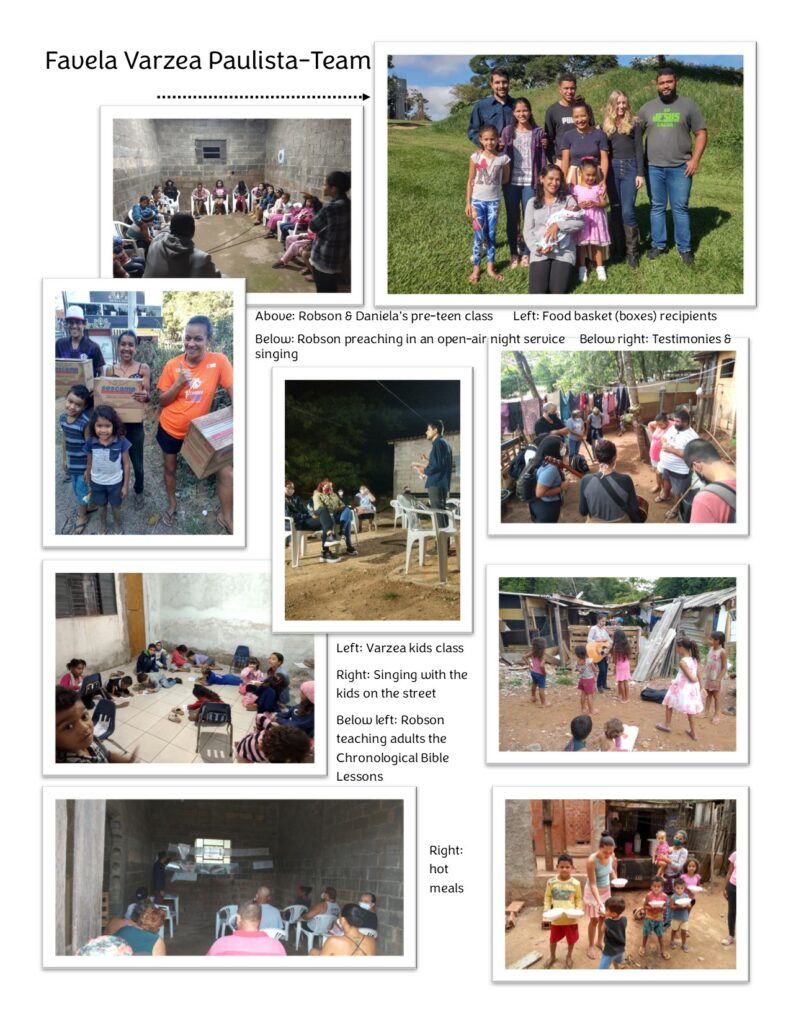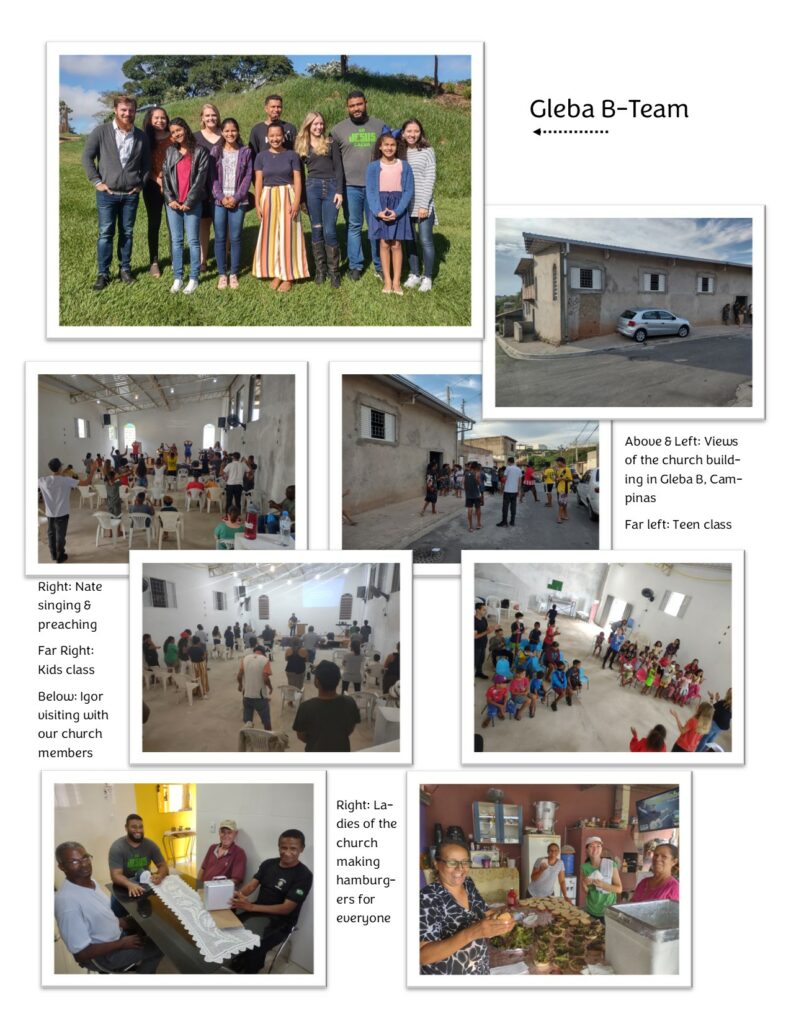 Tax-deductible giving
There are two ways to give:
Online: www.cmcmissions.org/donate select the "Click & Give" logo. Select "Pete & Jodi Brennan" from the dropdown list to give your donation using a credit card. 
-OR-
By check: Please make your check payable to Central Missionary Clearinghouse and mail to P.O. Box 219228 Houston, TX 77218-9228.
Either way please specify if donating to:
· Pete & Jodi's personal support –OR-
· Pete & Jodi's ministry fund-(if it is for something specific such as Embrace-a-Child, Volunteers' offerings, humanitarian aid, etc. please specify)
Thank You!!
Pete & Jodi Brennan