Imagine a one-day workshop that applies outstanding Christian perspectives to the critical issues of our day… Join us Saturday, Jan 21st, 2023 for Intersect. You will leave inspired and equipped to intersect with your world in a fresh and redeeming way. 
Registrations will close end of day, January 18th
(Speakers, Pricing, & Schedule details below)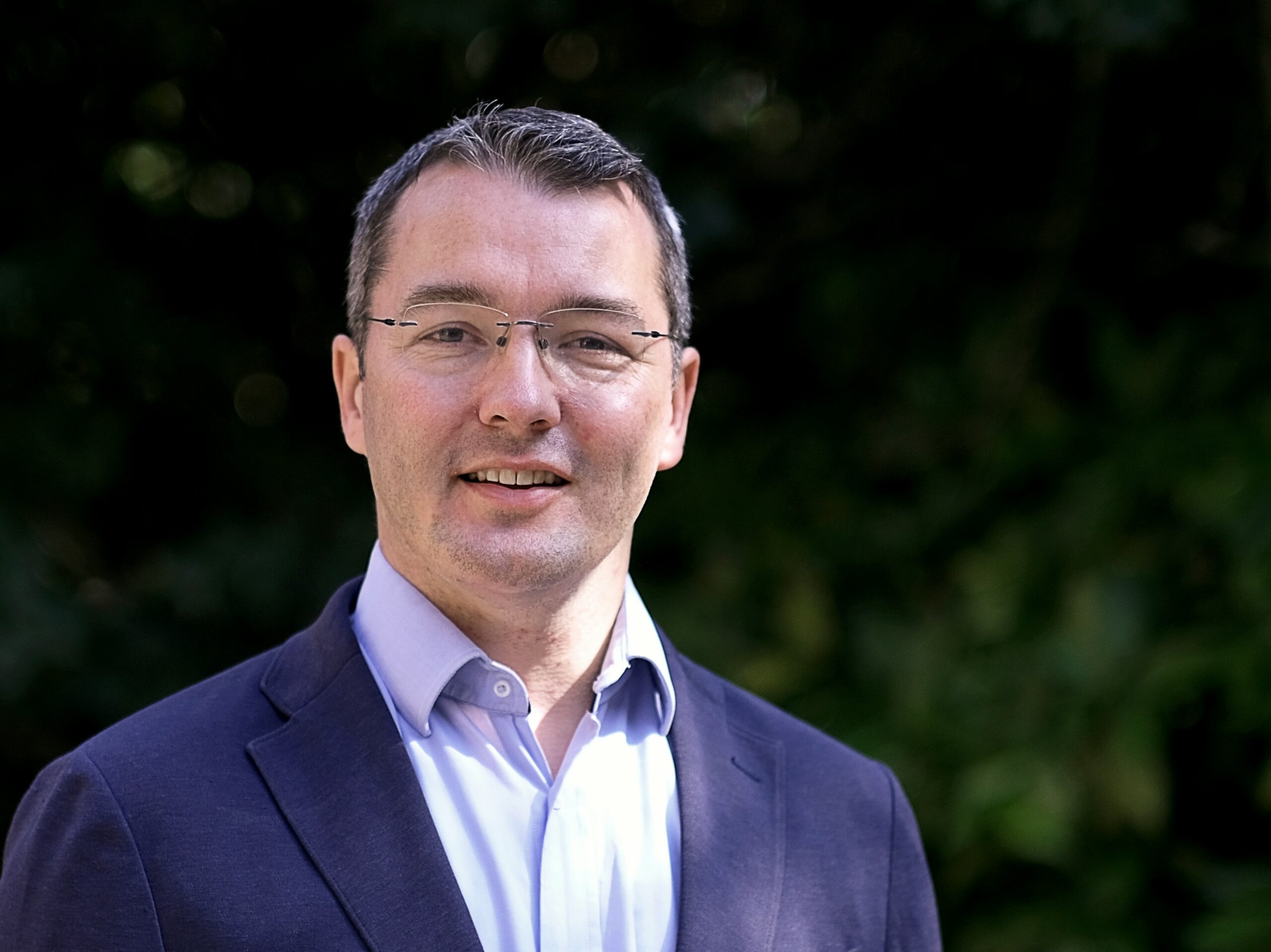 Tom Price studied Philosophy at university and later completed an MA in Christian Apologetics, and is currently undertaking doctoral research in theology, philosophy and film.
In recent years Tom has spoken to a variety of audiences across the world. In the UK, he has provided teaching for major conferences, organizations and media outlets. He was previously the Founding Editor of UCCF's website bethinking.org, and more recently he has created Belief Mapping (a worldview survey and analysis system). Tom has many years of expertise and experience in mission, apologetics, theology and discipleship. He is passionate about philosophy and theology that fundamentally takes people seriously, values the individual and engages with the serious questions and objections they may have about life and religious beliefs. Tom is married to Caroline, has three young children, and they live in Oxford.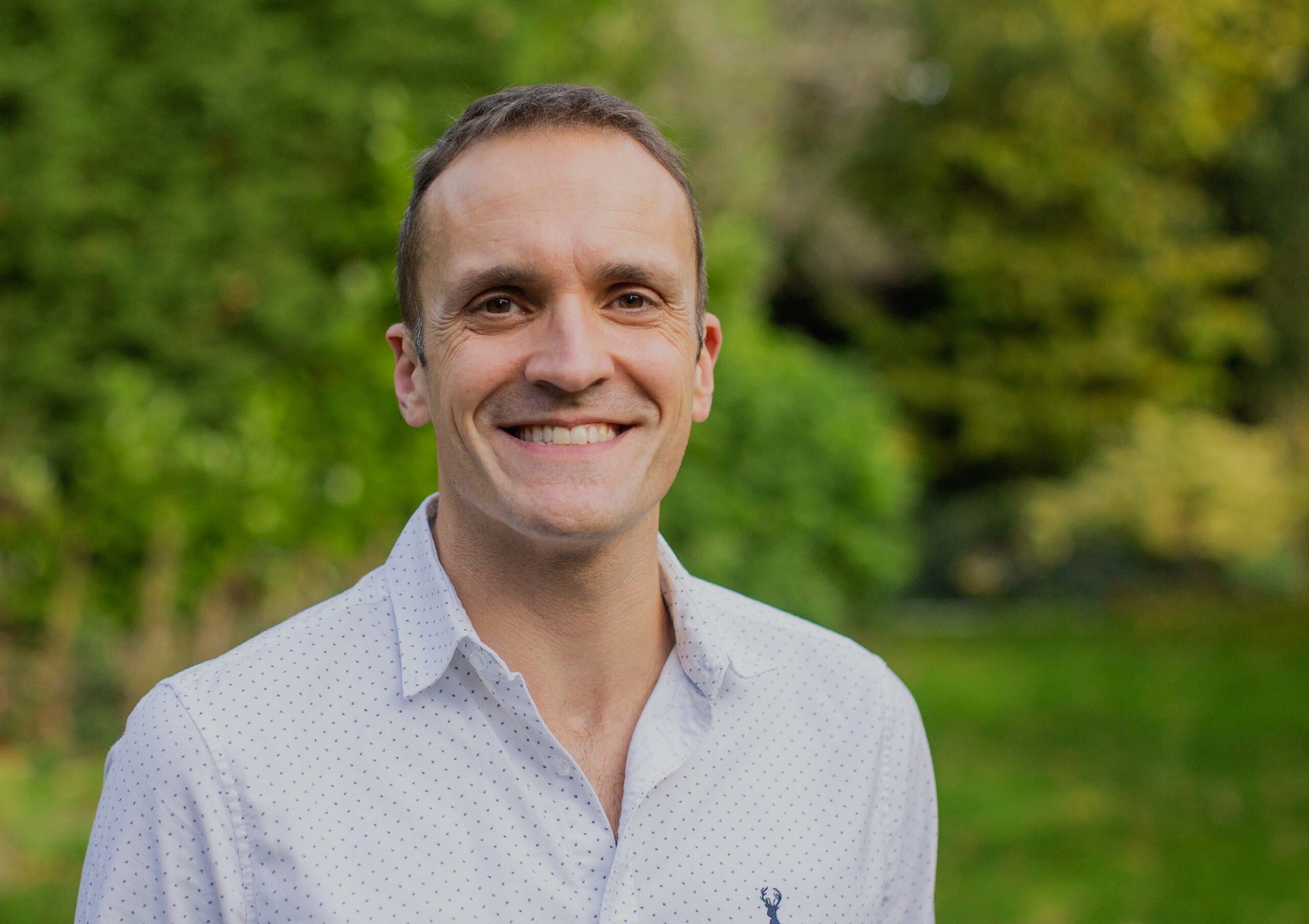 Ben Thomas is an attending physician in intensive care medicine and anesthesiology.  He has been a Christian since 2010 and in 2012-13 he took a year out to train at the Oxford Centre for Christian Apologetics.  His particular interests are sexuality and gender, medical ethics and evangelism in the workplace. Outside of work, he loves running and keeping fit, photography, gardening, cooking and seeing friends and family.
Ben qualified as a medical doctor in 2003 and held a consultant post in Neurosciences Intensive Care Medicine and Anaesthesia. Ben is interested in the intersection of Christian faith and sexuality, gender, medical ethics and psychology. He has spoken in churches, conferences and mission events in the UK and Australia.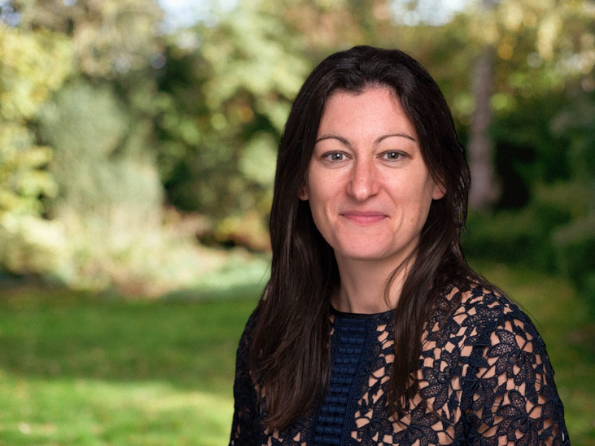 Sara is passionate about exploring the big questions of life raised by Philosophy of Religion and Ethics. She is particularly concerned with how the ideas of philosophers and global thinkers can be made accessible to different kinds of learners, including A-Level and GCSE students.
Sara has an Education Degree in Religious Studies from Queens University, Belfast. She also has an MSc Degree in Philosophy of Science and Religion from the University of Edinburgh and has a certificate in apologetics from OCCA.
Sara has previously been the Head of Department in Philosophy, Religion and Ethics in Wallace High School, Northern Ireland. 
Charlie Styles currently serves as CEO of The Oxford Centre for Christian Apologetics (OCCA).
Charlie describes OCCA's mission as twofold: to engage the world and equip the church. It is not just an academic centre, but it exists to listen to the best academic voices and tries to popularize them without simplifying too much.
Charlie Styles is married to Sophie, and they have three children. They live in a stone cottage in the Cotswold's.
Charlie has been in pastoral ministry for 20 years and joined OCCA in 2022. For the past 9 years he was the rector of Lutterworth Church, following in the footsteps of the Bible translator John Wycliffe. He enjoys nothing more than helping people discover spiritual truth for the first time.
Along with our Christ Journey Pastor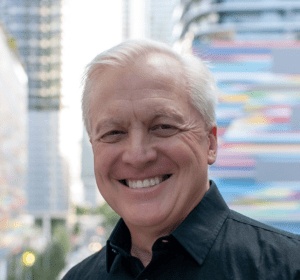 Bill White has served churches in rural, village, urban and suburban in Oklahoma, Texas, and Arkansas, and for the past 29 years has been pastor of the fascinatingly diverse and generous people of Christ Journey Church, Miami, Florida.
He holds an MDiv and DMin from Southwestern Baptist Theological Seminary and has done additional studies at Baylor and the University of Virginia. He has been invited to teach spiritual life and leadership in Rwanda, Brazil, Lebanon, India, and Cuba.
His community service includes Agape Ministry (for women and children) and multiple roles with Baptist Health South Florida where he was past Chairman of the Board of Trustees; Baptist Hospital of Miami and the Miami Cancer Institute.
Early Bird - General Admission
Our deepest thanks to the gracious underwriting that allows us to make these rates possible.
Sunday, January 22nd, come and attend our regular Worship Experiences at 9:30a or 11a to hear special guest speaker, Charlie Styles, CEO of the Oxford Centre for Christian Apologetics.  Registration not required to attend the Sunday portion of this event.