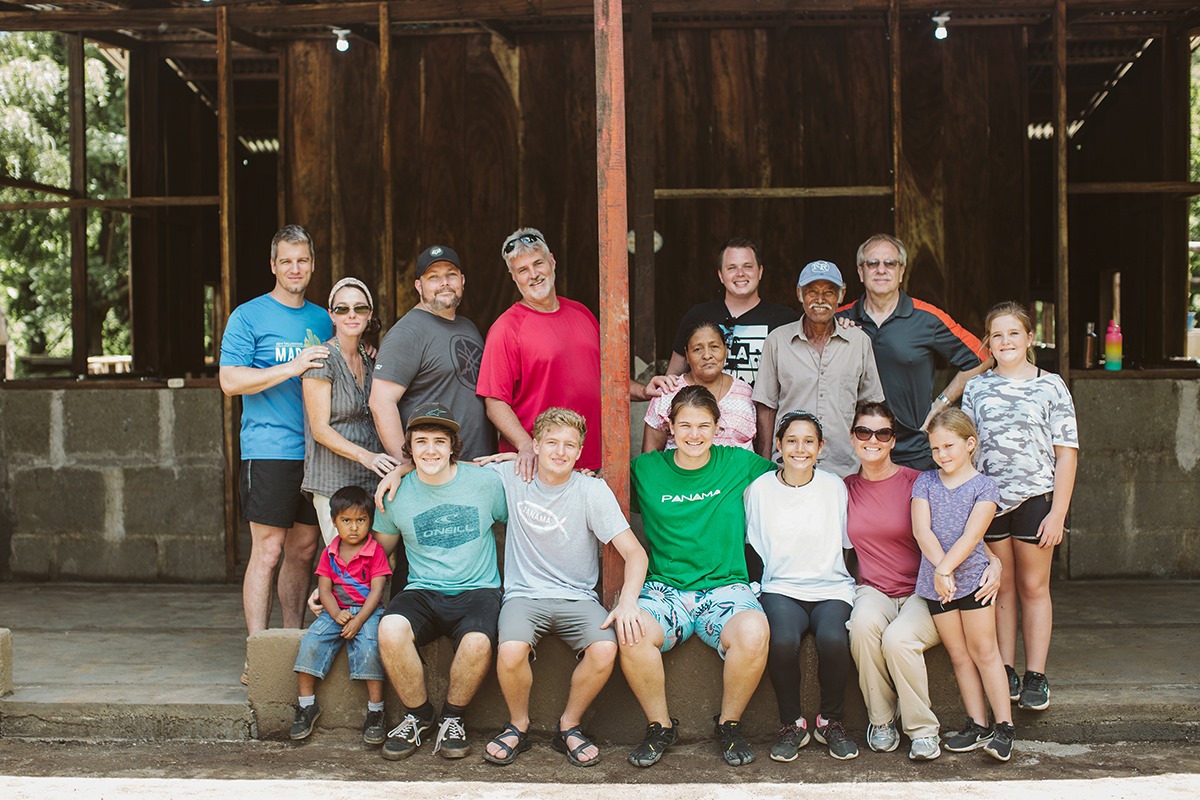 Don Horadio has been working at Ruby Ranch as part of the full time staff that maintains the Ranch year round for over seven years now…pretty much since the beginning of the ranch.  His house had gone into disrepair and was starting to fall down….because God is huge, just last month he and his wife received a brand new home!  Praise Jesus!
Krista's uncle Allen has had the idea of traveling to Nicaragua with a team of his co-workers from the State of Florida for a number of years.  They came last month with goal of building a home for a family in need.  It turned into a perfect trip because on their trip they were the hands the built Don Horadio's house!
God does amazing things big and small and this week was one of those big things!