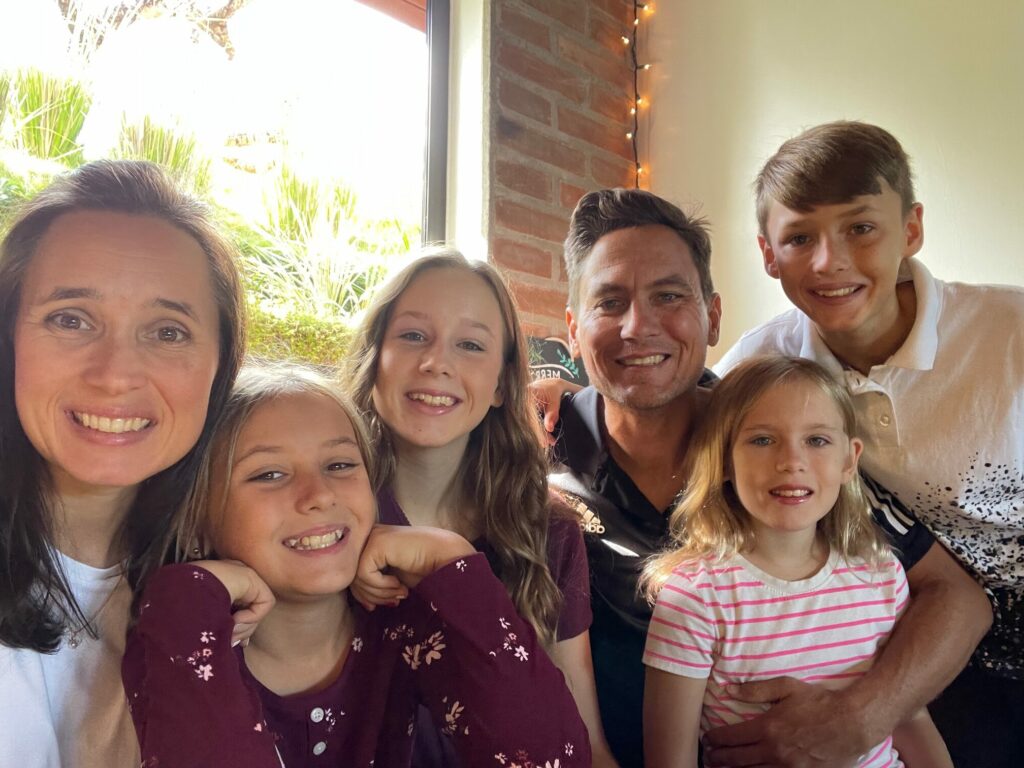 We want to send you and your family the blessings of a very Merry Christmas and a Happy New Year!!! Being with family and friends over the holidays is so special and we know that this year hasn't been the easiest for getting together, but we hope you found encouragement in the moments you did find and the way some things worked out for you. Christmas is such a beautiful time of happiness, hope, joy and love…it really is a such a special time of year. All the things that Jesus brings into our lives when we have that personal relationship with God are celebrated…I love that! We can be encouraged in the hardest times like the ones we are living in, that God is with us! How amazing is that?!? Merry Christmas friends!!!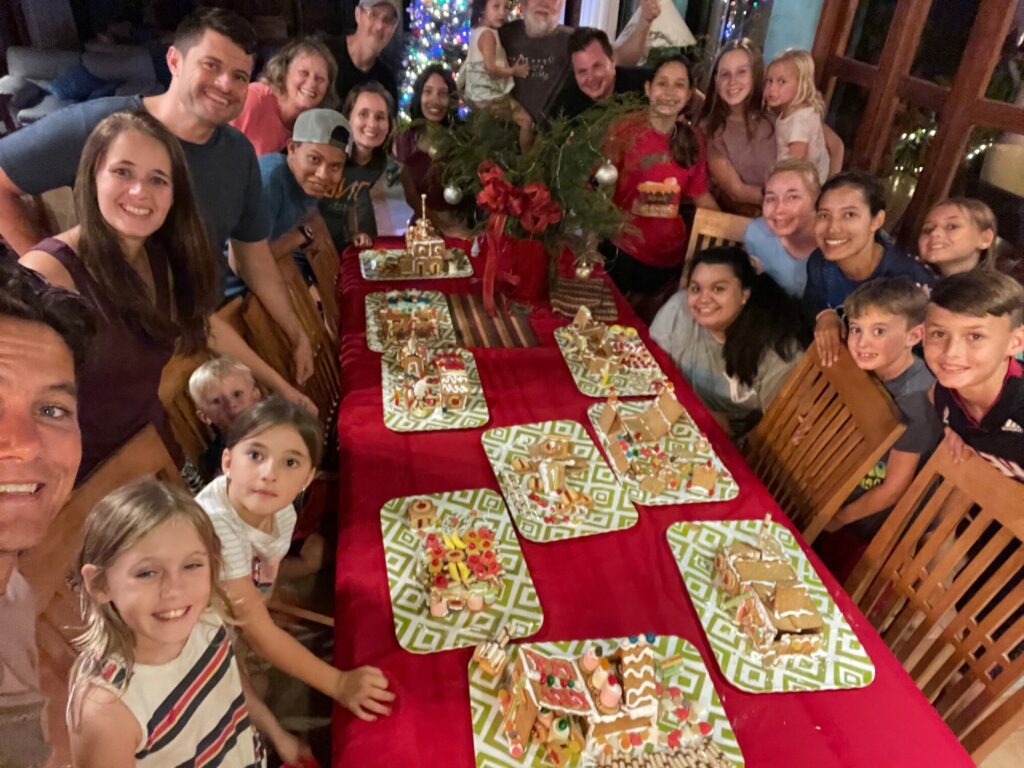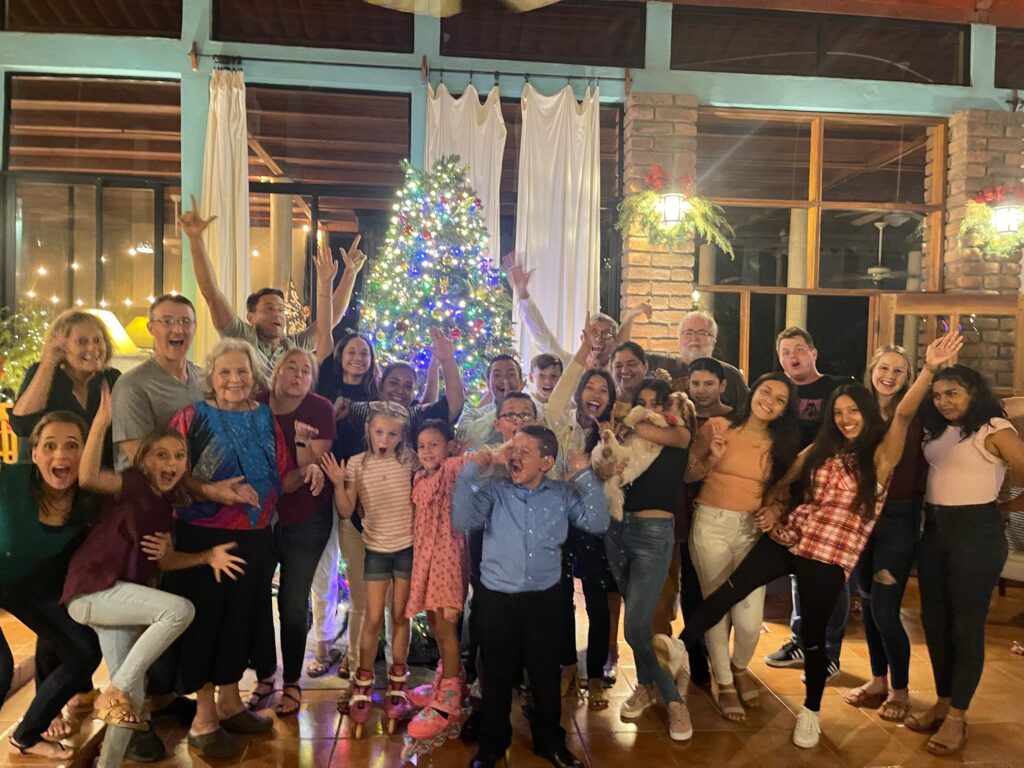 We had a great time together with our extended families at Casa Havilah and Casa Robles earlier this month. (click the house name for more info on the homes) We had so many wonderful things happened throughout the year. Alejandra graduated into High School and Denis graduated from High School. All of the kiddos are doing well, and Maryel is still the funniest little kid you will ever meet! Also two new little faces arrived at Havilah this year…Abu and Diego, two sweet little dogs that are a great comfort for the girls. Our girls are having the best time baby sitting them while everyone is visiting family for the Holidays! Merry Christmas from our bigger family! Also, thank you for all of the financial support and prayers throughout the year!!!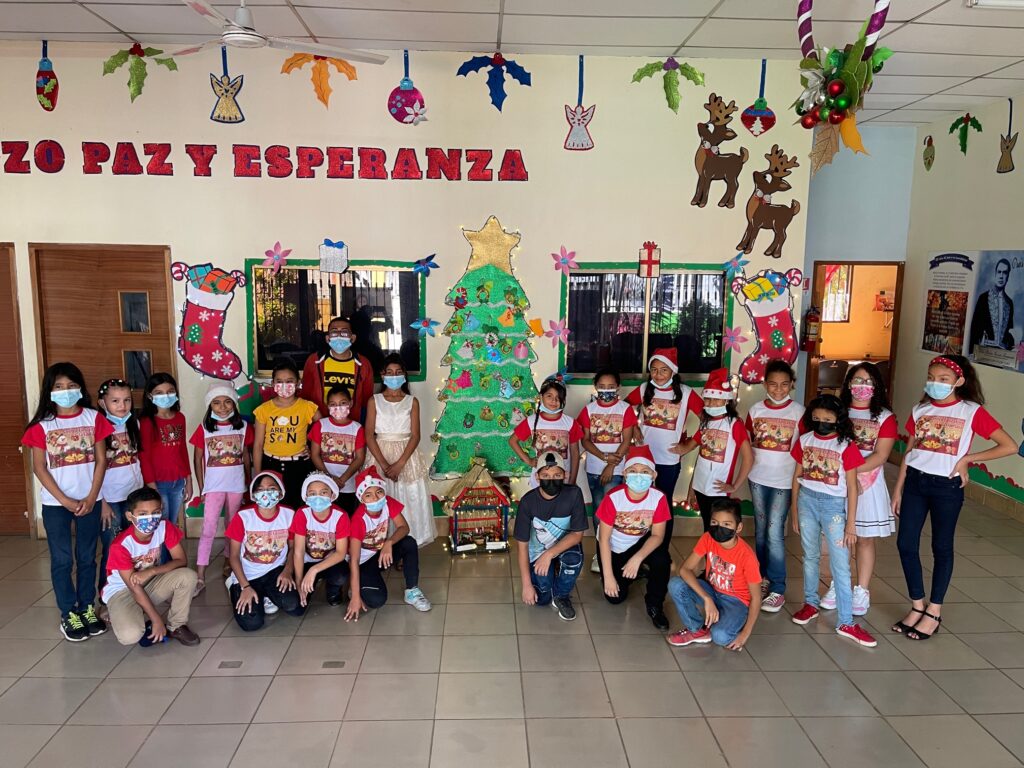 Christmas happened at Club Esperanza too and it was an awesome time! Check out our facebook page to see the live videos we did. We pray for each and every one of our students as they celebrate the holidays with their families. We look forward to seeing them back again in January for the start of a new school year in Nicaragua! Thank you for your prayers and support of Club Esperanza and the 300 children we serve every day….Merry Christmas!!!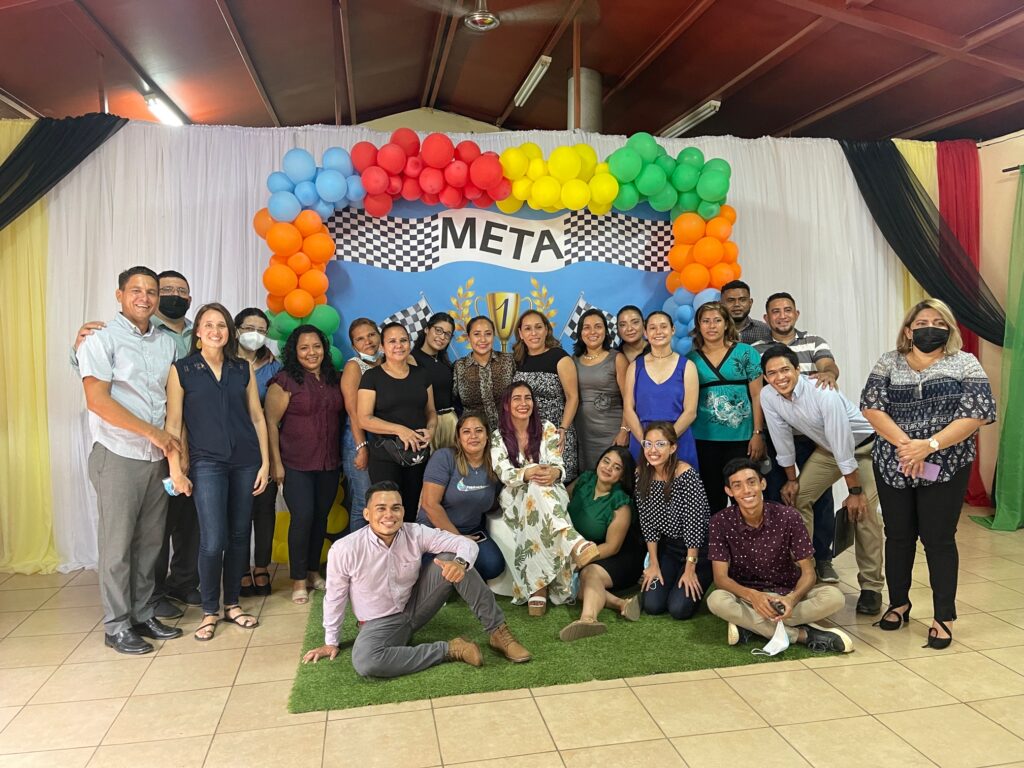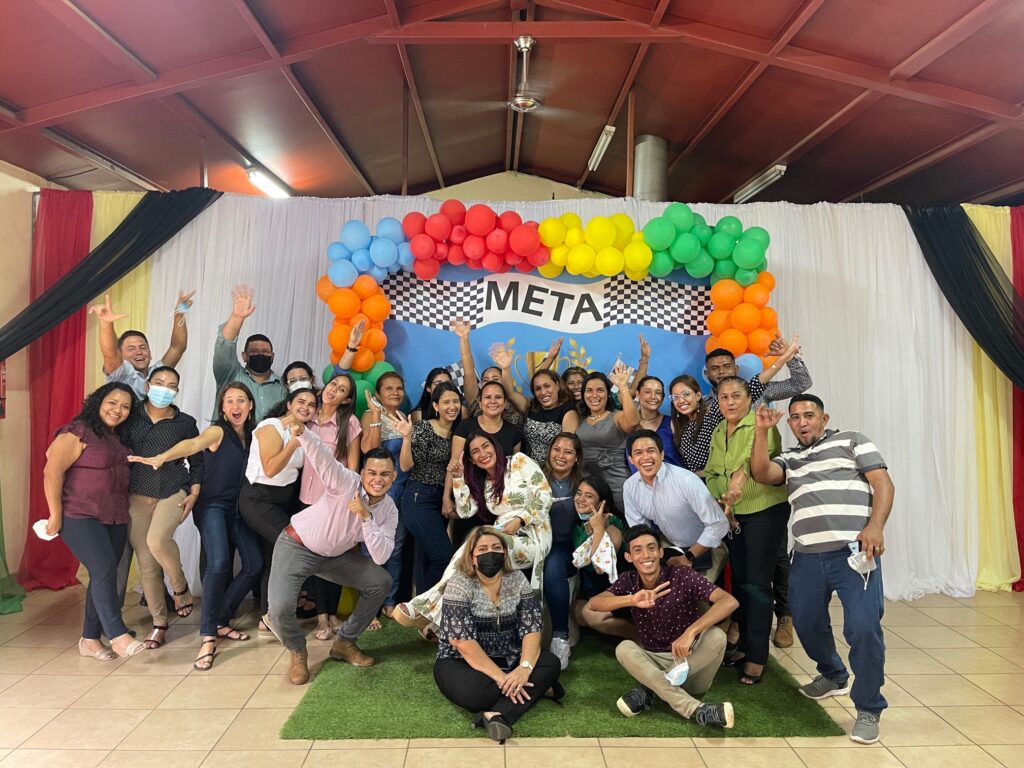 And finally, we hope that everyone has wonderful New Years Eve Celebrations!!! We pray that 2022 is a great year of new beginnings and a year that the Lord does great things in your lives! Happy new Year!!!
God Bless from Nicaragua,
Chris & Krista Farrington