Student Camp is a week-long sleep-away camp experience specifically designed for middle and high school students. Teens will participate in amazing worship, hear engaging messages, grow in their faith, build amazing friendships, and experience some crazy fun! Student Camp will no doubt be the best week of the summer!
When Jesus was spending His last moments on Earth in human form with His disciples, He chose to reveal something new and wild to them. In John 14:12 Jesus says, "Very truly I tell you, whoever believes in me will do the works I have been doing, and they will do even greater things than these, because I am going to the Father." 
We, as humans, will do even greater works than Jesus? That seems impossible unless we realize that God has offered the same Spirit that raised Jesus from the dead to all of us! We want to lean into that truth and teach this next generation what it means to be filled with God's Spirit and how that can look lived out through their everyday lives! 
We believe that God is using this next generation in MIGHTY ways for His Kingdom, and together we will learn about what that means and how we can live more aware of His Kingdom all around us and live out what He has called us each to. We can't wait for you to join us!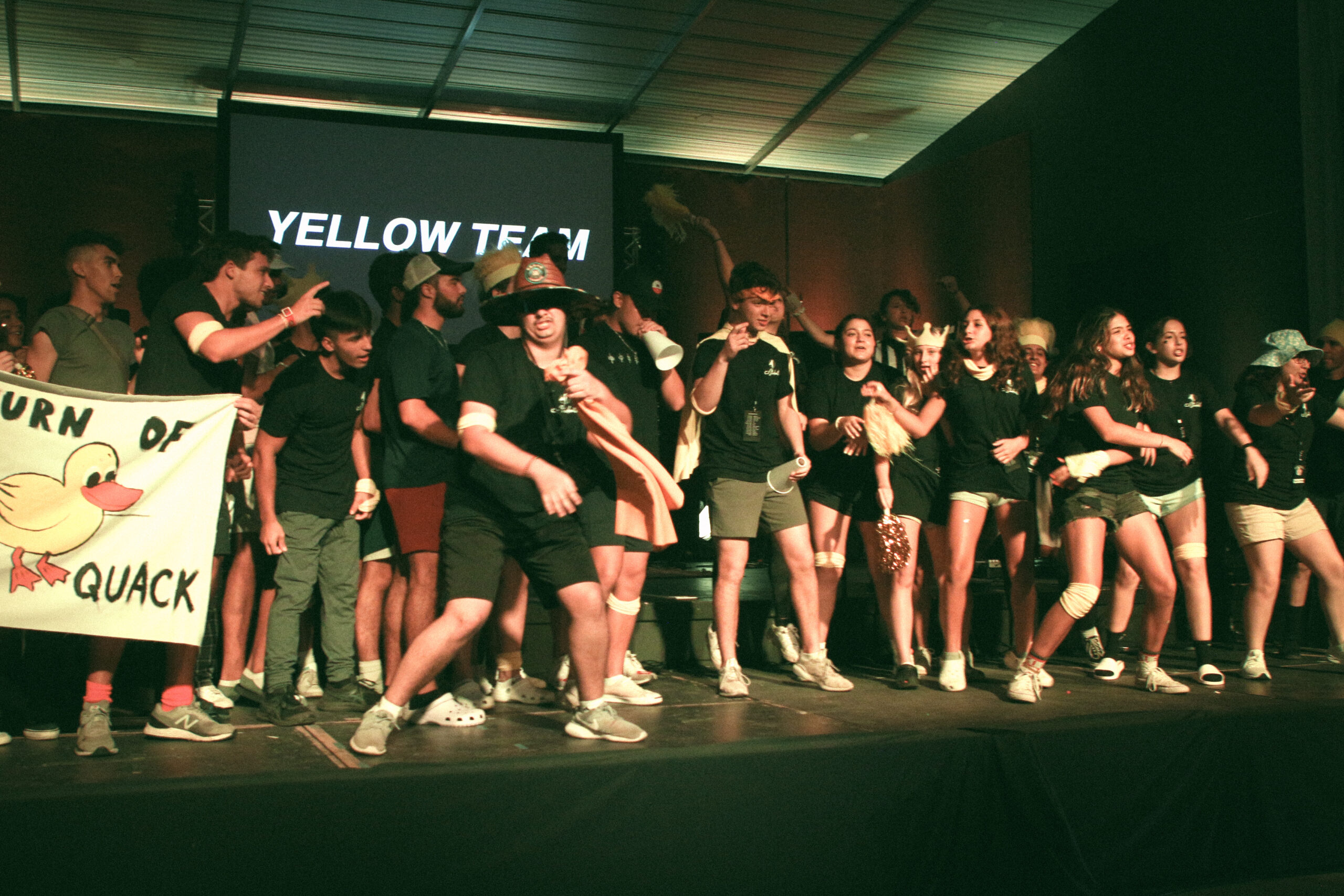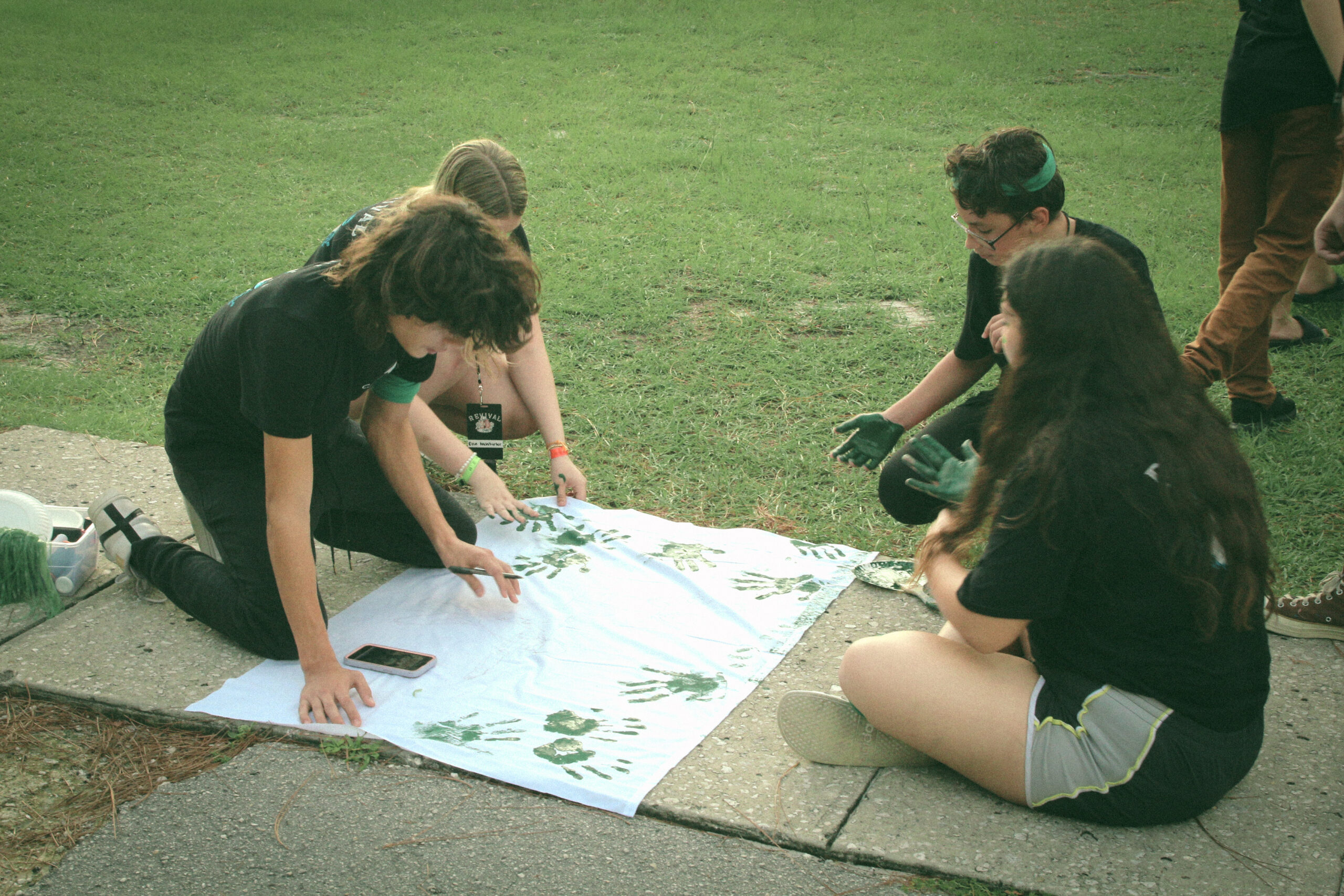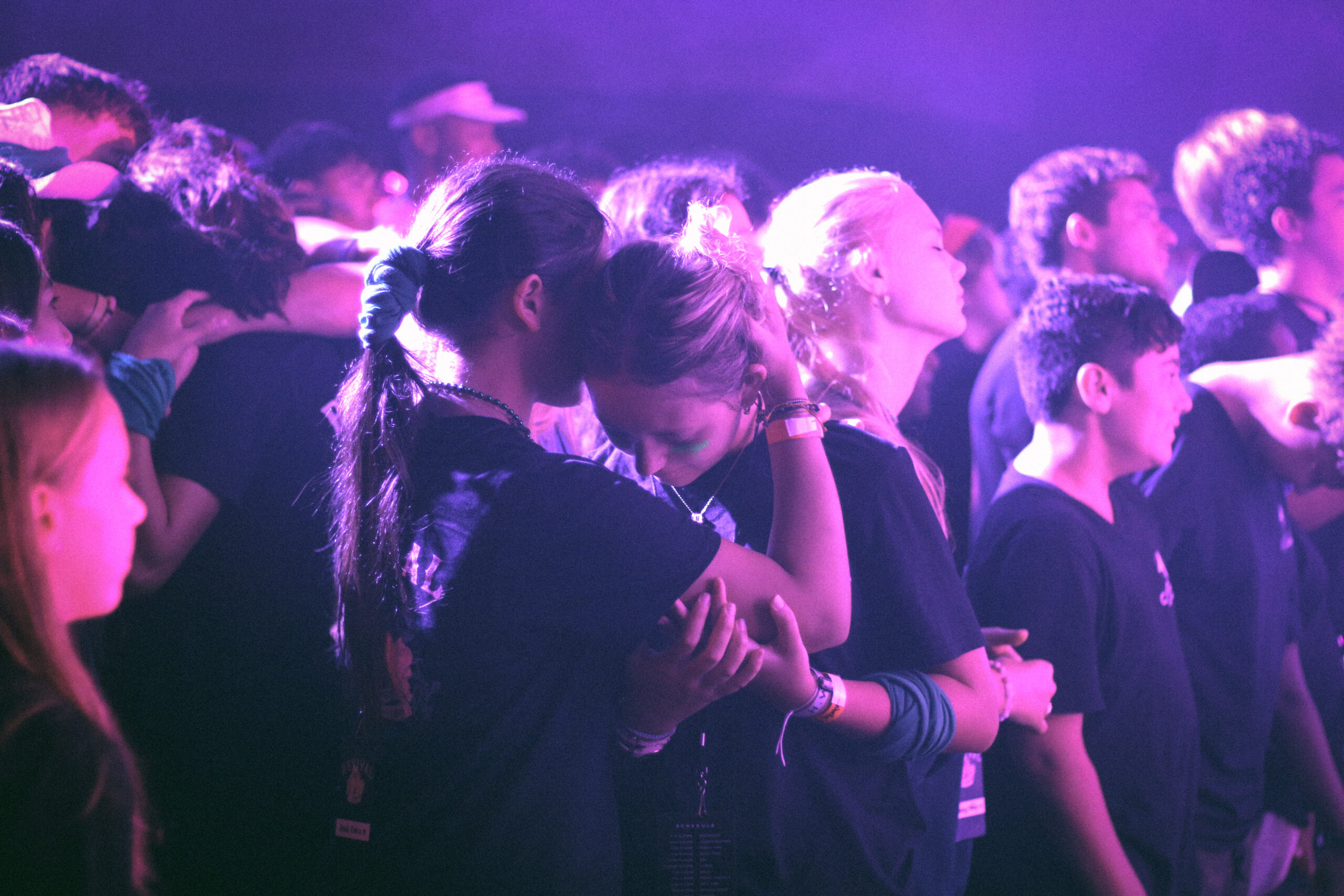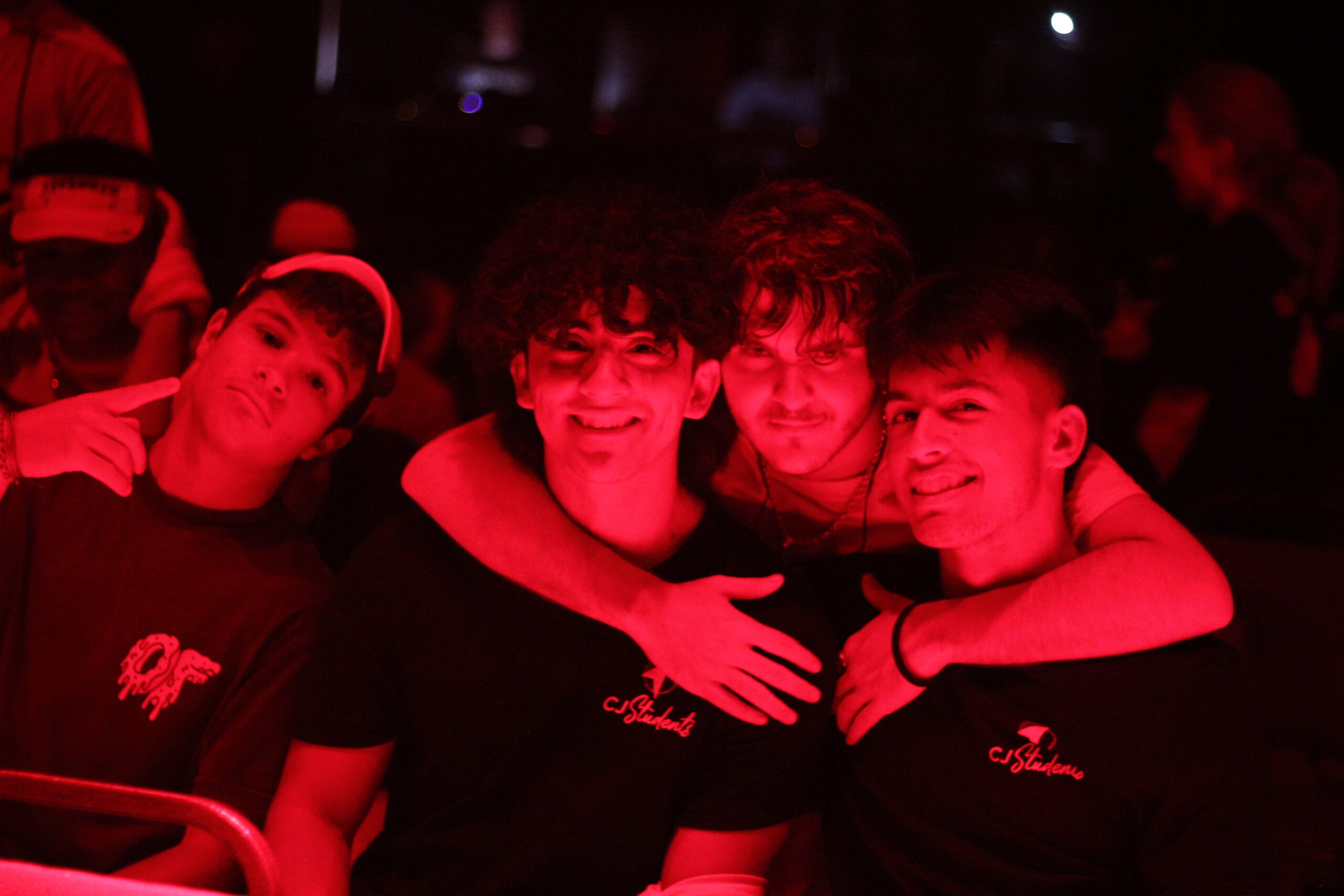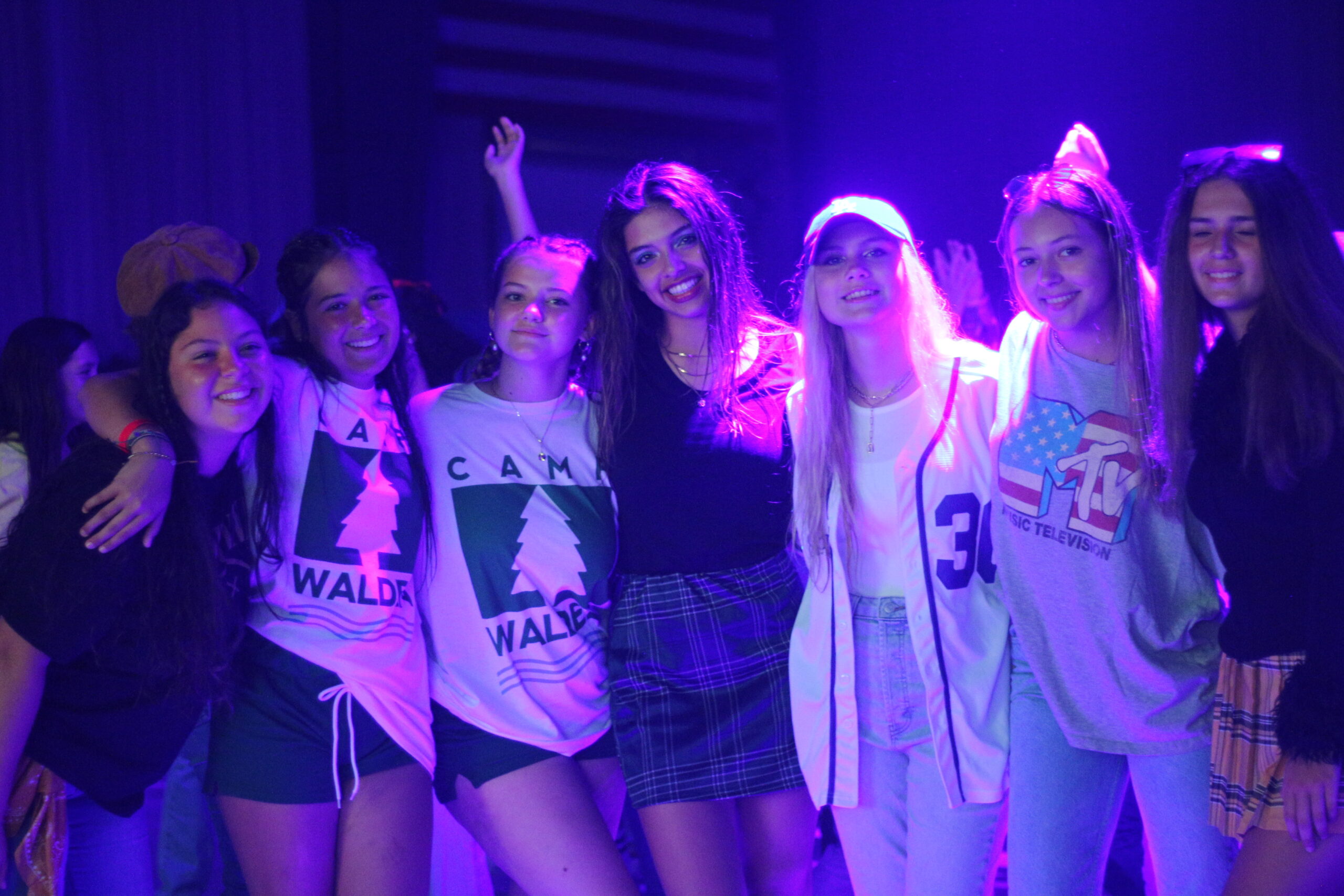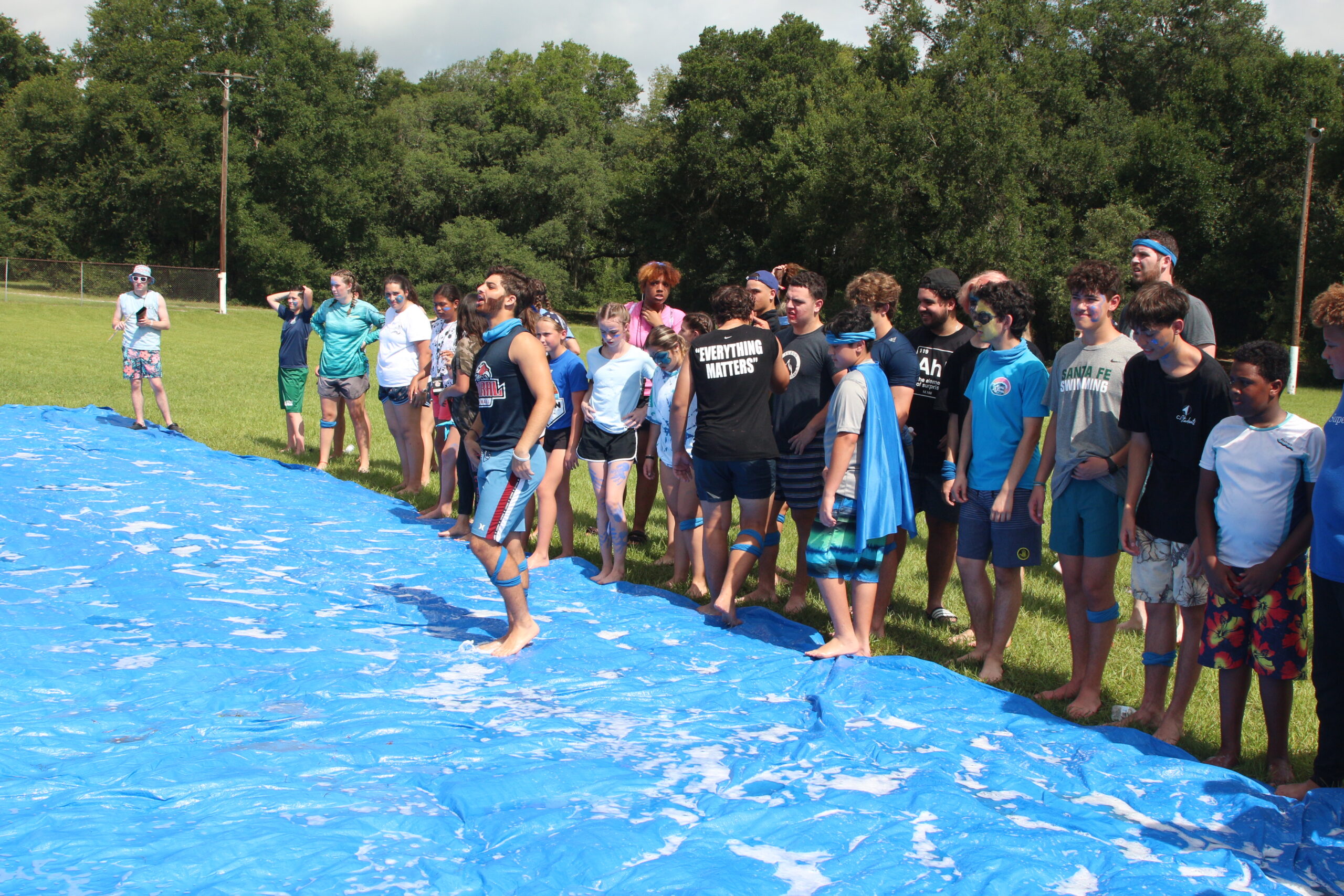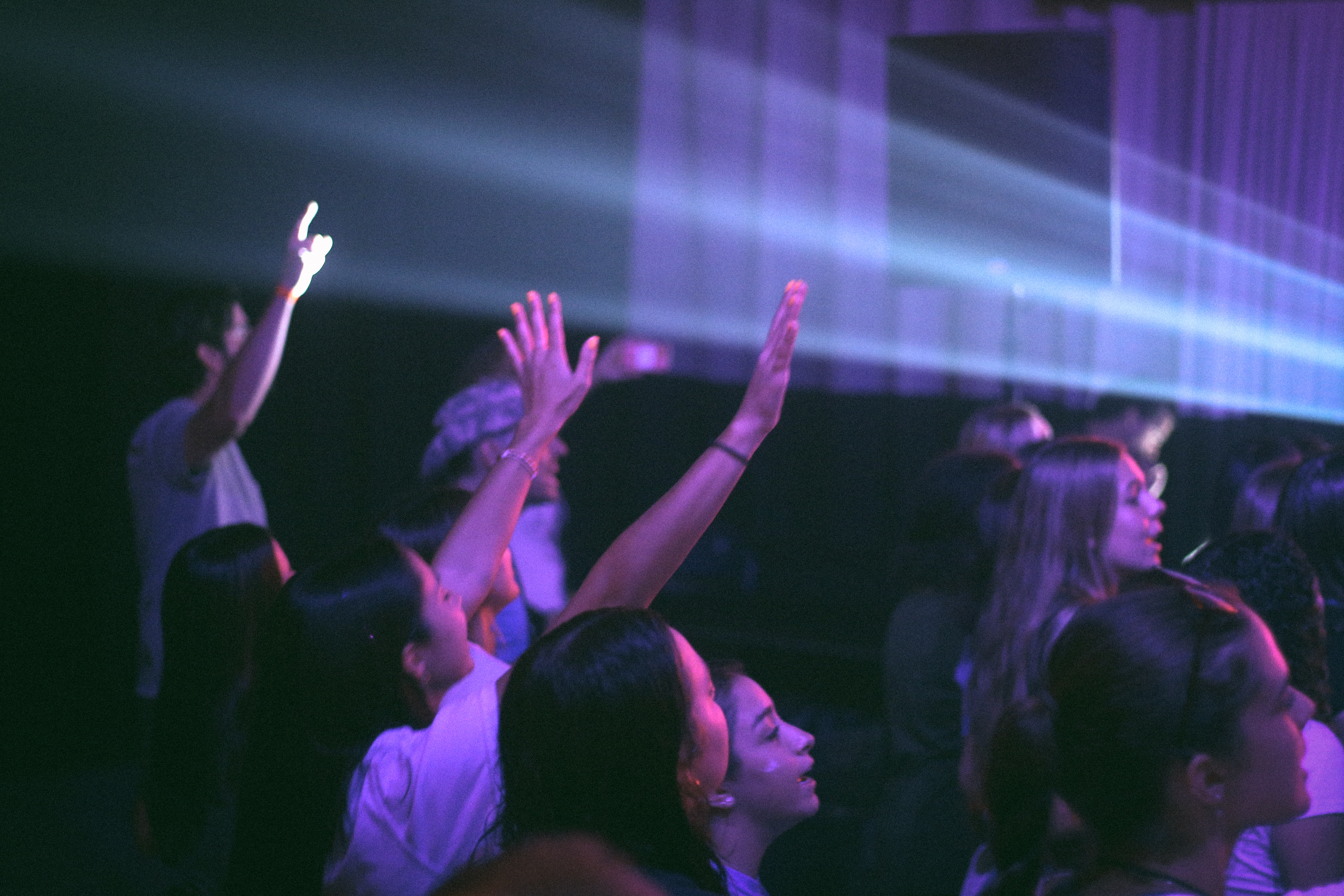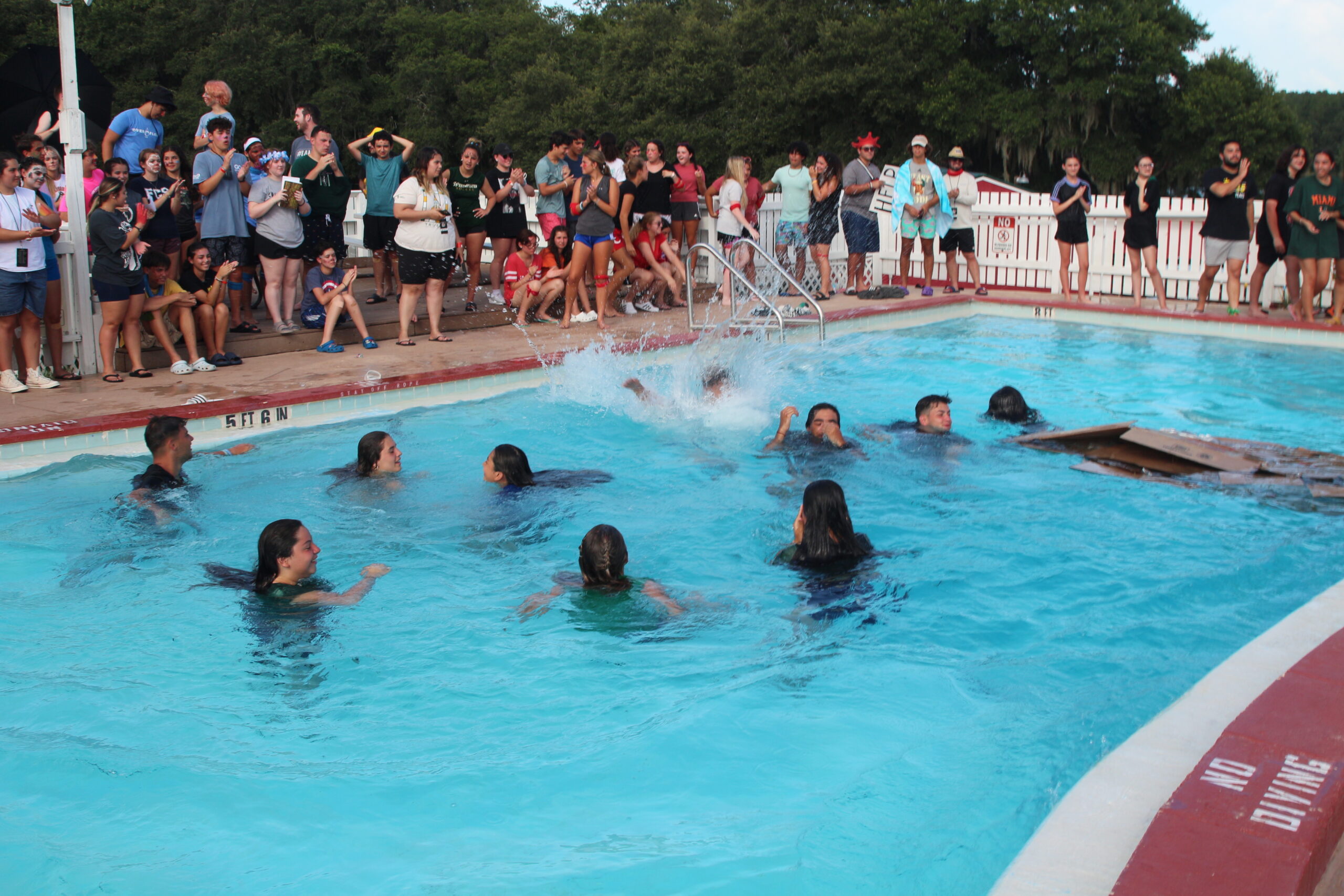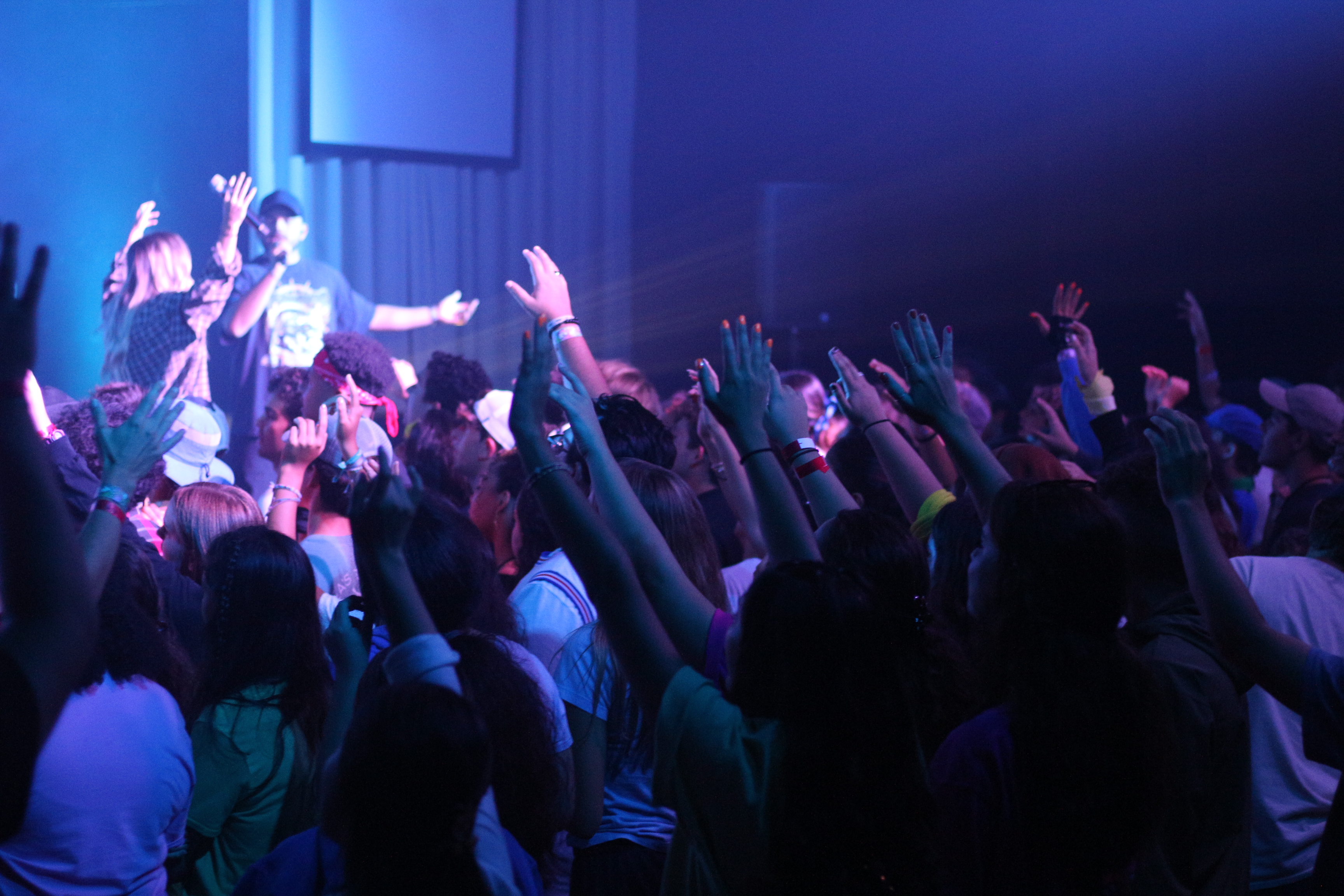 There are various volunteer roles and ways you can get involved in Student Camp. Any Family Ministry staff or volunteer can help you find the perfect role! Sign up today!
We offer camps for every age and stage. If you also have children in Preschool – Elementary, Kids Camp will surely be the highlight of their Summer!