Renew (Celebrate Recovery) at Christ Journey is a confidential, Christ-centered, 12-step support ministry for all of life's Hurts, Hang-ups, and Habits. Recovery is not just for Drugs & Alcohol anymore. 
Our commitment is to let God use our experience, strength, and hope to guide you to real freedom and healing from whatever Hurts, Hang-Ups, or Habits you may struggle with. YOU ARE NOT ALONE! We are dedicated to walking alongside you on your recovery journey. We just show up and let God do the work.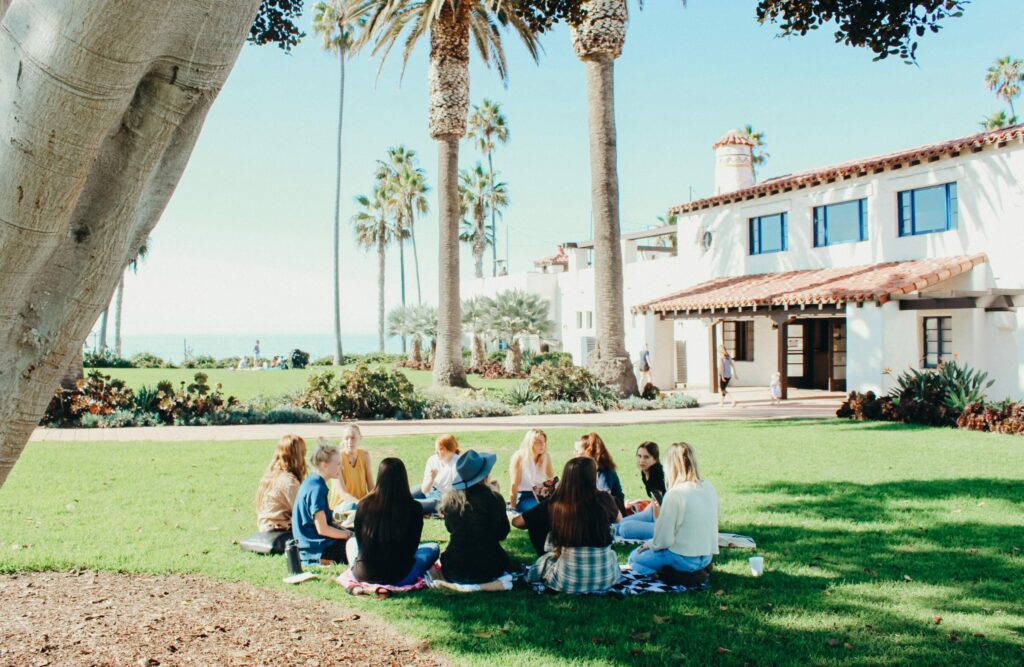 Provide you a safe place to share your Hurts, Hang-Ups, and Habits with others that are also going through similar challenges.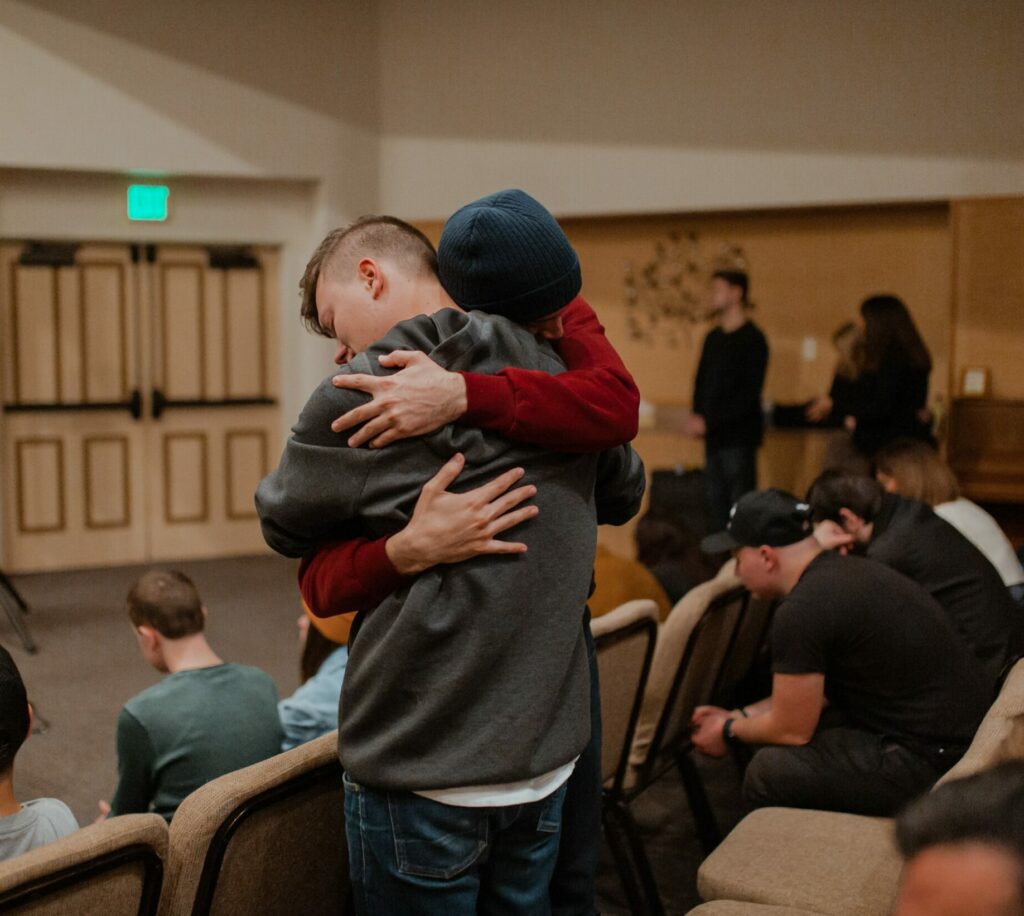 Provide you with a leader who has gone through similar Hurts, Hang-Ups, or Habits and who will facilitate the group as it focuses on a particular step each week.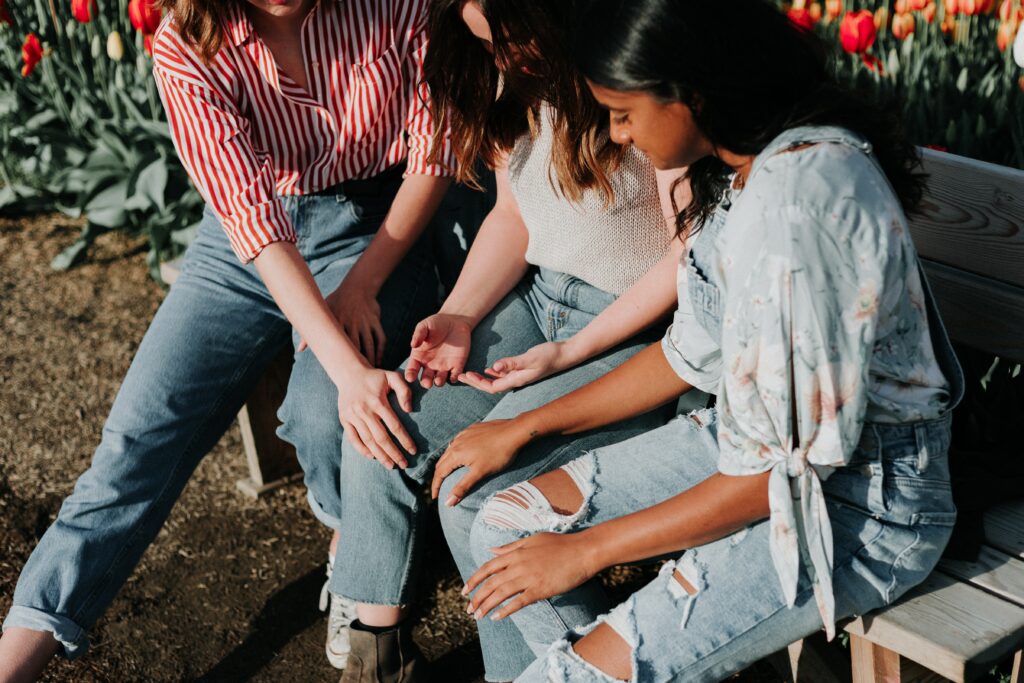 Provide you with the opportunity to find an Accountability Partner or a Sponsor.
For further information, contact Groups Pastor Desi Jimenez