Join us throughout 2023 as we pray for our world. Commit to praying for your country of origin and/or a country of your choosing and receive a Vision Coin on Sundays.
Making disciples of all nations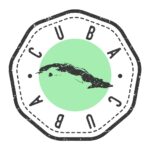 SUMMER MISSION TRIP TO CUBA
ITEMS NEEDED
PLEASE BRING BY 07/15/23
ONLY NEW ITEMS:
HAIRBRUSH
COMB
NAIL CLIPPER
SUNBLOCK
MOSQUITO REPELENT
READING GLASSES
BOOKBAGS
SOLAR CALCULATORS
GLUE
SCISSORS
PENS/PENCILS
SHARPENER
RULLER
TAPE (SCOTCH, MASKING, DUCK)
SHAVING RAZORS
CAP/VISOR
SPORTS BALLS AND PUMP – BASKETBALL, FOOTBALL, SOCCER –
BEACH BALLS – FREEZBIES
PLEASE CONTACT THE MISSIONS OFFICE FOR ANY QUESTIONS 305-448-4425 X 402
 PLEASE DO NOT BRING ANY USED ITEMS AND DO NOT BRING CLOTHING ITEMS.
Being part of a global mission trip will open a window for you into the work God is doing throughout the world. It will expand your understanding of who He is, how much He loves you, and the power of the Gospel.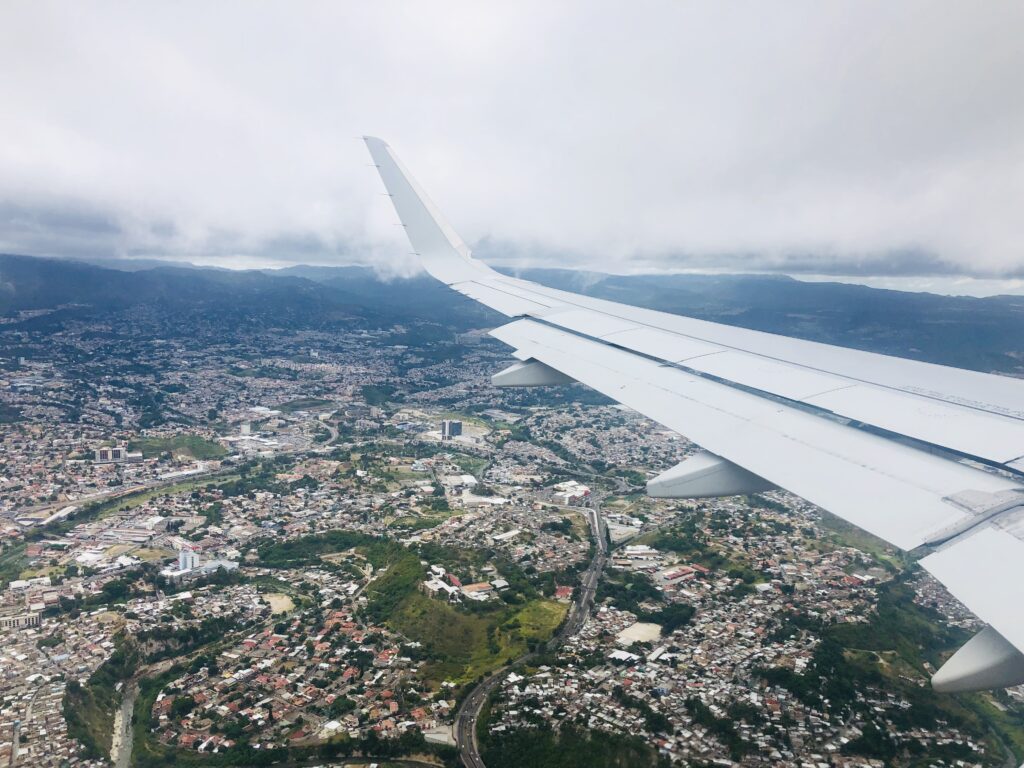 Global Partner Organizations
Around the world the message of Jesus' love is shared through our global partners. Check out their work by visiting their websites. Please pray for them as they reach their country for Christ!
Our global partners include