In reflecting on the Statue of Liberty more closely I am realizing that Liberty herself has responsibility built into her design. Ironic-ally and profoundly, Liberty is also a model of responsibility. The two values of liberty and responsibility exist in a tension that keeps both vibrant and fresh. They serve each other like two ends securing a violin string that allows music to be made.
The torch of freedom is lifted high, not just to light her way but to signal others. The spikes of her crown extend light outward like the rays of the sun to warm and illuminate others. The tablet, inscribed with our nation's birthday, reminds us that we participate in liberty by being a nation governed by law. Her pose, frozen in time, is a step of forward motion, showing us that freedom is a dynamic, not static thing, that lives in the practice of it. And what is she moving forward from? At her feet lie broken shackles and chains, marking the end of slavery recently accomplished at the time she was gifted to us from the French.
"America the Beautiful" reminds us that God's grace and human goodness are both required for our country to be "the Beautiful." "America, America, God shed His grace on thee and crown thy good with brotherhood from sea to shining sea." Amen, Lord. Hear our prayer!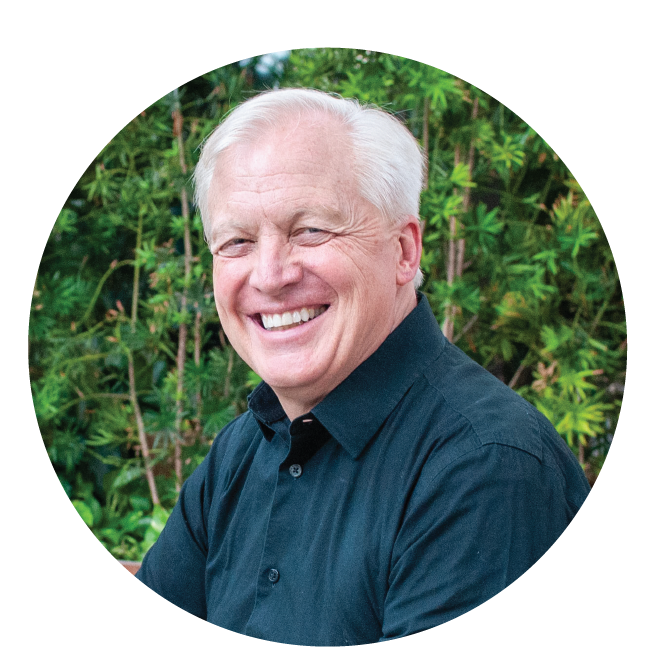 I love the way our Father creates new opportunities every day. I love to see how He turns rubble into rubies, dust into life, and how He changes everything for His good. We are made NEW in Christ to have an opportunity to help others know about our Father's love. Our church is being made new every day. Just this past month, God has given us new opportunities to reopen children's environments, make masks optional, and begin adjusting to what was familiar—allowing us as a church to step into our callings within our ministries and to see where God is leading us. 
YES, US! Without you, there is no Church body. There is no one helping our next generation or helping the future believers in their walk. We are all uniquely gifted through His Spirit. As 1 Corinthians 12:12 reminds us, "There is one body, but it has many parts. But all its many parts make up one body. So it is the same with Christ." 
We are all a unit in CHRIST; even though we have different abilities, every part of His body is essential. Just like it takes many aspects of our body to walk, the only way to move the Gospel forward effectively is every member joining in on the same mission ahead. We can not do it without a limb, tendon, muscle, or a thought. We need every part. We need you to continue your efforts to love others & reach as many as possible with every opportunity you are given. 
Jesus came to show us our Father's love so that we can share it with others through our actions and our words. Let's bless our Three Lakes and surrounding communities with the love He has given US at Christ Journey.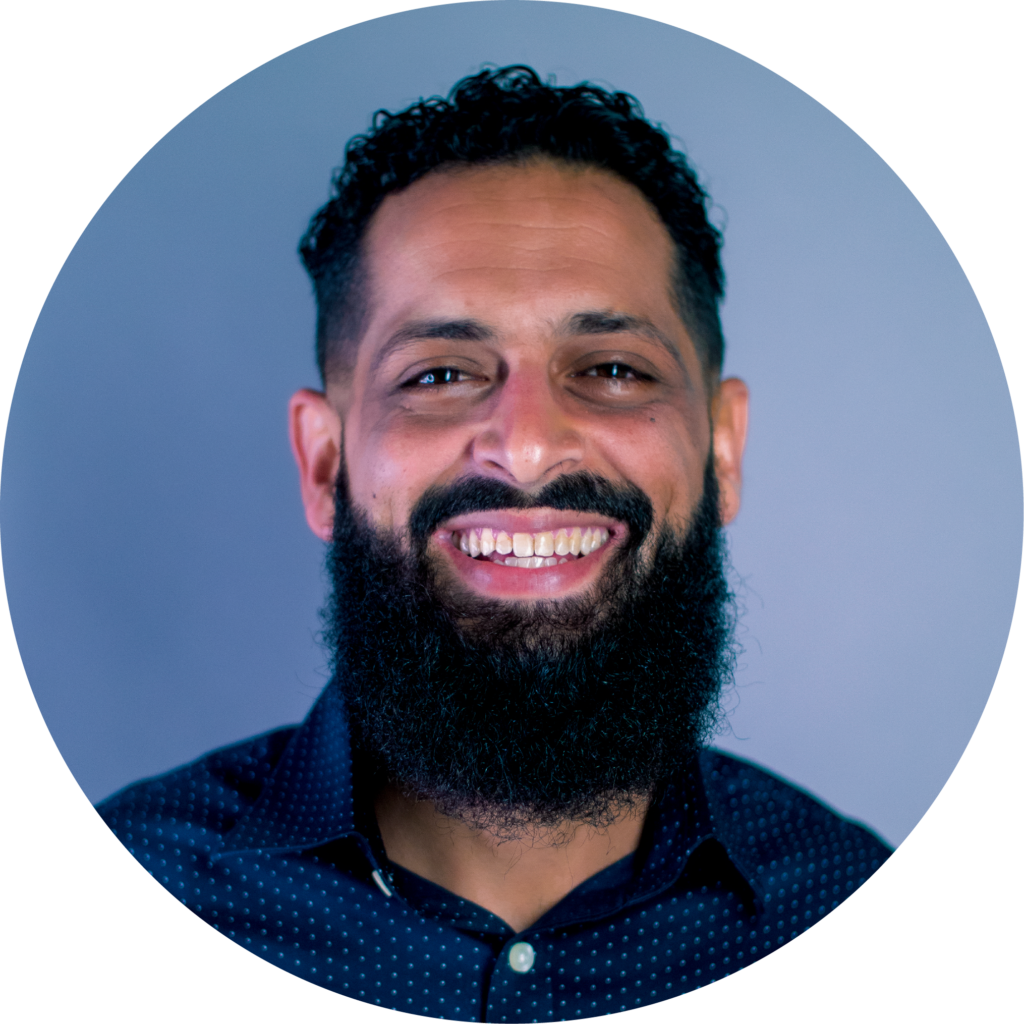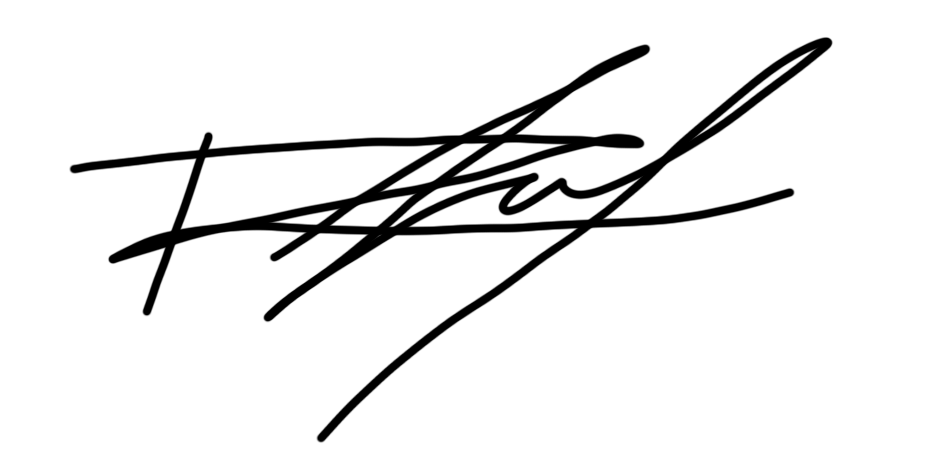 Our study of Hosea continues with hope and challenge to answer the question, "Does My Family have a Future?"
July 4 – Freedom Isn't Free Hosea 8:7
July 11 – Not Breaking Up is Hard to Do Hosea 13
July 18 – Love Language Hosea 14:1-8
July 25 – When is it Time to Give Up? Hosea 14:9
As part of this series, Wellspring Counseling is hosting a two-part marriage enrichment to help dig a bit deeper into Pastor Bill's current message series "Does My Family Have a Future?".  The focus will be on marital healing and forgiveness in a Christian and professional way using evidenced-based content, Biblical reference, and practical applications.
FLOURISH – Marriage Enrichment
When: Saturdays, July 17 & 24 from 10:00AM-1:00PM
Where: Gables Campus Auditorium or Livestream Online
Cost: FREE
Whether your marriage is better than ever or you're on the steepest slope so far, we are here to support your marriage with the love of Christ. Register here to gain the knowledge and practical tools to heal, forgive, and build a great marital relationship together.
Limited childcare is available. Parents must pre-register each child. More information available on the registration form.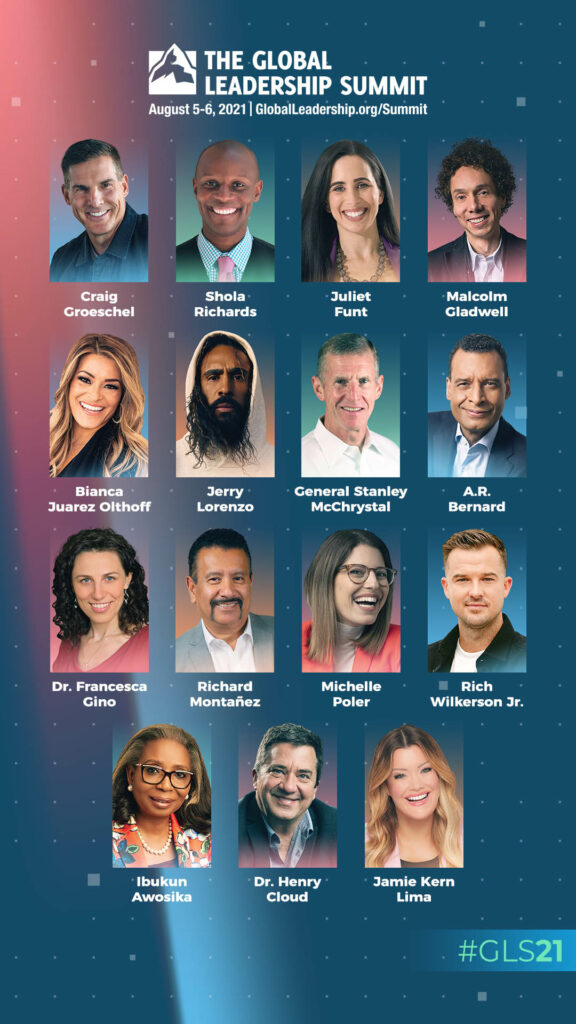 We are excited to host the upcoming Global Leadership Summit on Thursday-Friday, August 5-6, 2021.
When you invest in developing your leadership skills, you give back to everyone around you. You strengthen your relationships, build trust on your team, innovate toward a better future and gain a fresh perspective—not only do you thrive, but your family thrives, your business thrives, the church thrives , and our community thrives. 
Don't miss this unique opportunity to develop your leadership skills with your Christ Journey family!
Experience Two Days of World-Class Leadership Training: 
Attend the Summit LIVE in HD from your local campus or online 

Learn from 15+ diverse leadership faculty, including pastors and CEOs  

Leverage the Summit to sharpen your leadership skills

Get a unique blend of vision, inspiration, and practical skills you can immediately apply 

Be a part of a movement reaching hundreds of thousands of people in 123 countries and 60+ languages  

Access the full Summit online for 7-days 
As a member or attender of Christ Journey Church, use the exclusive discount code 21HSFAMILY to get your tickets for only $129!* (Regular individual rate is $209) 
Use Host Site Priority Code:
21HSFAMILY
*This Host Site priority code is only valid for those that are part of Christ Journey Church. It is not valid for the general public and may not be posted, resold, or forwarded to any other organization or individual.
Go Behind the Scene at the Global Leadership Summit
Want to be part of an amazing group of volunteers for this year's GLS? We are looking for a few good men and women to serve as Greeters, Check-in Hosts, Ushers and Guest Services. Besides the joy of serving at this important Leadership event, you'll have the bonus of being able to watch the sessions at no cost. For more information or to sign up to serve at your campus, email:

Gables Campus: Rosemary at [email protected]
Kendall Campus: Diana at [email protected]
"He said to them, 'Go into all the world and preach the gospel to all creation.'" Mark 16:15
When it comes to your faith, have you ever had questions like, "Why should we share the Gospel? Who should we share it with? What do we say? & When?" Join us as we discover together what Christ displayed for us to follow as we go. We will prepare together with scripture and tools before heading out into the harvest to share the Love of Christ with others.
GOSPEL CONVERSATIONS WORKSHOP
Saturday, August 14
Kendall Campus Lobby
9:00AM – 2:00PM
Lunch will be provided.
Are you an officer of the law?
Once a month, we host the ministry of F.C.P.O. at the Kendall Campus, praying for our local officers, communities, and also providing support to families in need. Not only do officers gain from this experience, but so will family, friends, and those they serve. Are you an officer of the law who would like to join this community? Join us on Saturday as we fellowship together and learn more about God's calling on your life. 
Fellowship of Christian Peace Officers Monthly Gathering
When: July 24 at 6pm
Cost: Free
Student Ministry Summer Days
Middle-High school students, you don't want to miss our Summer Days events happening all summer long! Be on the lookout for more details coming soon to your inbox or visit our website.  Let's have some fun and enjoy the summer!
Help the Homeless with Feed Miami
This summer we'd like to help feed the homeless and those living in the poorest areas of Miami. In addition to the list of non-perishable items which can be found at FeedMiami.com we are asking for the following items:
Fruit cups, applesauce cups

Canned meat (ham, tuna, sausages)

Tuna or chicken snack packs

Raisins, dried fruit packs

Microwavable meals

Juice boxes or pouches

Cereal bars, granola bars, protein bars

Peanut butter crackers

Individually wrapped utensils

Storage bags (sandwich, quart, gallon)
Drop off on the Second Sunday of each month in the Feed Miami bins on your campus. You can also drop off during the week on Mondays and Wednesdays in the Feed Miami bins near your campus office. 
Thank you for helping to Feed Miami!
Support Partner Organizations through Give Local 2021
We live with purpose as we help people find and follow Christ all over Miami! Give Local helps our mission partners share the message of salvation and hope of eternal life with those who live in the poorest sections of Miami, those who have experienced homelessness, hunger, trafficking or incarceration, and those who are searching for identity and purpose.
Whether you pray for, volunteer with or give to our local mission partners, you are joining God in building His Kingdom. 
For more information about giving to the Give Local campaign and local mission service opportunities, please go to our new and improved website ChristJourney.org.
Pray for our First Post-Pandemic Global Mission Team
This month we are sending out our first global mission team since the pandemic began and we are asking for your prayers. The Guatemala Medical Mission Team members are examples of how to live with purpose and be on mission for Christ! Please pray July 10-17 as they will be traveling to a remote area in Guatemala to offer medical care for local village residents. We ask especially for physical and spiritual protection of each team member as they share the message of Christ's love! Thank you.
Make A Difference For Kids And Students
Christ Journey makes it a top priority to ensure a safe environment for our kids and students to learn about God and build strong friendships with others. We need your help to open up more opportunities for kids and students to find and follow Christ.  
If you have a love for families and a desire to serve, join Family Ministry as we work together to make the whole family's church experience fun, meaningful and personal. 
There are many opportunities. 
Go to ChristJourney.org/Serve
See, Hear and Support (Via Livestream) our Brazil Missionaries
Join us for a unique digital mission trip to BRAZIL! This opportunity is a great way to connect with our global ministry partner A.M.O. Brazil in São Paulo and with other team members while staying in Miami! The goal of this trip is to see, hear and pray for (via livestream) our Brazil missionaries and get to know how they are ministering and serving in their local communities.
For one hour on three consecutive Saturdays team members will have an opportunity to virtually interact with A.M.O. local missionaries who serve in the slums of São Paulo. Cost is only $60. More info and registration can be found HERE.


BRAZIL DIGITAL MISSION TRIP
When: September 2021
Cost: $60
2020-2021 Budget, May 2021
Received:$2,754,978, Required:$2,537,069
If you made it this far in our monthly, we have a question: Do you enjoy communications? The Christ Journey Communications Department is seeking an Administrative Assistant to organize projects, get things designed and printed, update digital properties, and keep track of the budget. Nags welcome. 

Email [email protected] with your resume and cover letter. Full job description can be found on our website: ChristJourney.org/Jobs