What better way to spend a night than gaming with people passionate about their relationship with Christ! Up for gaming? Come join us! This group will meet online.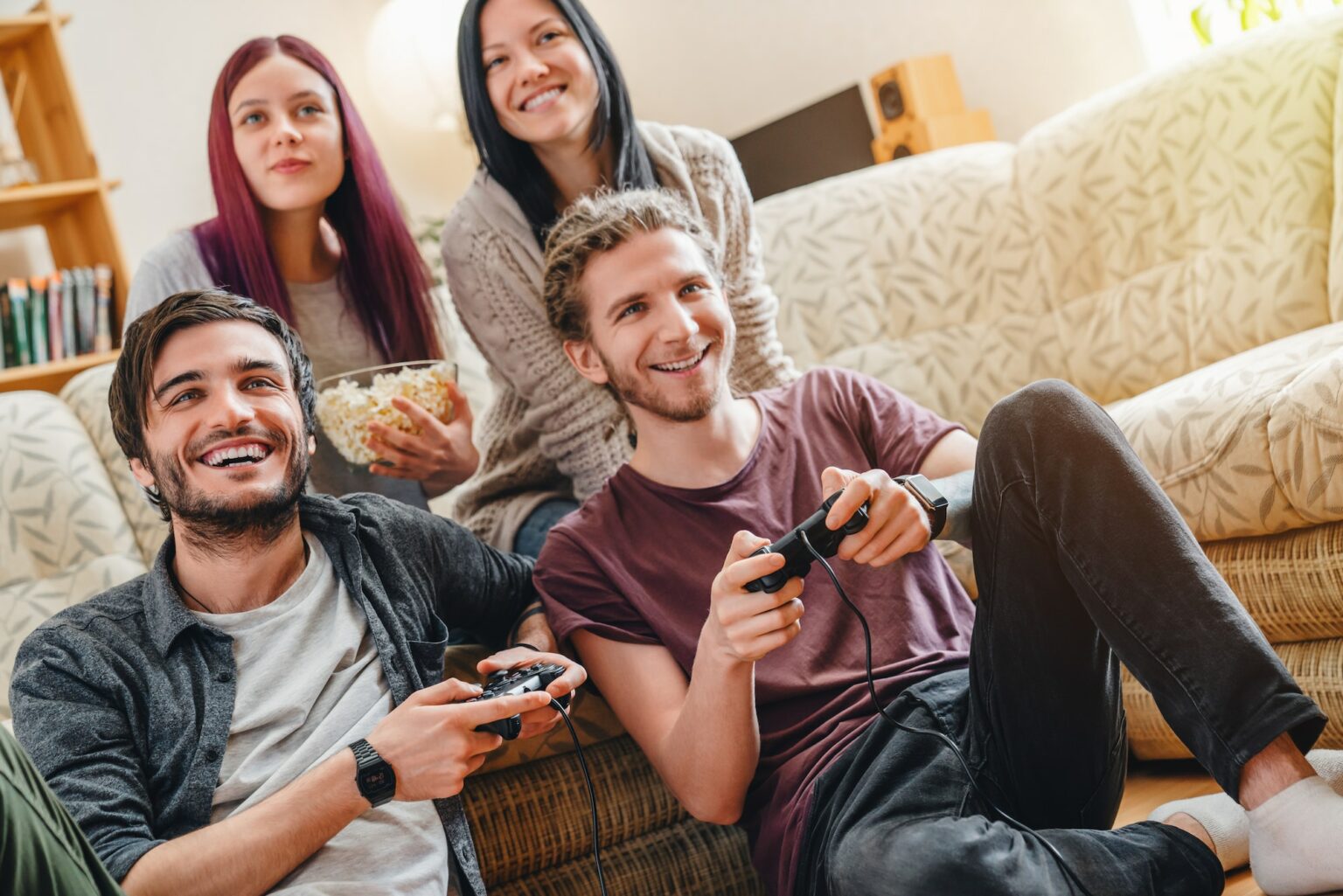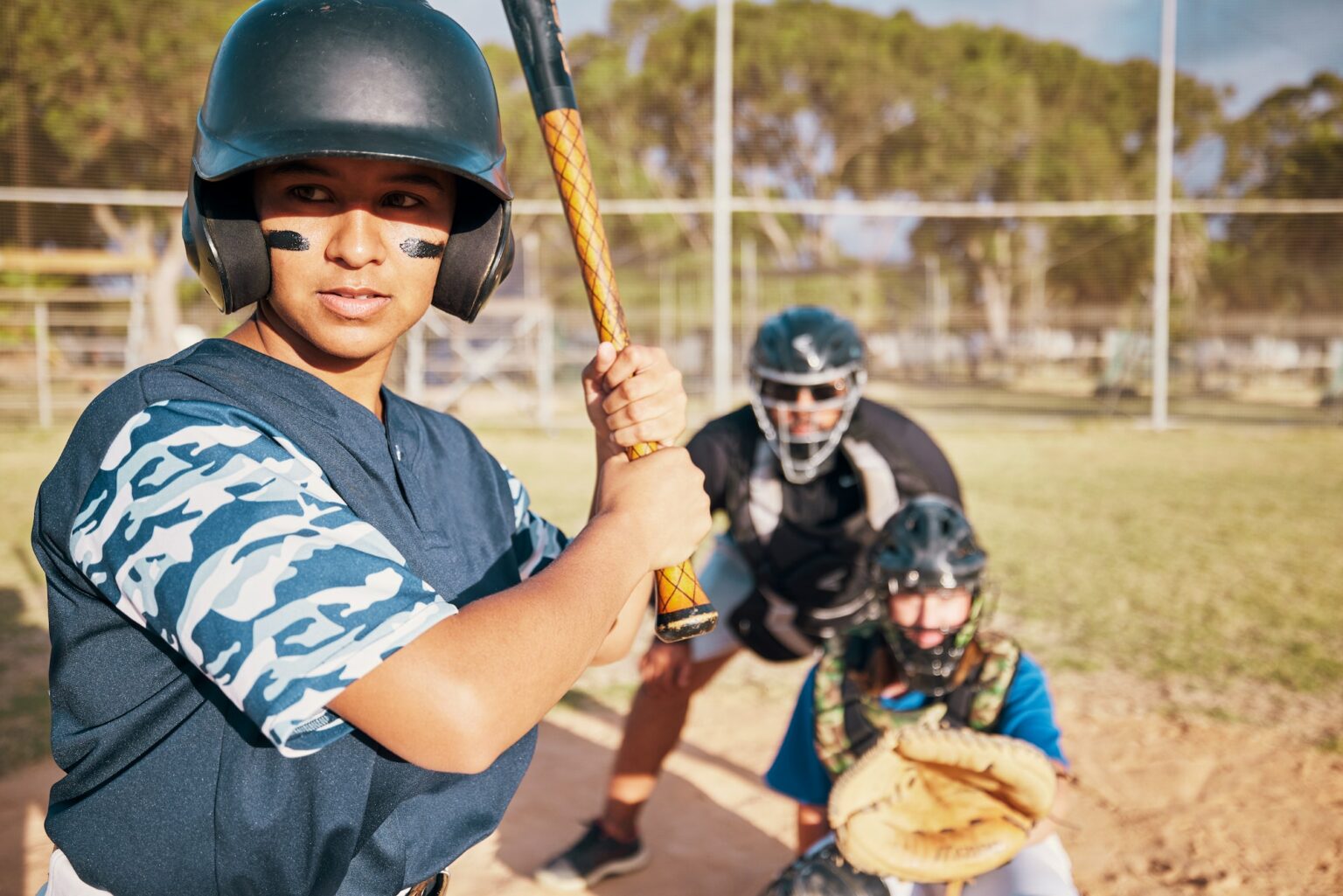 Join today!!! All levels invited. We'll hit the field, enjoy some friendly competition against other churches, and have fun meeting new people! Schedule to be determined.
Change your life with Financial Peace! Say goodbye to debt with this proven plan. Make your money work for you! Learn how to budget, pay off debt, invest, and more. Plan for your future. Win with money. Dump debt. Build a legacy. Communicate in marriage.   This is a nine-week course. They will meet online and in person.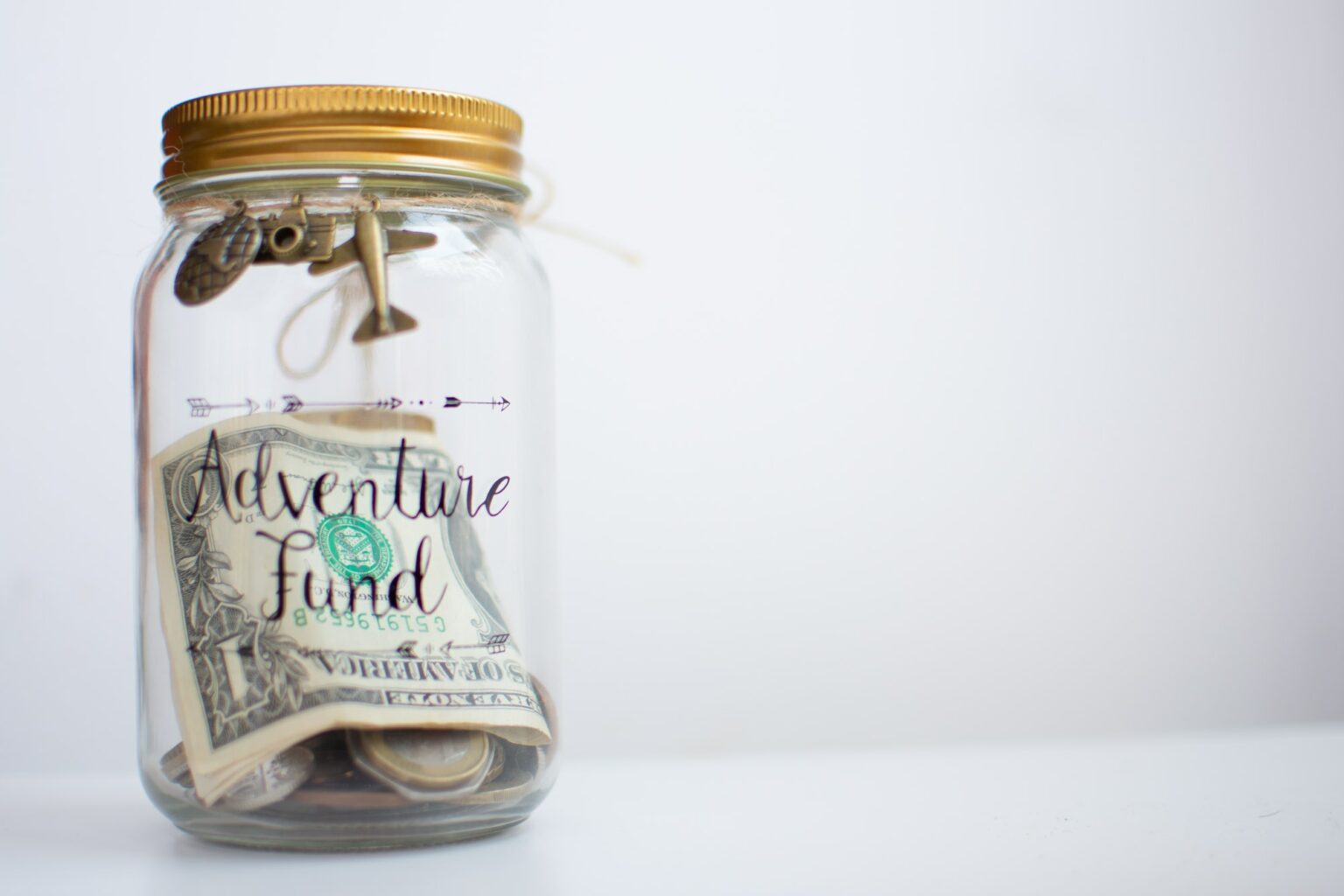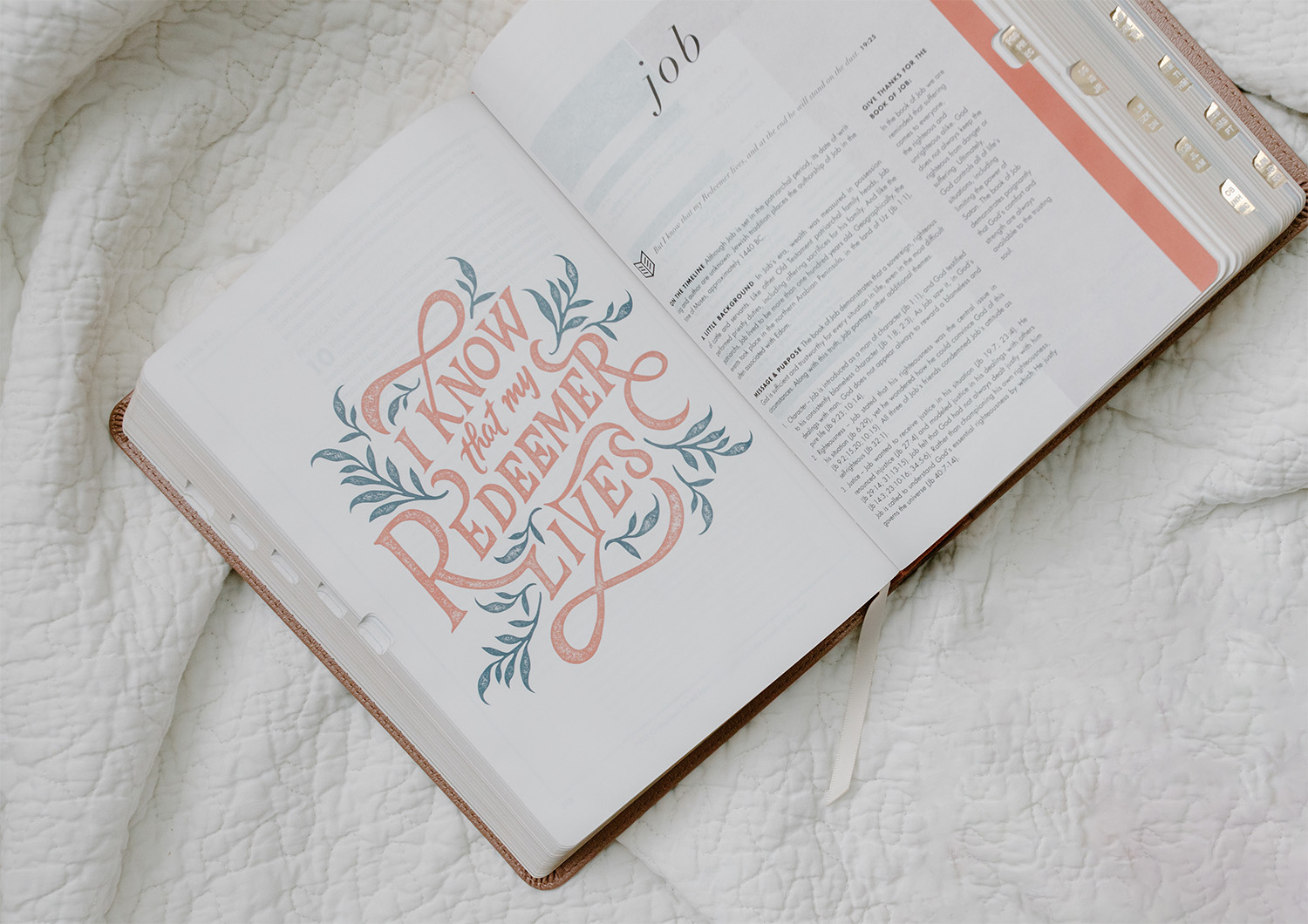 Breaking out the art supplies and opening God's Word takes us back to a simpler, less stressful time, and it reminds us of what it is like just to be a child in God's presence. It gives us a hobby to connect with our sisters in Christ. But beyond that, drawing, note-taking, and doodling engages us in the text in a new and often-needed way. This group will meet to experience God's Word in a creative way and share ideas as we take time to grow closer to God. This group will meet monthly. 
Enjoy a nice casual ride with your fellow brothers and sisters in Christ! We'll find a new destination every ride to share our interest in motorcycles. This group will meet monthly.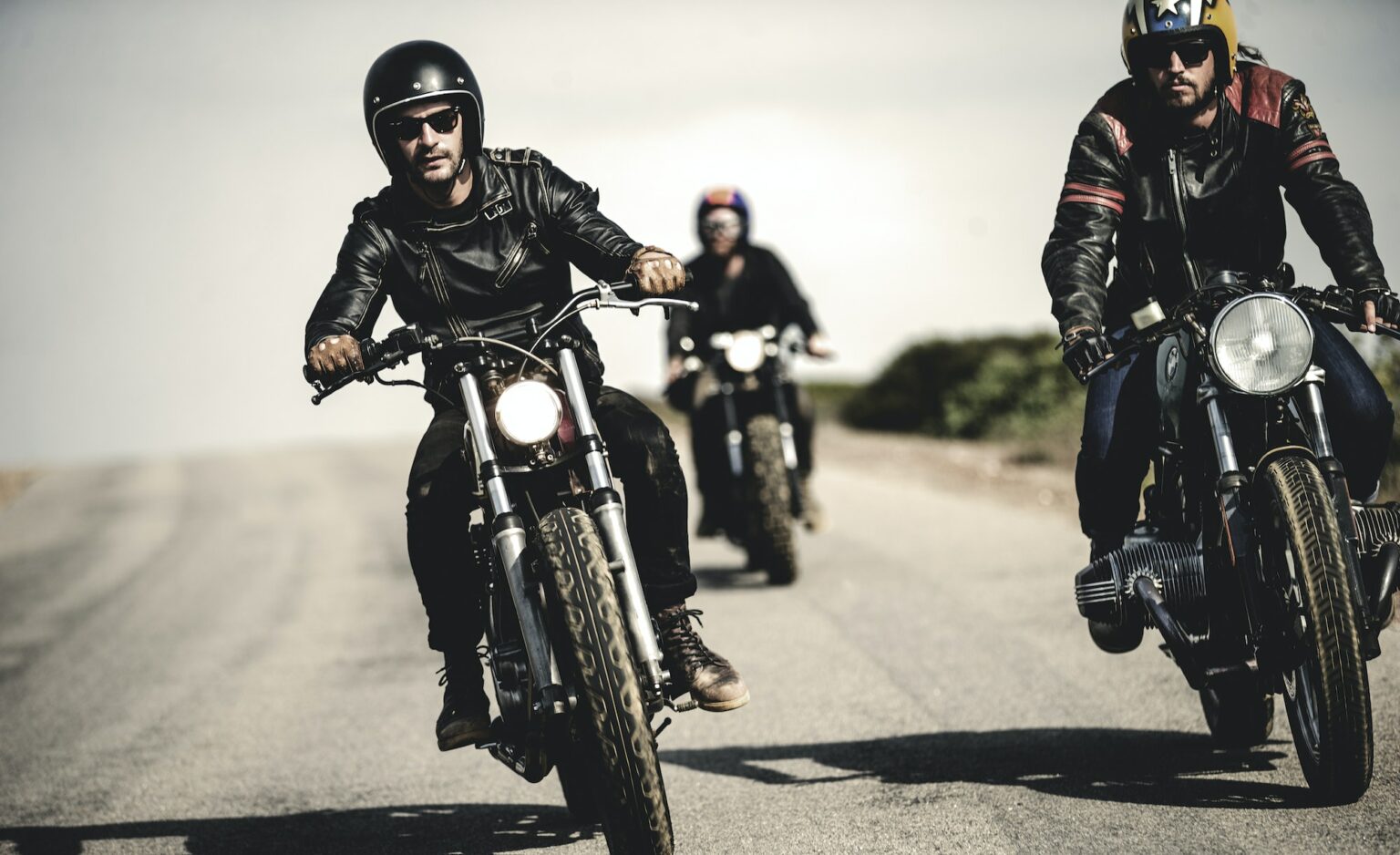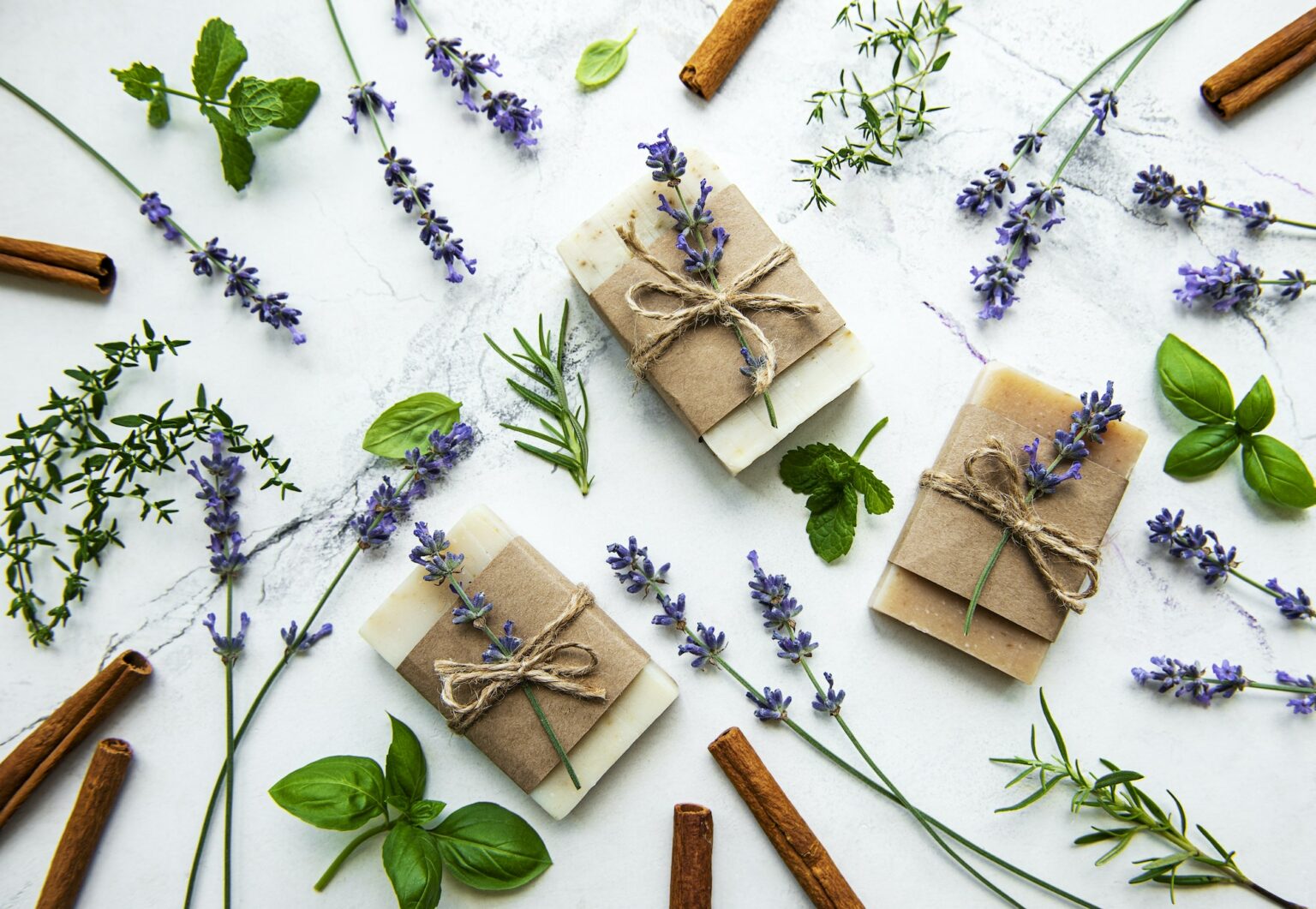 During our time together we will be making high-quality, natural olive oil (castile) cold processed soap with just a few ingredients. When you learn how to make your own soaps, you will never use store-bought soap again! This soap-making technique requires patience and attention to detail. This is not for children since we will be using Lye (sodium hydroxide) for the saponification process. This group will meet every 4 weeks. 
Hey, Peloton riders! Start off the week right. This is an all-inclusive Christ Journey Peloton group that focuses on fellowship and exercise. Beginner, intermediate, and expert riders are welcomed. This group will meet every Monday from 5:50-6:30 am.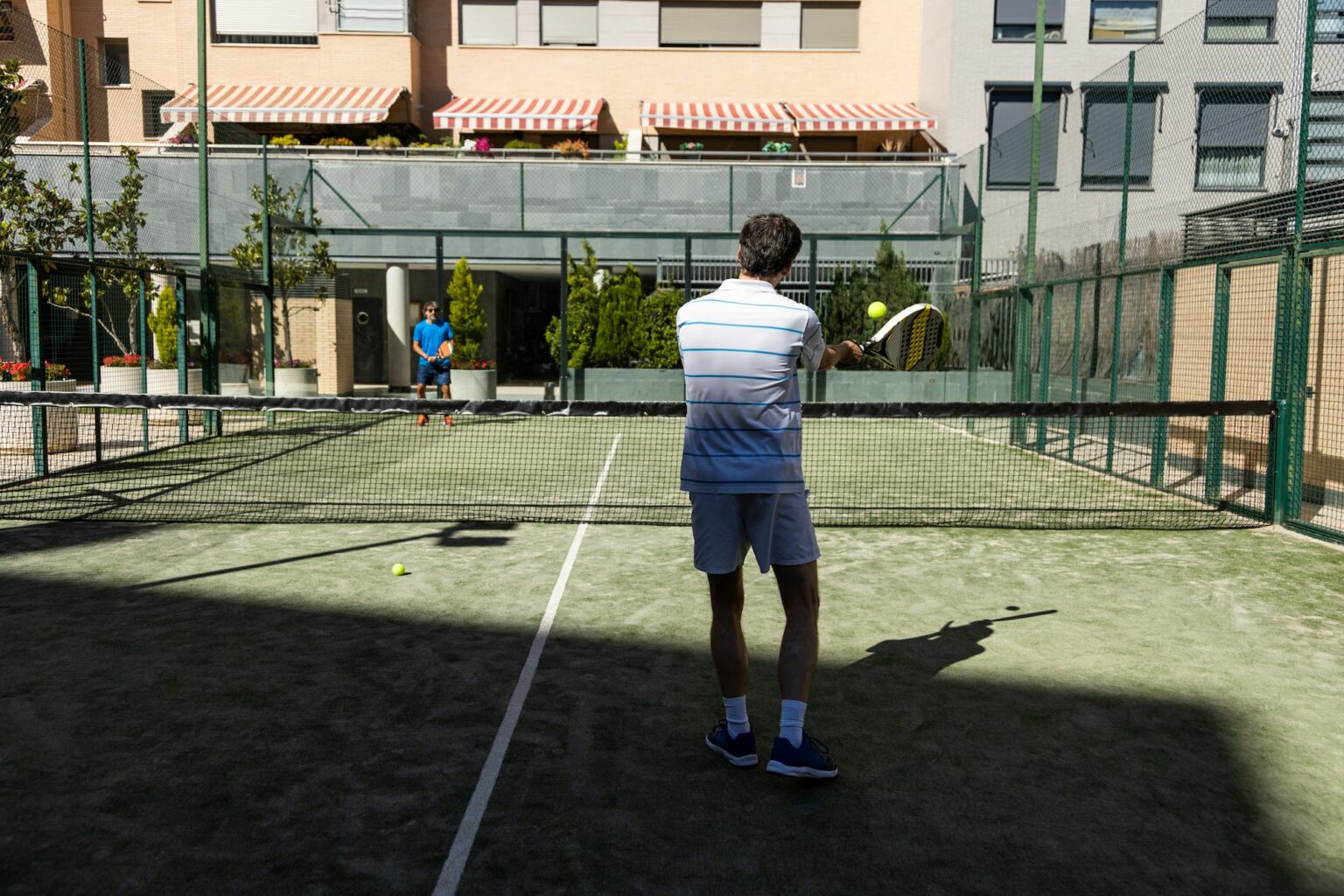 Looking to stay active and meet new people? This group is perfect for you. Pickleball is a fun and easy-to-play sport. Bring your own paddle and ball set. Schedule to be determined.
Do you enjoy playing soccer? If so, this is the group for you. Join us monthly on Saturdays for pickup soccer games near the West Kendall area. We will play some soccer and learn about Christ together. This group will meet monthly.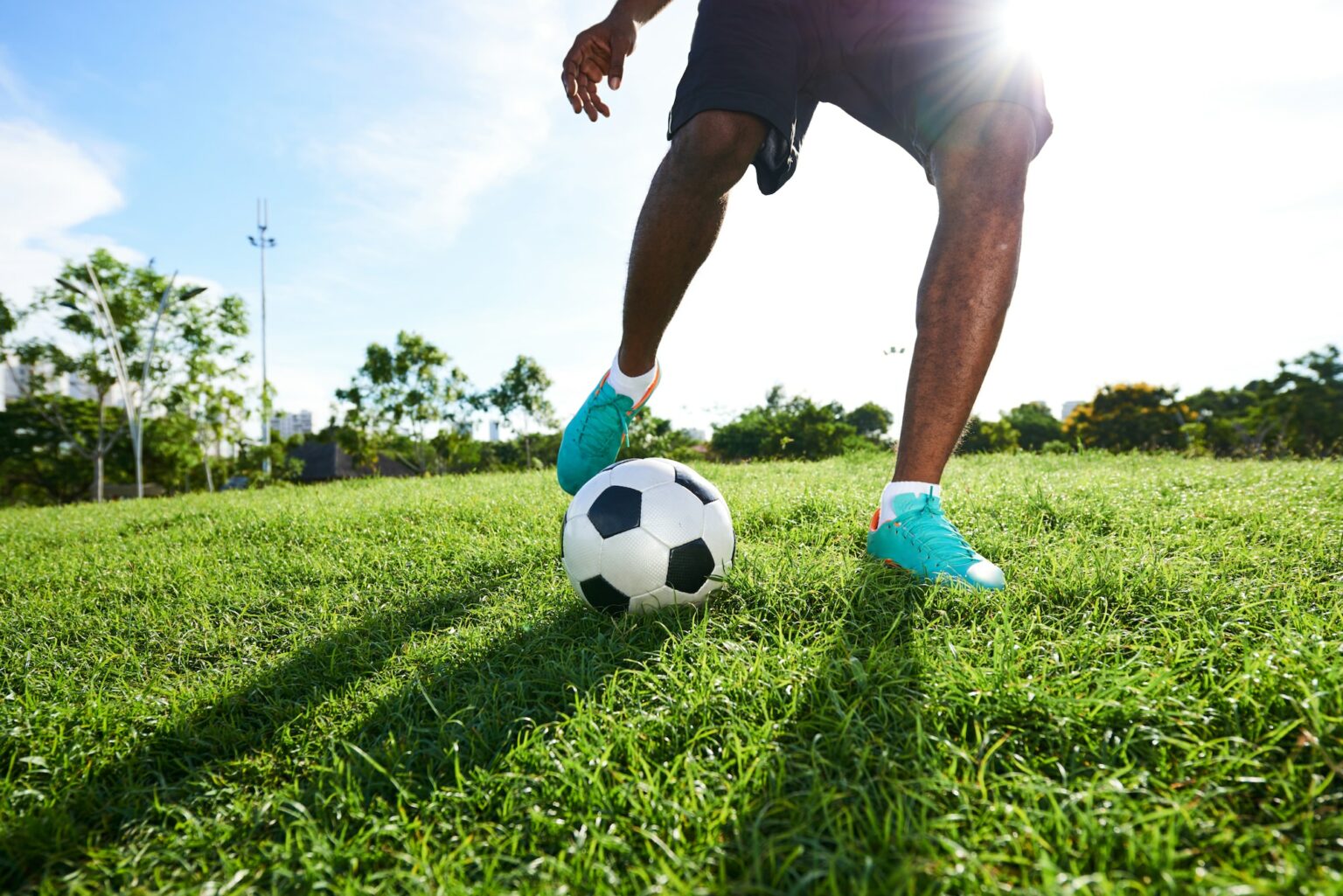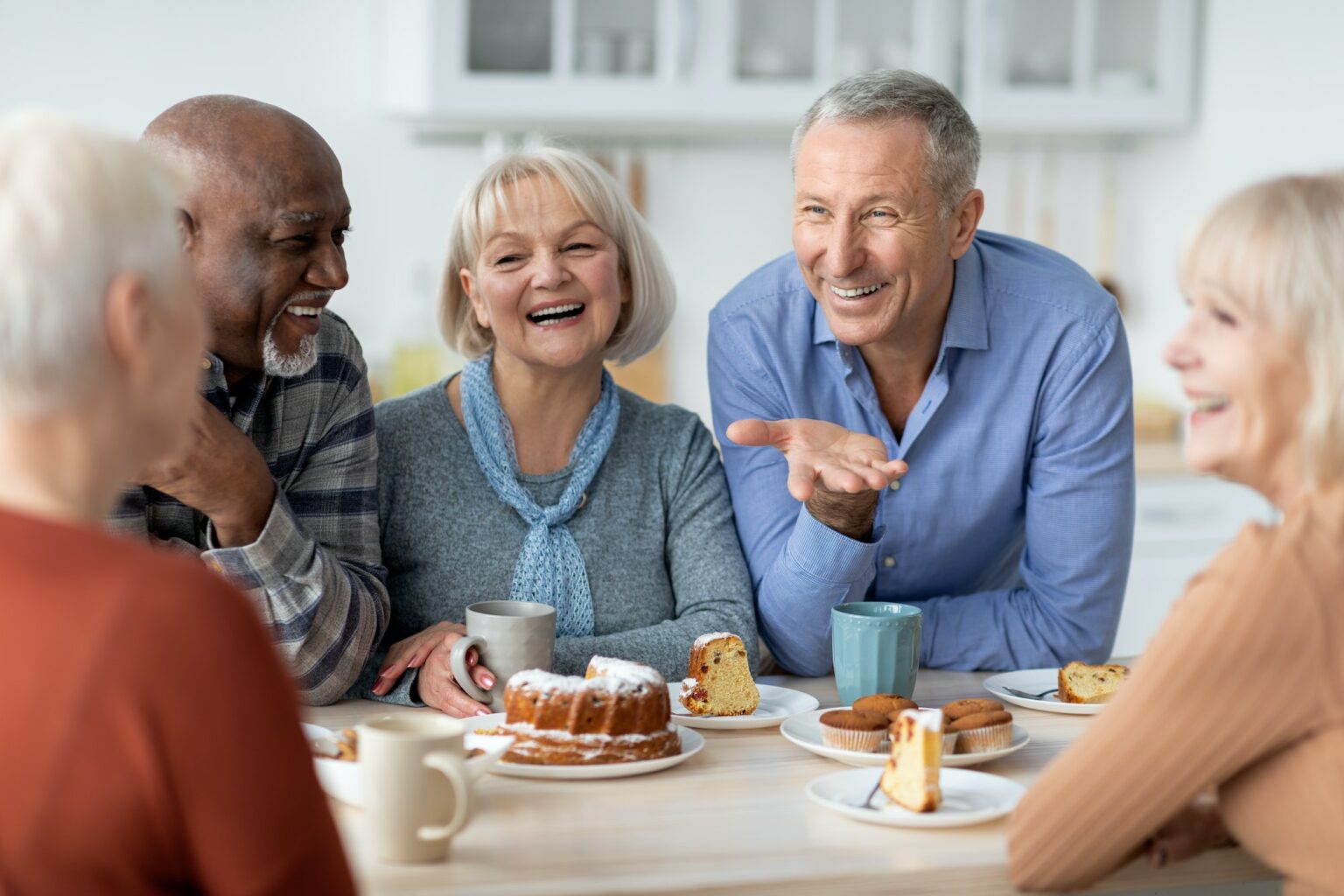 We would like to invite you to our Christ Journey "Super Seniors" get-together. Where there is fun and fellowship. If you are 55+ Single or married, you are invited. Come as you are and bring a friend. This group will meet every other month.